Shamrock Shakes – the thick, creamy, minty, green, high-calorie treats – are back! And maybe you're craving one, but can't bring yourself to get in your car and and take the drive of shame past the takeout window.
Well, we're shaking things up and offering better — and a few healthy-ish — options to indulge in this holiday season. Get your shake on at these locations:
Believe it or not, Rachel's Creperie offers way more than crepes. Its team is always working on creating fun, new drinks inspired by the season. This month is no different with Rachel's creation of the Nutella Shamrock Shake. It's made by combining all of your favorites: Nutella, Thin Mint Girl Scout Cookies and fresh mint! 201 W. Walnut St., Lancaster; (717) 399-3515; 608 Richmond Dr., Suite 109, Lancaster; (717) 399-3515
Sip-n-Glo is busy making nutrient-packed juice for your daily lifestyle and routine. The team works every month to provide a new an innovative menu that includes monthly specials. This month's smoothie, Lucky Clover, is made with almond milk, banana, cashews, vanilla protein, spinach, mint and vanilla bean. It's creamy and minty and won't make you feel awful (quite the opposite, in fact!) after drinking it! 932 South St., 257 S. 20th St.; (215) 351-9300; 1700 Sansom St., Philadelphia; (215) 351-9300; 932 South St., Philadelphia; (267) 351-9300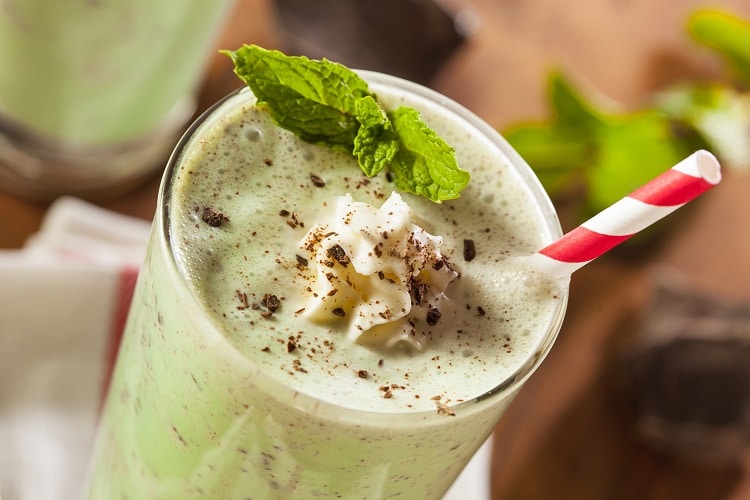 Handel's Ice Cream has been dishing out its homemade treats since 1945. And trust us, it has perfected the creamy art of ice cream. This month, Handel's has created something extra special: Thin Mint ice cream, made with real Thin Mint Girl Scout Cookies. And it's best served via a milkshake or one of its classic hurricanes, a super thick milkshake with plenty of inclusions. Locations throughout Central and Western PA.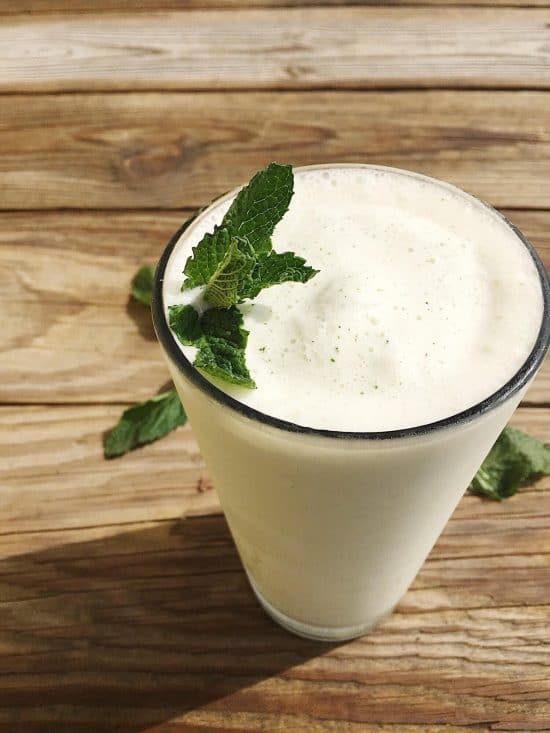 Tomato Pie Cafe is an urban style eatery with an artful menu executed to perfection, both visually and tastefully. With locations in Lititz and Harrisburg, TPC specializes in breakfast, lunch and dinner, as well as delectable desserts. And this week, its take on a Shamrock Shake tops the must-order list. Stop in at either location and try a homemade classic for yourself! 23 N. Broad St., Lititz; (717) 627-1762 and 3950 TecPort Dr., Harrisburg; (717) 836-7051
In Pittsburgh, Klavon's Ice Cream Parlor perfectly combines classic soda fountain vibes (it originally opened in 1923) with modern ice cream practices, like locally sourcing its ingredients and handcrafting all of its treats. To celebrate St. Patrick's Day this year, it's making super minty sundaes with Girl Scout's Thin Mints. If you feel like keeping things a little more low key, a scoop of their excellent Bittersweet Mint should set you right. 2801 Penn Ave., Pittsburgh; (412) 434-0451
Boozy Bonuses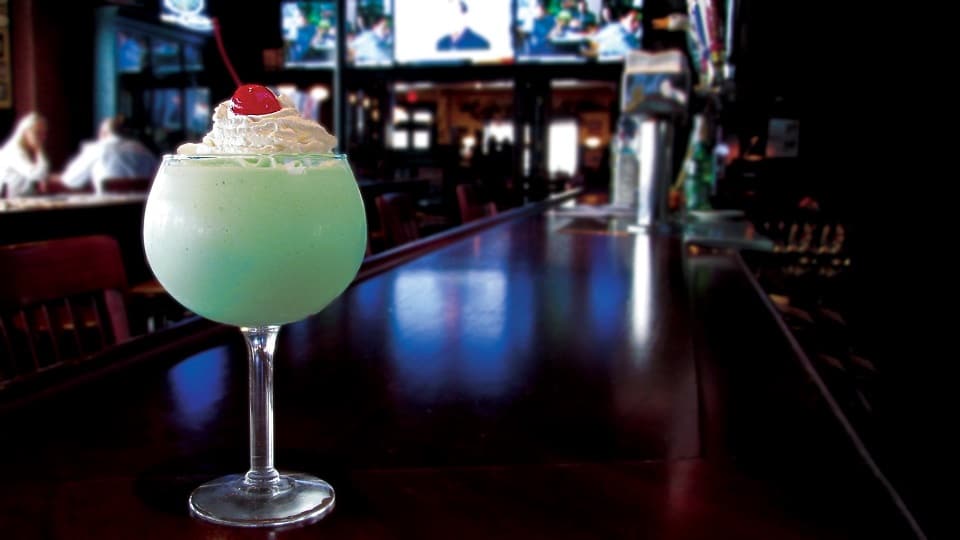 P.J. Whelihan's locations and The Pour House are shaking things up with a spiked minty cocktail called the Frozen Shamrock, a blend of vodka, Bacardi ice cream, Bailey's Irish Cream, and crème de menthe and topped with whipped cream. We'll take two, thanks! Multiple locations (P.J.s here and The Pour House here).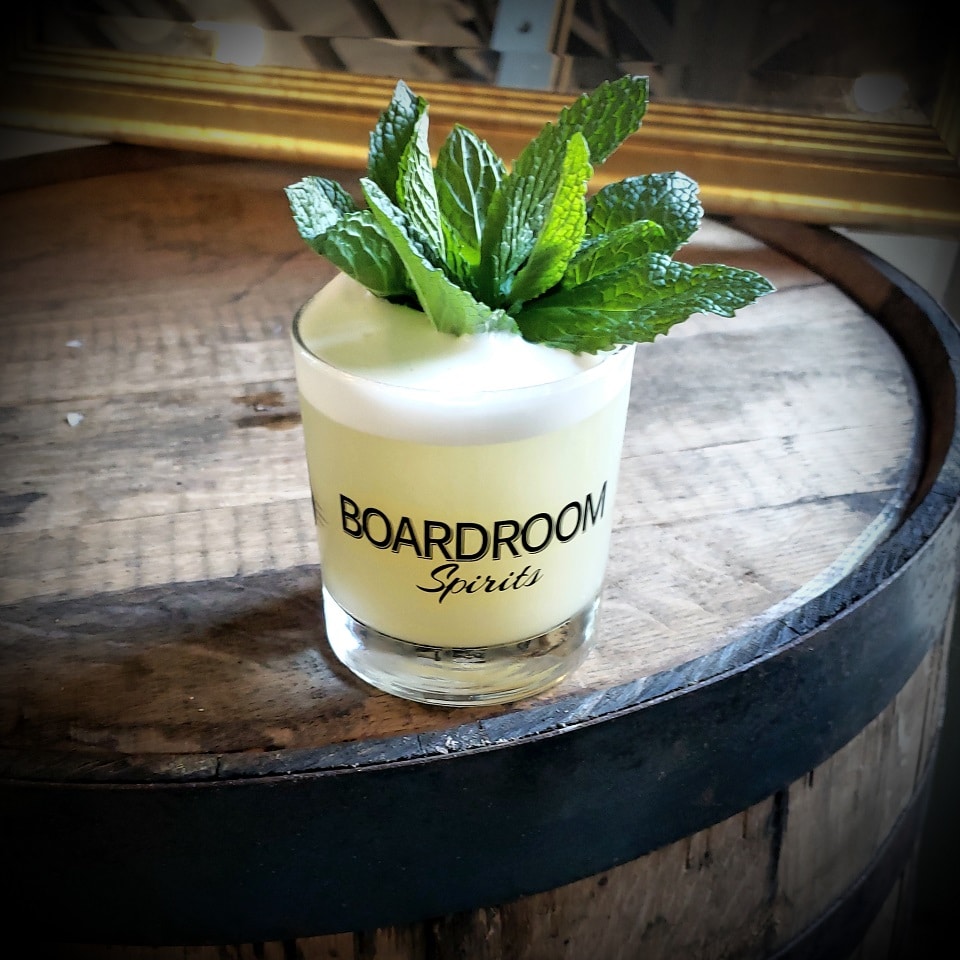 Boardroom Spirits knows its way around specialty cocktails! At its St. Patrick's Day brunch on Sunday, March 17, it will serve a limited-edition Shamrock Shake-Up: Tyrconnell Single Malt, crème de menthe, fresh-squeezed lemon juice and egg white! 575 W. 3rd St., Lansdale; (267) 642-9961
Feature photo:

P.J. Whelihan's/The Pour House

All other photos:

Restaurants Listed