Every March is designated Women's History Month, as written into US law by Congress in 1987, and issued each year via a special presidential proclamation (for more on this history of this designated month, see here). While March 8, International Women's Day, is the focal point of the month, all March-long is a time to reflect on, amplify and celebrate women's contributions in every aspect of industry, culture and society.
When it comes to Pennsylvania's culinary and agricultural communities, women are innovating, leading and thriving everywhere! We take care to share a variety of perspectives and narratives throughout the year, but if you're looking for specific PA Eats stories to celebrate Women's History Month, here are some to start with: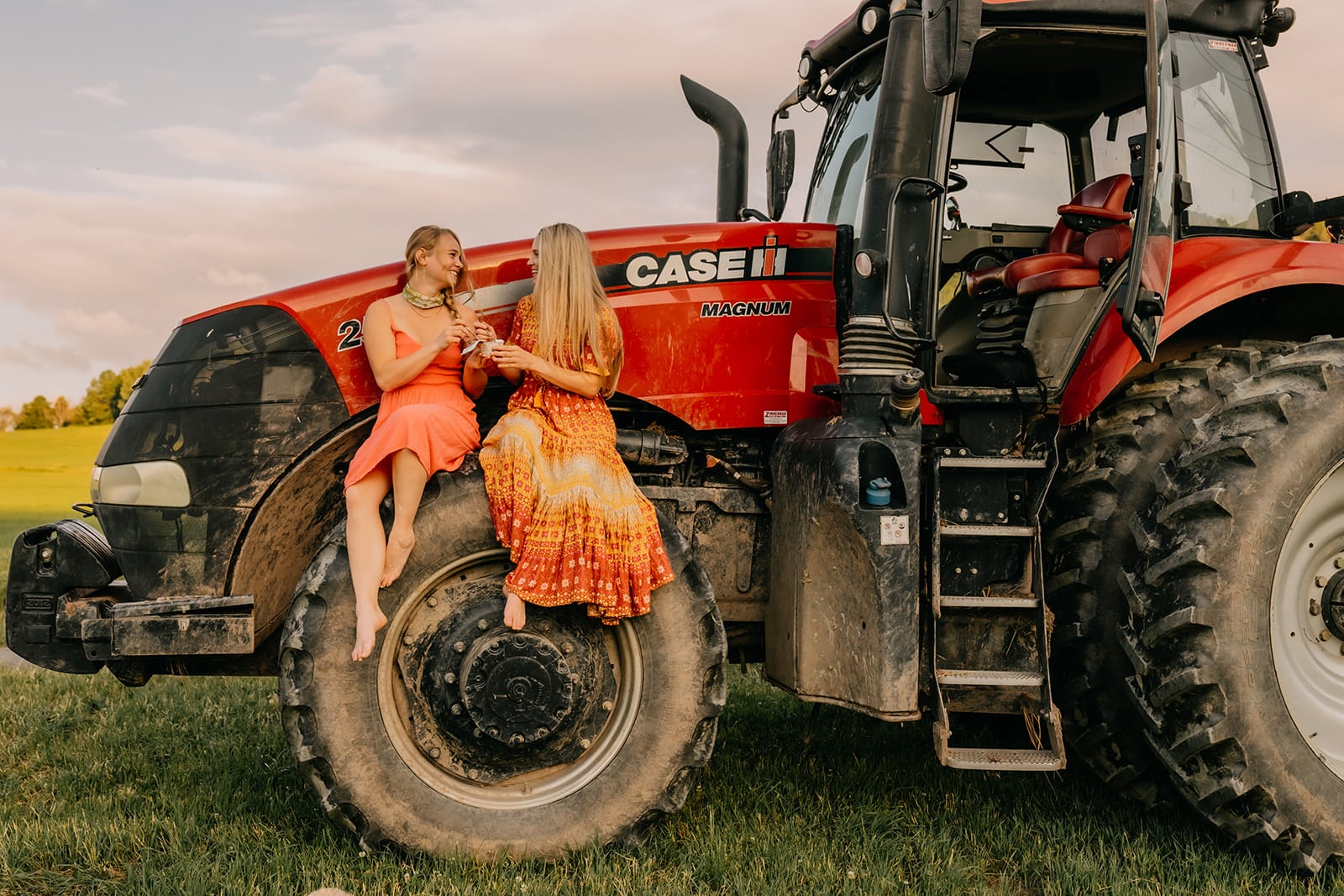 Sisters Stephanie and Hayley Painter are fourth-generation dairy farmers, who've made it their mission to bring a value-add product to their family's regenerative farm in Westfield in Tioga County: organic skyr. Their brand, Painterland Sisters, launched in March 2022, and is already taking over the East Coast, with distribution in major retailers like GIANT and Whole Foods Markets. The siblings, who say "farming is in our blood" bring a young, fresh perspective to the PA dairy industry, with their creative flavors, nutrition-forward marketing and unique story.
Read more about the sisters here.
Philly Forests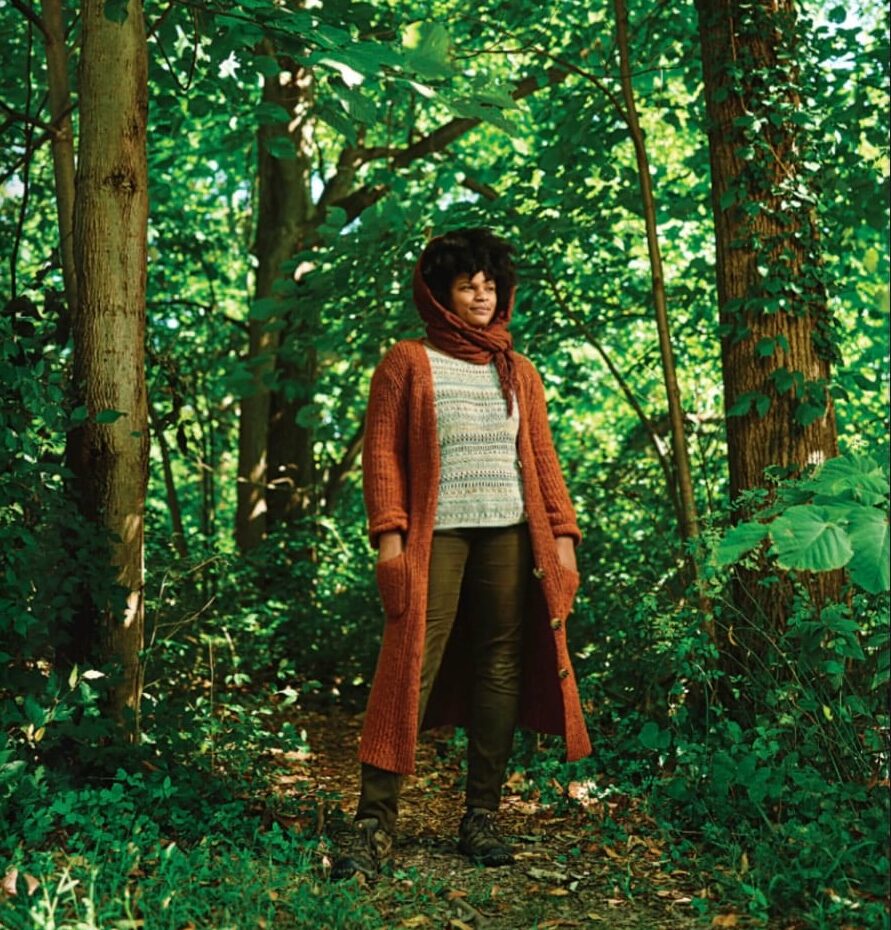 Jasmine Thompson is an urban farmer, working eight acres in the Germantown neighborhood of Philadelphia. Like many farmers, she offers a vegetable CSA to her community, but what she does with the income from those sales is unique: Part of the mission of her nonprofit project, Philly Forests, is to fund an Urban Ecology Program, which provides free trees, shrubs and perennial plants to Philadelphia residents in the 13 zip codes with the lowest tree canopies.
Learn more about Thompson and her plan to green some of the most under-resourced areas in the city here.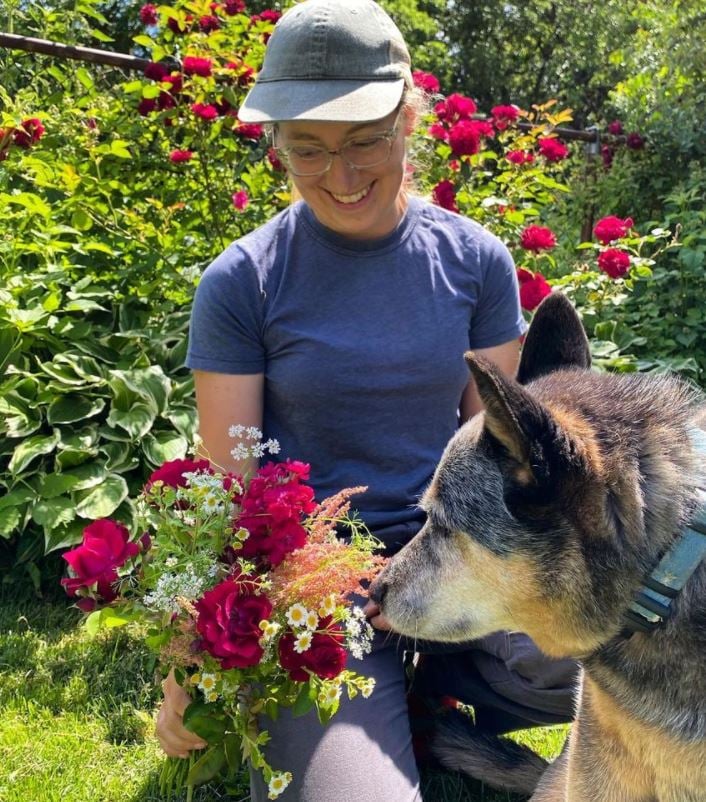 What started as Stephanie Ciner's pandemic gardening project in her backyard in Erie, PA, has blossomed into a full-fledged urban farm, Wild Field Urban Farm, where she primarily grows flowers, herbs and seasonal produce. She sells the harvest from her bicycle-powered farm at the Little Italy Farmers Market in downtown Erie (June through September, and through a flower CSA subscription.
Dig into Ciner's story here.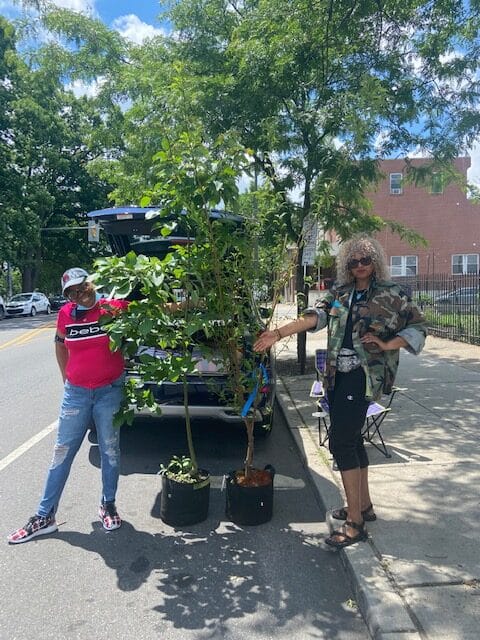 Jiana Murdic, a lifelong educator, is the founder of Philadelphia-based Get Fresh Daily, self-described as a "plant-based wellness community for the culture." After years of working as a school teacher and observing the connections between learning and nutrition, she founded Get Fresh Daily in 2017 to tackle issues of health and nutrition in Black communities. The organization creates community through events, like film screenings, camps, cooking classes and fresh food distribution through an initiative called Freedom Greens + Gardens. Murdic also runs a community garden at Global Leadership Academy, a charter school across from Malcolm X. Park in West Philadelphia.
Read more about Murdic and her work with Get Fresh Daily here.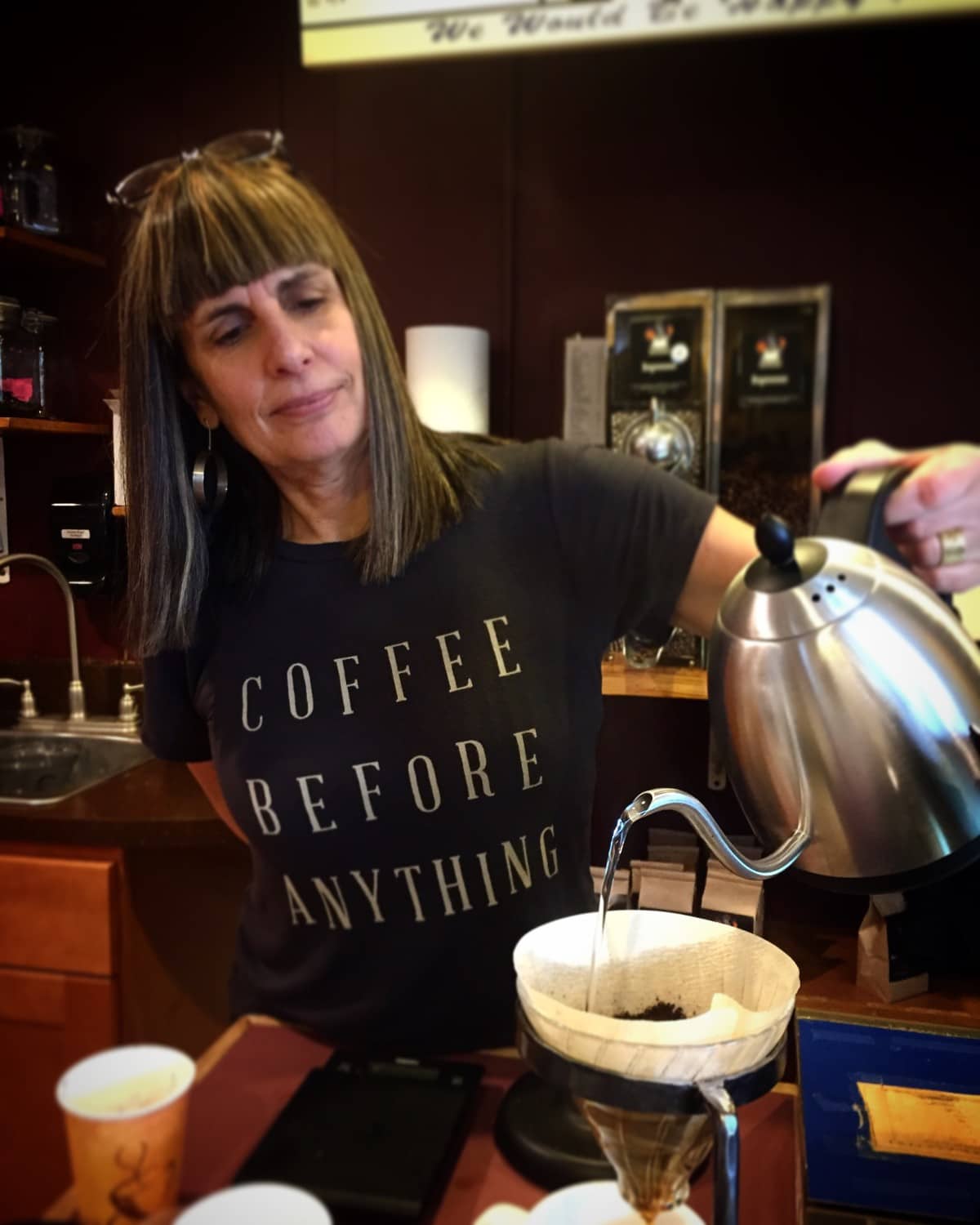 The modern coffee industry can seem like a bit of a boy's club, but that doesn't mean women aren't fully in the mix. Sue Pera founded Cornerstone Coffee in Camp Hill, PA, over two decades ago, and since then, it's grown to be a true community gathering place. Under the leadership of Nicole Miller (who's worked for Sue for 12 years), the shop has grown and thrived, despite a changing landscape and a global pandemic.
Pop over here to learn more about the history of this beloved coffee shop.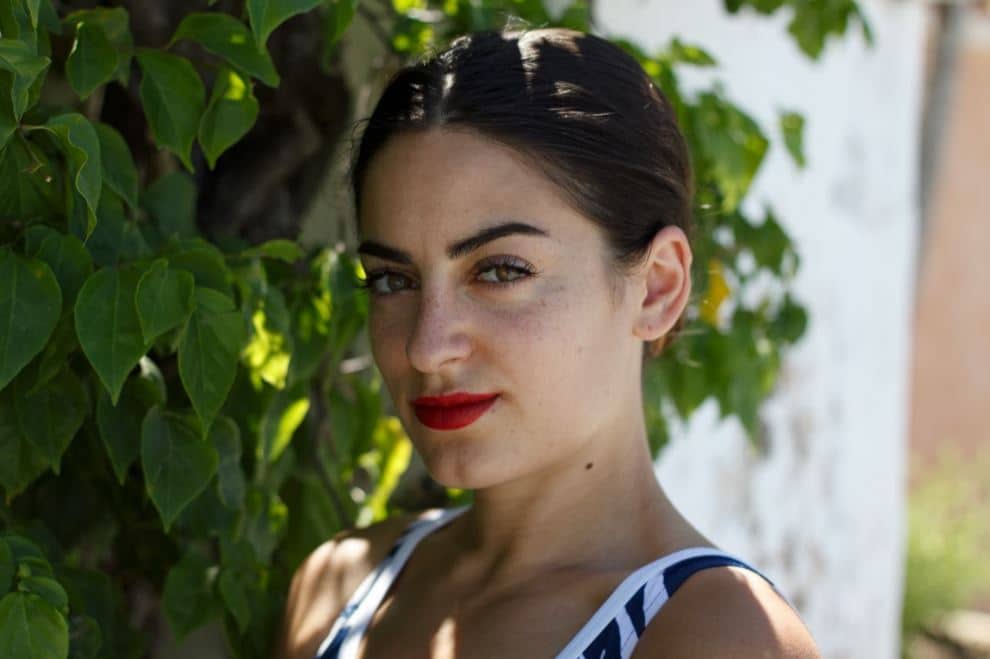 We've been fans of Natalie Lynn's kombucha projects from way back when her brand was Natalie's Kombucha. A few years back, this Drums, PA-native rebranded as Counterpart Kombucha, and has been delighting fans with a line of 16 fresh, colorful flavors of fermented fizzy tea. From light and floral, like Lavender Rose, to bold and juicy, like Mango Peach, Counterpart Kombucha are all small-batch, handmade and gut-friendly. Fun fact: Lynn also co-owns The Canning House, a restaurant/cafe in Forty Fort, PA.
Check out our Maker Q&A with Lynn here. 
There's so much more to discover, too, like female farmers Mailaka Spencer and Heather McMonnies; women-led maple syrup and honey producers; cheese board advice from two female cheesemakers; the women entrepreneurs behind the craft cocktail mixer brand, ROOT; and more!
Feature photo:

Painterland Sisters Organic Skyr

All other photos:

Courtesy of the subjects