About PA Eats


A Pennsylvania nonprofit organization
We love Pennsylvania. We love Pennsylvania Food.
We want to celebrate it and ensure all our neighbors have access to it.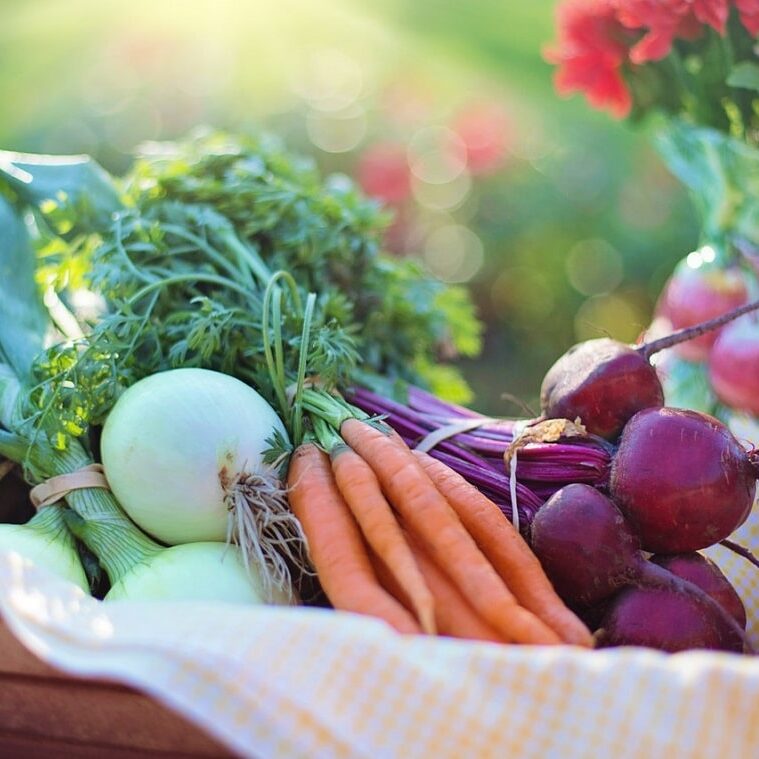 Pennsylvania has an incredibly deep and rich food culture that we've grown up loving. We produce videos, recipes and articles to spotlight the products, produce, people and places in the Keystone State.
Helping Our Neighbors

Videos For Food-Insecure Pennsylvanians
Our new Nourish PA video series launches in 2020 to educate food-insecure Pennsylvanians how to prepare simple, accessible meals with affordable, healthy ingredients.
With over 2,700 PA food pantries actively distributing food, there's a crucial need for educational resources so Feeding Pennsylvania can teach their clients how to create nourishing meals with the food they receive.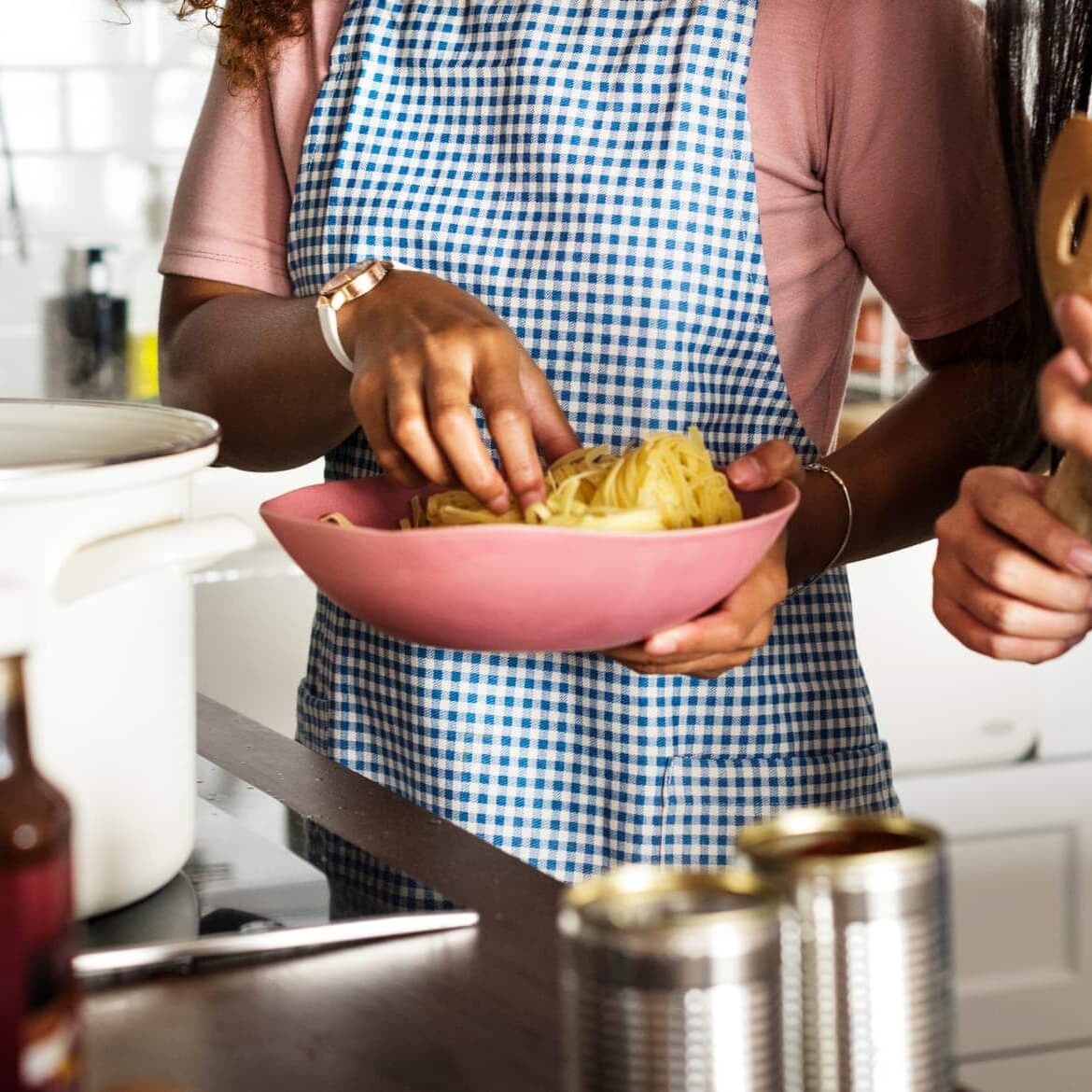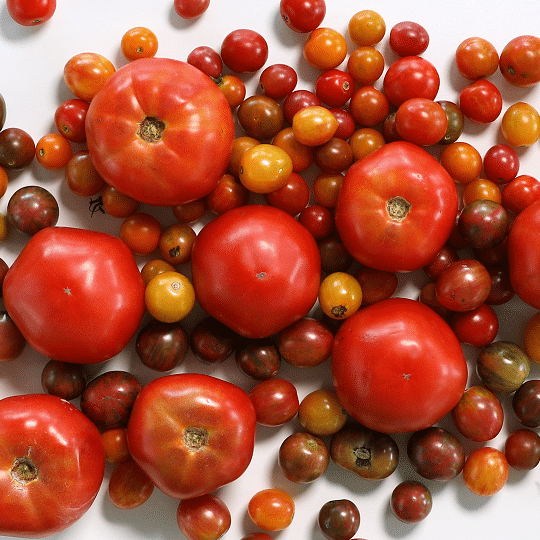 We can do so much more with your support! If you believe in the value of our programming, please donate to support our mission.