Nourish PA features delicious, affordable, accessible recipes that anyone can make! Our videos teach basic cooking skills and empower you to use fresh, healthy ingredients.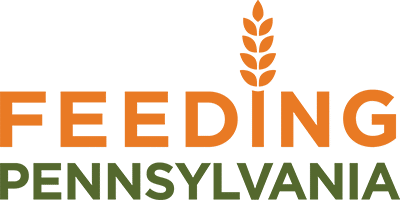 Nourish PA is Produced In Collaboration with Feeding Pennsylvania
Feeding Pennsylvania helps member food banks across PA secure food and other resources they need to reduce hunger in our state.
Our Nourish PA series helps Feeding Pennsylvania meet this need, with educational videos and recipes that show food bank clients how to create nourishing meals with the food they receive.