Get Involved
Help Us Nourish PA!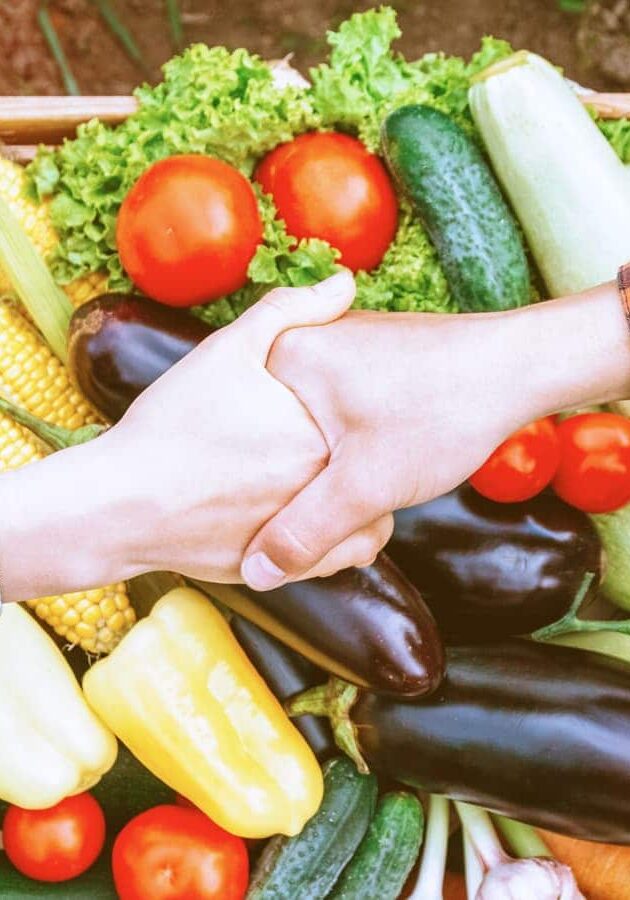 Friends of PA Eats
Our Friends of PA Eats membership program allows individuals, households and businesses to support our mission to showcase the stories of people, places, and products that make PA food culture exceptional, and create educational resources that support and empower food insecure Pennsylvanians.
Donate
PA Eats is a nonprofit publication that is fully funded by supporters. 100% of your donation goes to creating programming that celebrates Pennsylvania food culture and helps Nourish PA. We can do so much more with your support!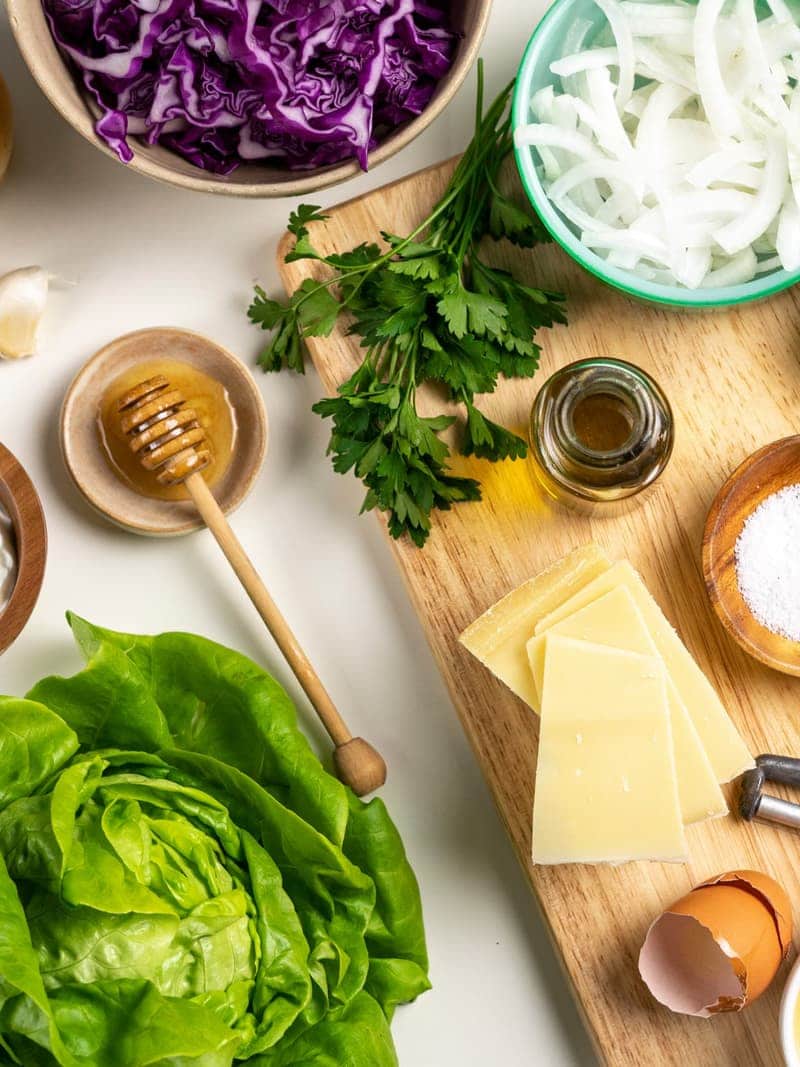 Learn more about PA Eats programming, projects and ways to get involved in our mission: to elevate Pennsylvania food and drink and to help Nourish PA.