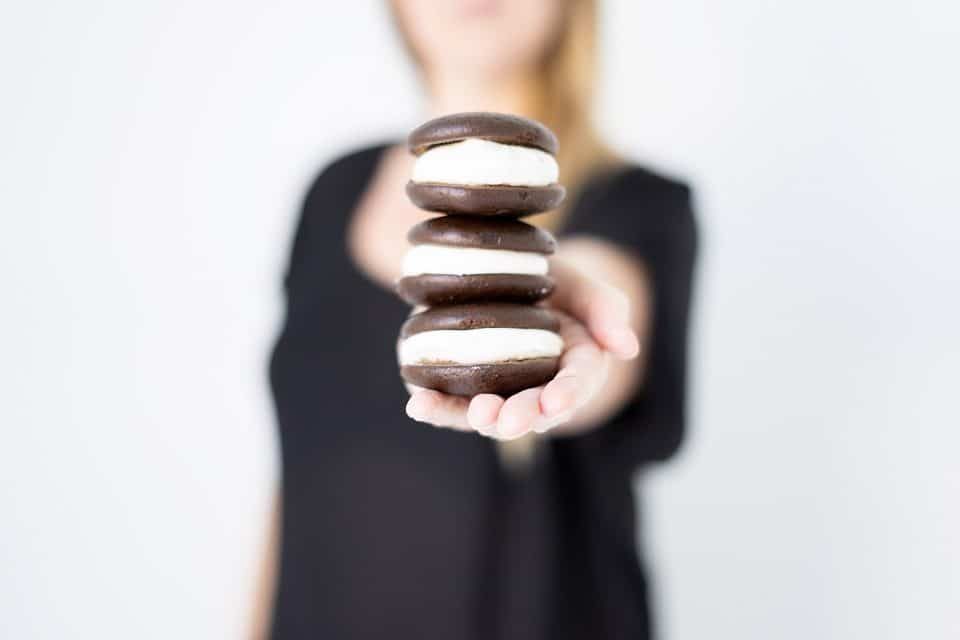 PAEats.com Showcases Pennsylvania's Culinary Best
Introducing Pennsylvania's first online publication dedicated solely to PA food + drink and agricultural news
The people, places, products and produce that form Pennsylvania's thriving culinary scene and agricultural industry now have a new home: PAEats.com. The online publication and website formerly known as TheTownDish.com has transformed from a source for hyper-local culinary content, which it had produced for the past 12 years, into a comprehensive resource with a statewide focus. PAEats.com includes local culinary news and information from across the Commonwealth, plus the latest agricultural industry trends impacting PA and the people who live here. It is the first and only publication of its kind in Pennsylvania.
Dish LLC, the PA-based leader in producing and publishing specialty culinary content, created PAEats.com. The new PAEats.com spotlights Pennsylvania brands and iconic foods and focuses on PA's unique food culture, showcasing it all through trendy videos, custom recipes, photography and features that are compelling, beautiful and engaging. On PAEats.com, find inside scoop and conversations about makers, artisans, farmers, chefs, brewers, vintners and others who inform and create Pennsylvania cuisine. Learn about what's hot and happening in Pennsylvania agriculture, plus discover the latest news about PA foods and easy-to-follow recipes.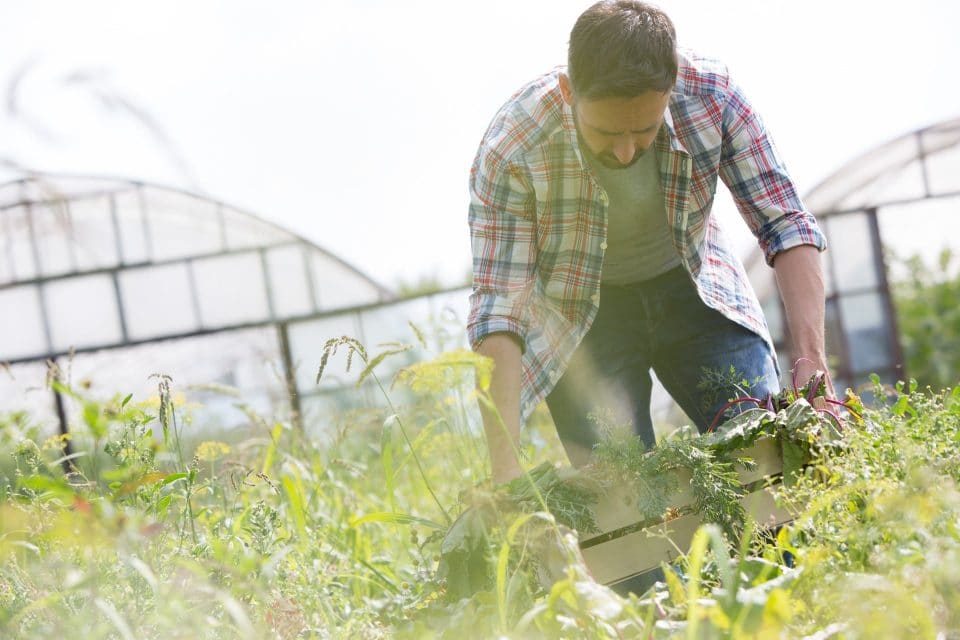 "It's no secret that I have a crush on Pennsylvania," said Mary Bigham, Dish LLC co-founder and president. "After publishing original culinary content in key regions throughout the Keystone State for more than a decade, it just made sense to expand our coverage to spotlight the entire state's incredible bounty. We have a unique food culture that deserves to be highlighted with content that is on-trend, beautiful and engaging. It's an honor to be able to do that for the state that I adore so much."
In addition to PAEats.com, Dish LLC operates a culinary content studio in Lancaster County, Dish Works, that specializes in popular, short-format recipe videos, as well as original food and drink recipe development, photography and other content. It serves local, regional, national and international agencies, brands and marketers from its test kitchen and studio in Manheim, Pa. Dish LLC also owns the pioneering Cider Culture, a site for cider lovers that celebrates cider events, travel, recipes, news and interviews.


"As a producer, I've always marveled at the culture of appreciation we enjoy with consumers here in Pennsylvania," said Bill Covaleski, Victory Brewing Company co-founder. "Mary and the Dish LLC team have had no small role in fostering this interaction; I look forward to working further with PAEats.com."
In addition to informing and entertaining consumers, PAEats.com will offer advertising options for brands to leverage the power of its statewide coverage, including custom content such as videos, photography, recipes and features. For more information, contact [email protected]
Consumers around the Commonwealth may stay up-to-date with what's great in the Keystone State by following @PAEatsPA on Facebook and @PA.Eats on Instagram. Follow Dish Works at @DishWorksContentAgency on Facebook and @DishWorksStudio on Instagram.