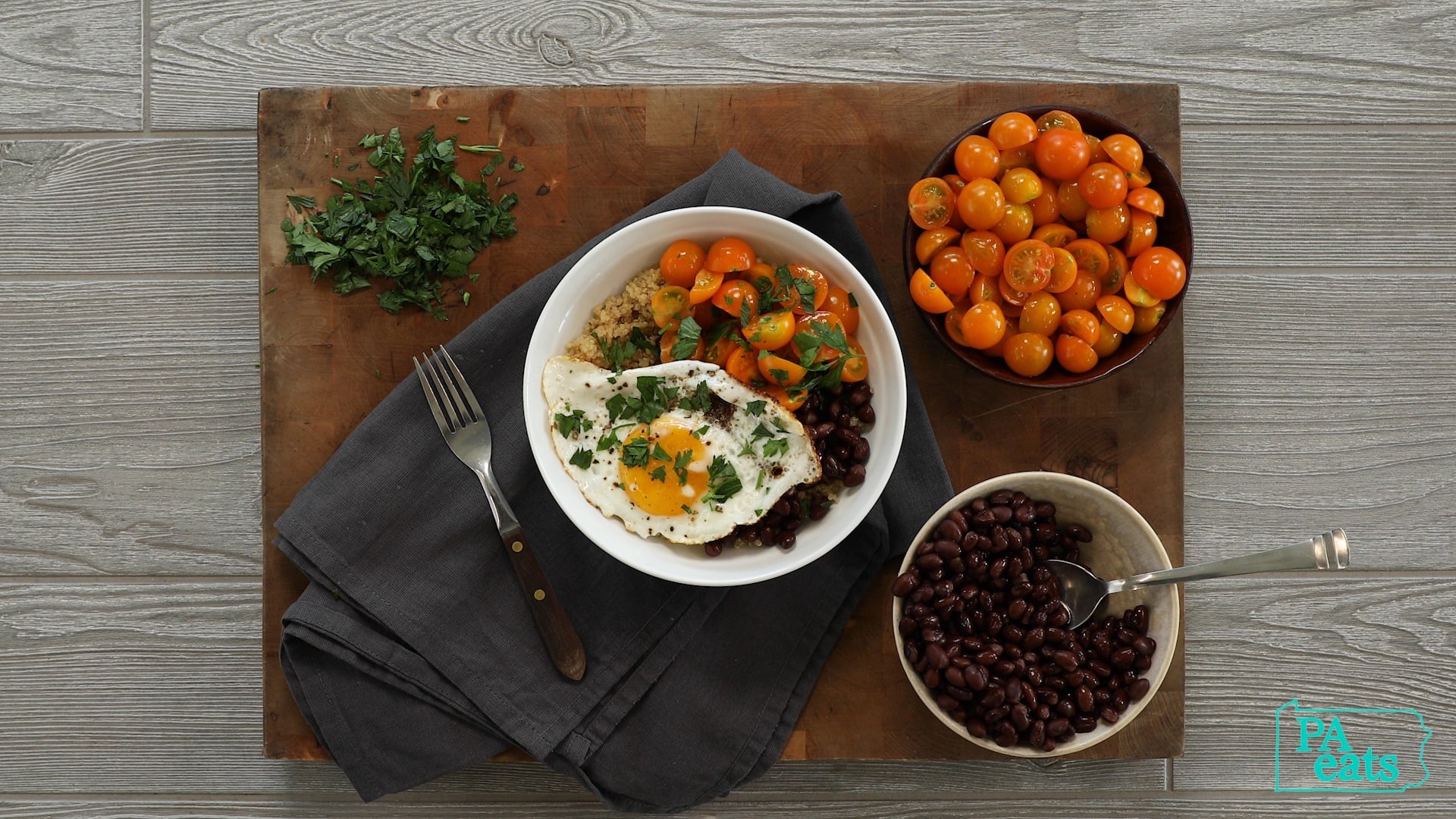 Nourish PA Video and Recipe Series
Chef Volunteer Interest Form
Our NEW Nourish PA series will feature recipes created by volunteer Pennsylvania chefs and food professionals to demonstrate how to prepare healthy, simple and affordable meals. Our goal for these recipes is to make them accessible to home cooks with any level of experience, even brand new beginners, who may have limited kitchen supplies and pantry staples.
These videos will be an educational resource for PA Residents struggling with food insecurity and for organizations working to reduce hunger in Pennsylvania. Our partner, Feeding PA, sends us ingredients that are currently abundant in PA food pantries so we can focus on those ingredients for each round of recipes.
We're accepting applications for chef volunteers to provide recipes as part of the series. Volunteering requires developing three original recipes using your assigned ingredient. If this is a project you can help us with, please fill out the form below. Thank you!