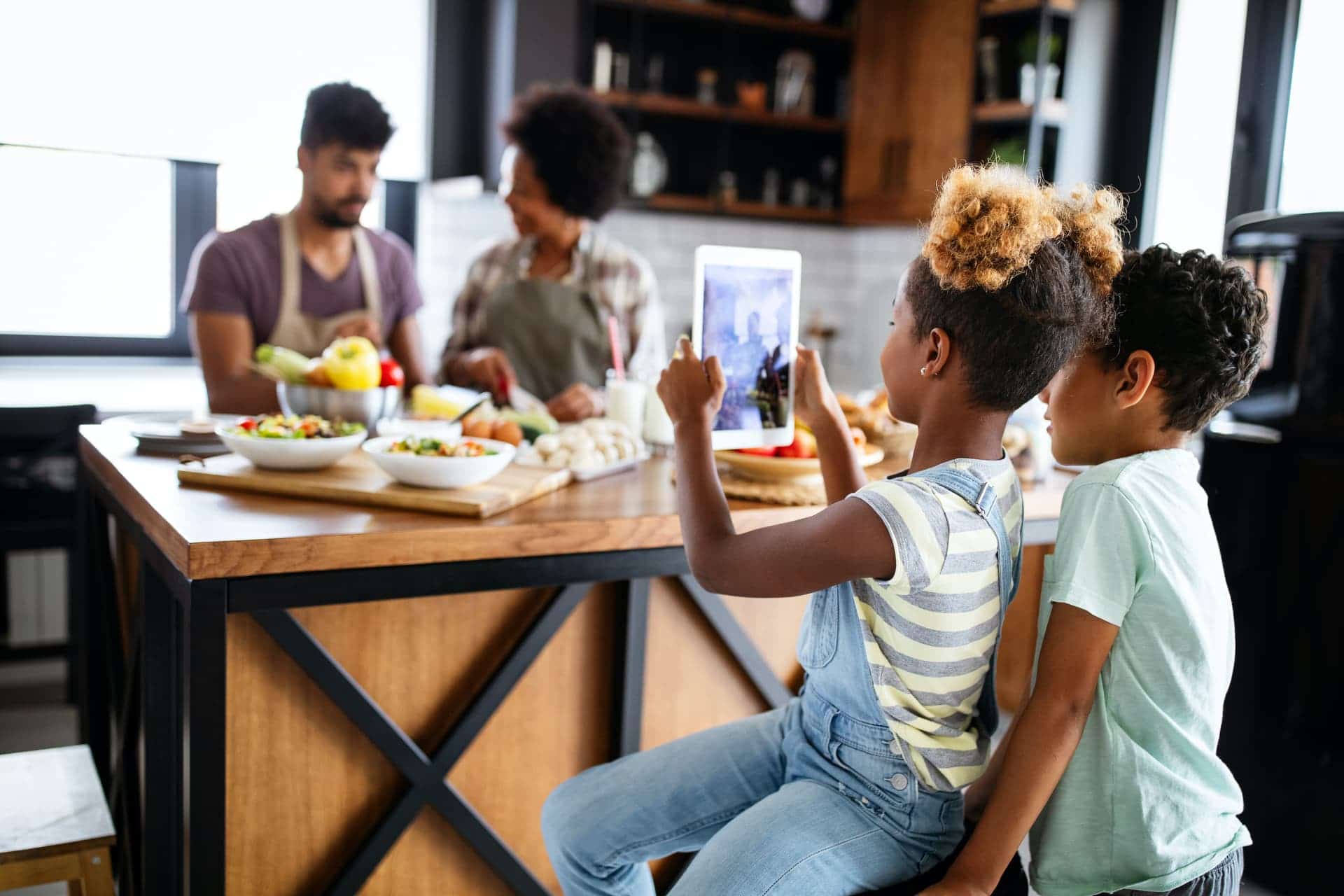 Pennsylvania Kitchen At Home Video Submission Form
While we're all stuck at home, PA Eats is opening up its doors to content from chefs and food lovers around the state, to share your PA food experiences at home. Send us your short videos on any food and drink related topic and we'll publish them on PA Eats!
Guidelines
We reserve the right to determine which content we publish.
Keep it family-friendly. No strong language or adult themes.
Don't include any music or other media that you don't have a license to use.
No advertising... this isn't a chance to promote products, just to share your love of food and Pennsylvania.
Be creative!
Specifications
Video format: MP4
Orientation: Landscape (Horizontal)
Length: < 10 min preferred