Do you ever feel overwhelmed or uninspired when it comes to meal planning? Just the idea of the countless meals stretching out ahead of you — weeknight dinners, Sunday brunch, special occasion feasts and so on — can be enough to make even an enthusiastic home cook's head spin. And, while we're currently living through a recipe renaissance, with blogs, social media posts and the back of seemingly every product's box offering mealtime suggestions, even that can be too much sometimes.
Whether you religiously cook from recipes or you prefer to wing it, actual printed cookbooks are precious investments. Unless you've got a whole bookcase dedicated to cookbooks (if so, we are jealous), there's likely a limited amount of funds in your budget and space on your shelves for adding new tomes to your collection. As with most things, we think it's best to keep it local when it comes to cookbook purchases. With so many talented chefs, writers and makers in Pennsylvania, finding quality cookbooks that you'll actually use again and again is a simple feat.
Here are 10 cookbooks from Pa. authors — cookbooks that your bookshelf absolutely needs:
Israeli Soul by Michael Solomonov and Steven Cook (Rux Martin/Houghton Mifflin Harcourt, October, 2018)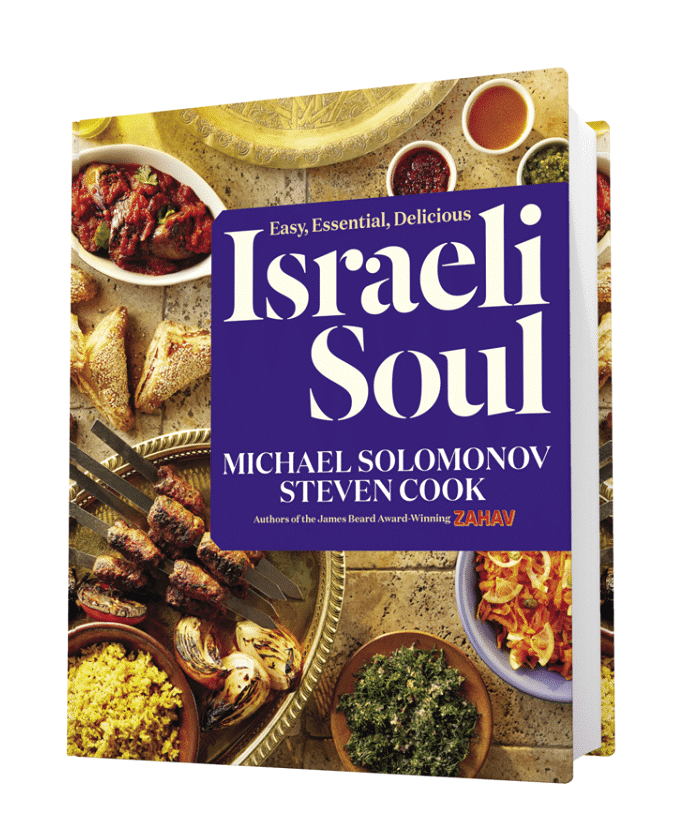 Israeli Soul is the much-anticipated follow-up to the brilliant Zahav cookbook by Michael Solomonov and Steven Cook. It's no wonder that people are anxious to get their hands on these recipes: if you've ever eaten in one of the wildly popular establishments in Solomonov and Cook's restaurant group, CookNSolo, you know that the idea of recreating this food at home is a dream come true. This book focuses on Israeli street food, the type of food that you might find in tiny eateries and market stalls in Tel Aviv, like falafel, shawarma and veg salads. It's a cookbook that we imagine cooking our way through, again and again, season by season.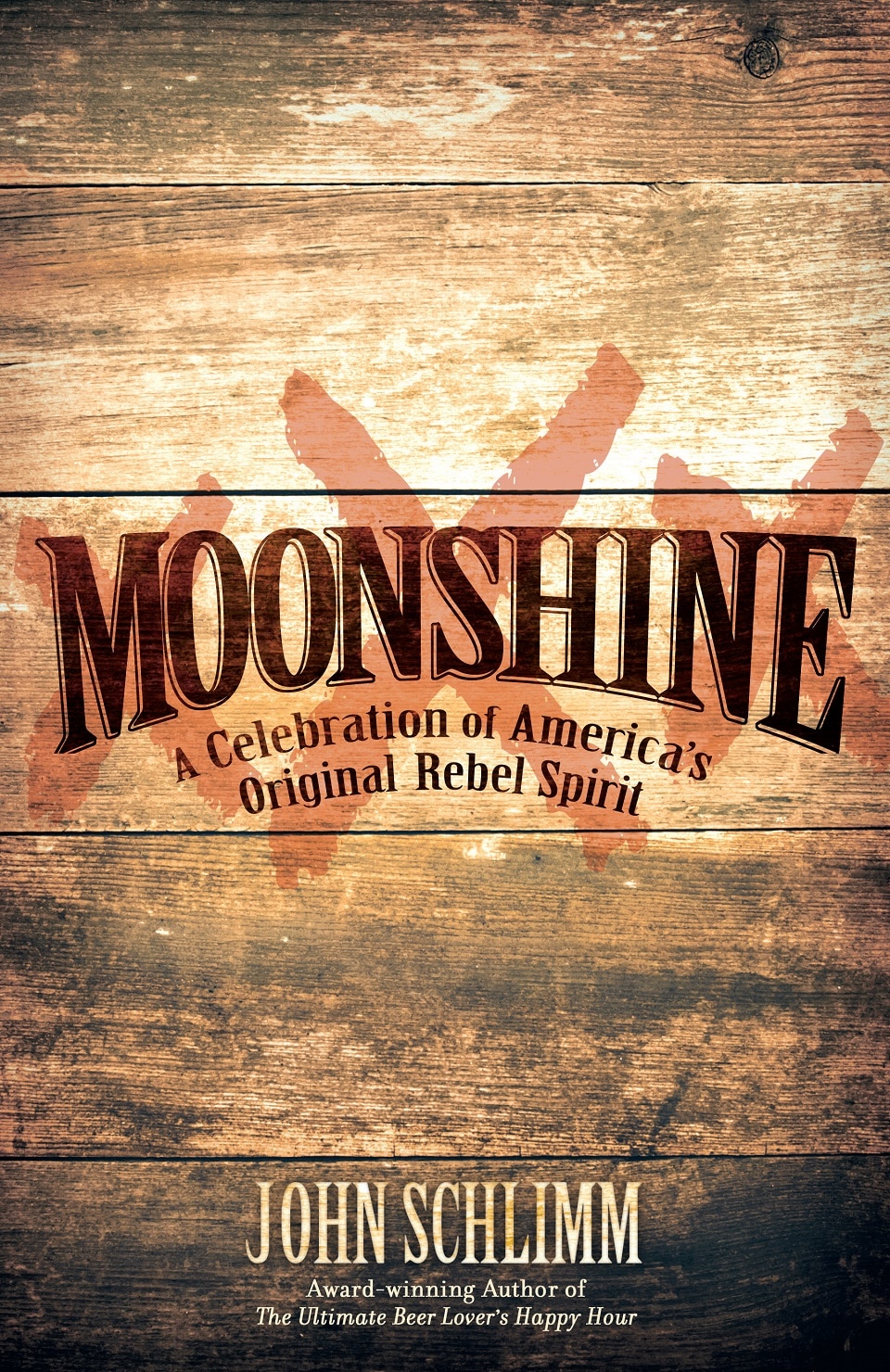 John Schlimm might come from beer royalty (his great-great-grandfather founded Straub Brewery in the 1870s), but in his new book, Moonshine: A Celebration of America's Original Rebel Spirit, he turns his attention to the colorful history and modern state of moonshine. Schlimm, who resides in St. Mary's, Pa. where Straub is headquartered, is an accomplished writer with vegan cookbooks and beer-centric books on his resume. His fun, accessible writing guides readers through tons of great info and how-tos about this iconic American spirit.
Mastering Pizza by Marc Vetri and David Joachim (Ten Speed Press, August, 2018)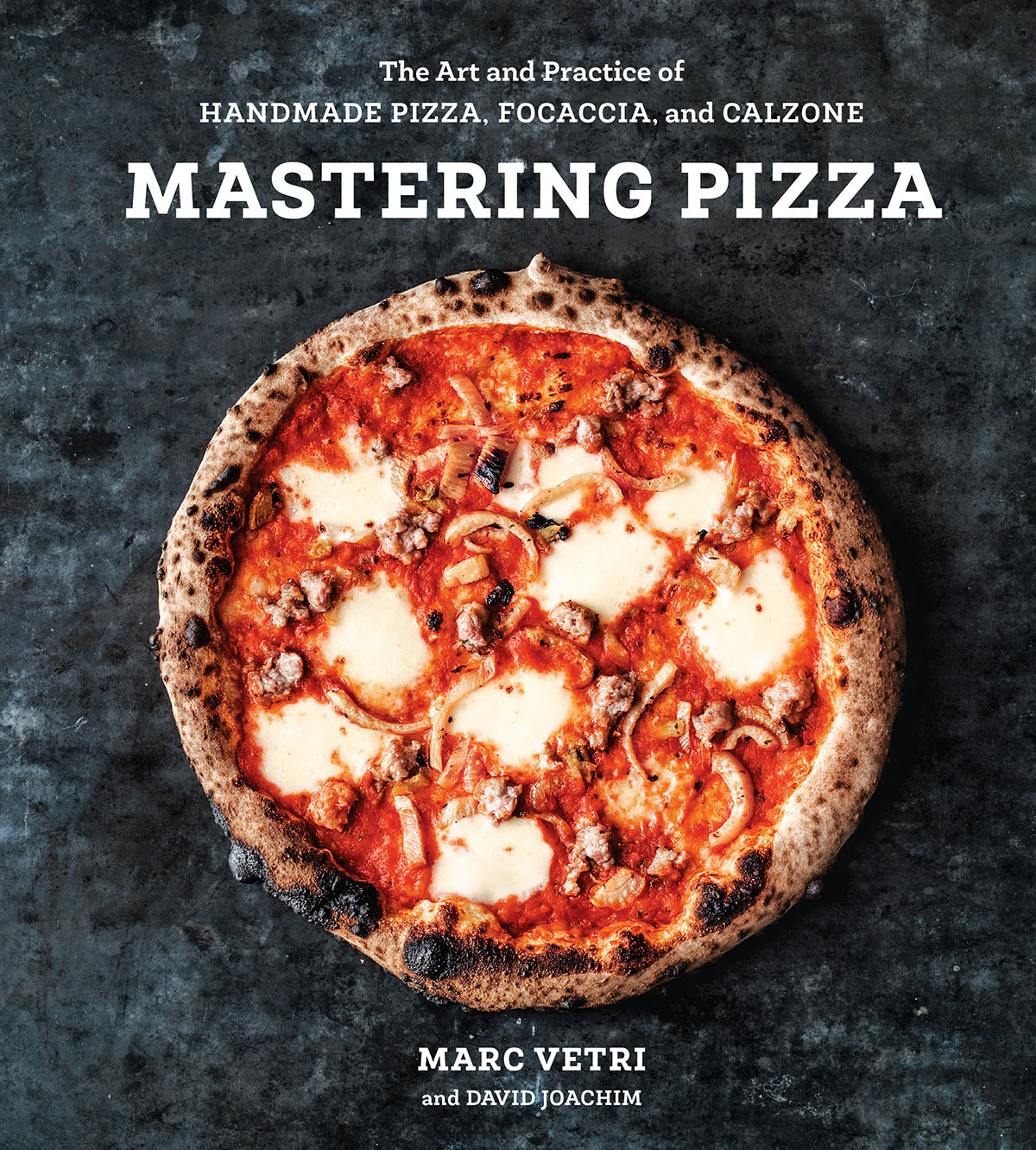 You don't need a wood-fired oven or years of apprenticeships in Italy to make insanely good pizza. Mastering Pizza: The Art and Practice of Handmade Pizza, Focaccia, and Calzone by Philadelphia's rock star chef, Marc Vetri, was released in August 2018. Inside its pages, you'll find recipes, techniques and secrets to help you make perfect dough and sauce, choose the best cheese and toppings, and put it all together in your very own home kitchen. Want to learn Vetri's secrets for so-delicious-you-might-cry pasta? He's got a book for that, too.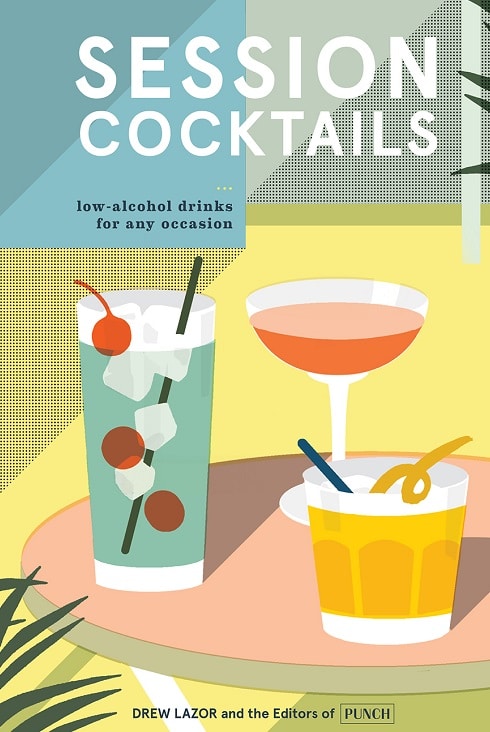 There's a conundrum that often befalls responsible (or even just responsible-ish) adults on festive occasions: Cocktails are delicious and you want to keep drinking them. However, over-indulging comes with a range of unhappy consequences. Enter: the session cocktail, just as carefully constructed and beautifully presented as its super-boozy counterpart, but low-proof enough that a couple of rounds won't leave you incapacitated. Philly-based food journalist Drew Lazor teamed up with the editors of PUNCH to write Session Cocktails, dedicated to teaching you how to make these liver-friendly cocktails, and how to stock your home bar appropriately, so you're ready to mix something up whenever friends stop by.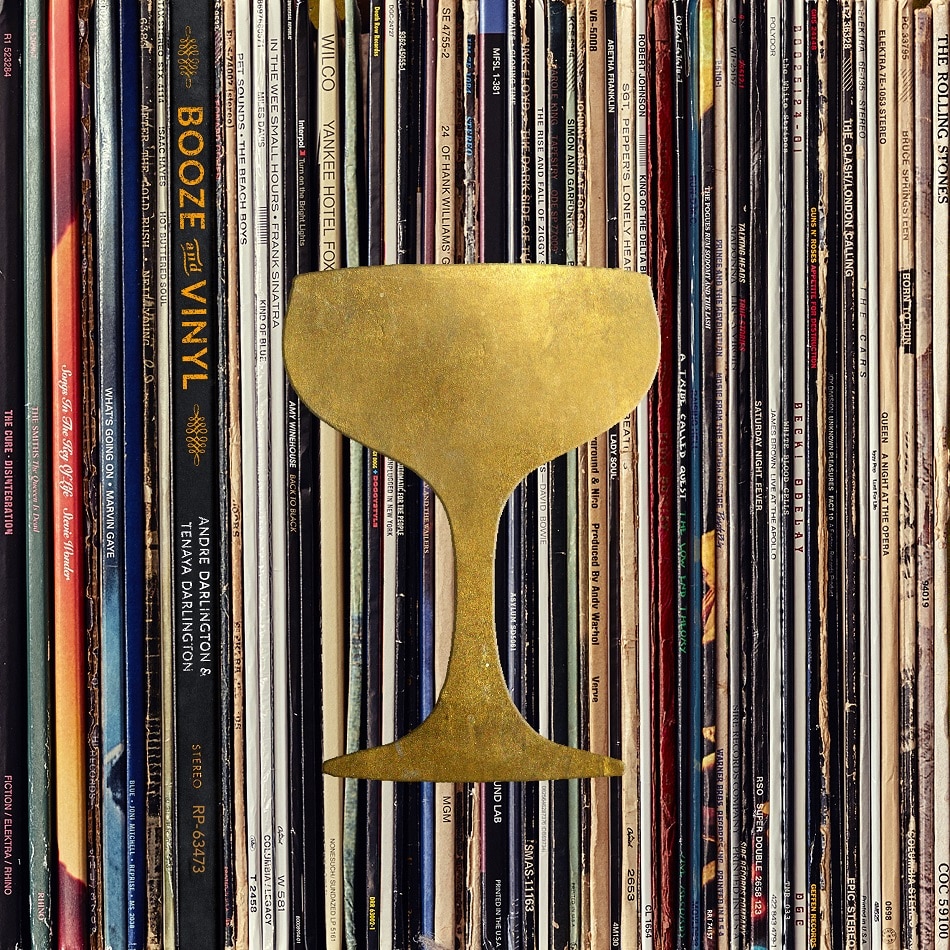 Sibling duo André and Tenaya Darlington have a couple of cookbooks under their belts by now, but our favorite of the bunch (so far) is Booze & Vinyl, a genius guide to pairing records and cocktails. The book contains 70 iconic albums released between the 1950s and the 2000s, organized by mood (think: Rock, Chill, Dance and Seduce). The Darlingtons suggest listening-party themes, like a Pink Floyd: The Dark Side of the Moon Solstice Party, with recipes for accompanying drinks — red wine hot chocolate and an Eclipse Cocktail, in the case of the Solstice Party. You don't need to be a diehard music fan to enjoy this book, but if you are, all the better!
Pizza Camp by Joe Beddia (Abrams Books, April, 2017)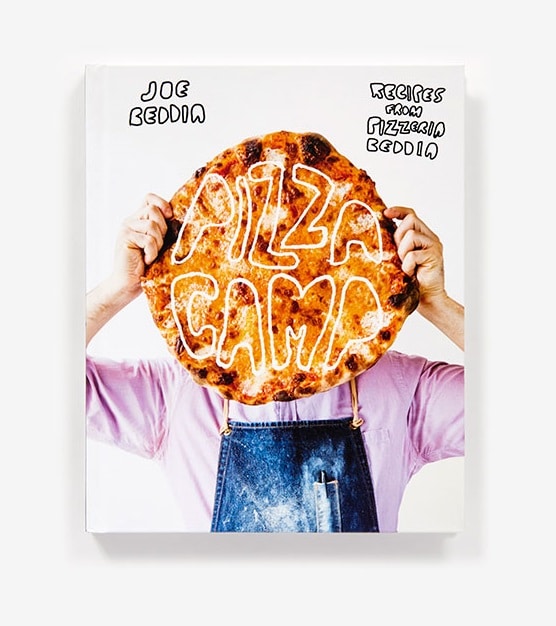 After being dubbed the home of "The Best Pizza in America" by Bon Appetit in 2015, Joe Beddia's tiny 'za shop in Fishtown blew the heck up. Then, Beddia's truly wonderful pizza cookbook, Pizza Camp, hit shelves in 2017 and he became a household name, at least among the dedicated home-cooking and pizza-fiend types. The old school, no-filler-all-killer approach to making spectacular pizza at home has won over legions, and has kept Beddia's fans happy while he's currently building out a new full-service restaurant, slated to open in early 2019.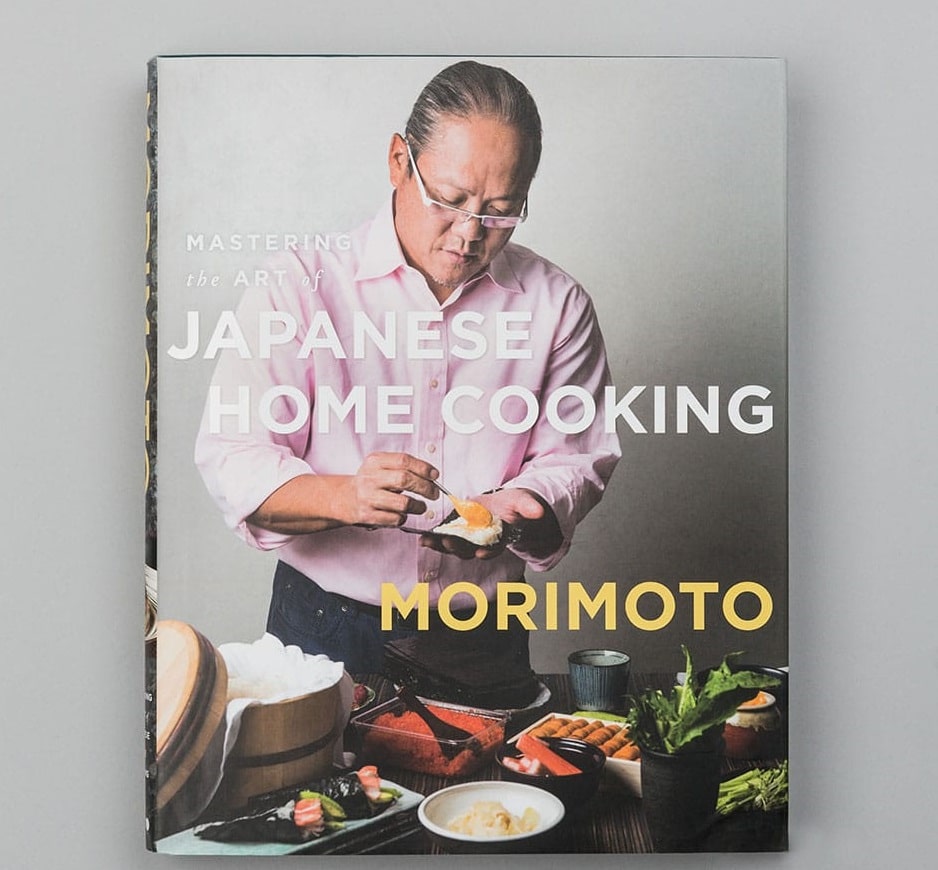 Masaharu Morimoto may be known all over the world (he has restaurants in Dubai, Mexico City, Bangkok and so many more cities), but because he opened his first restaurant in Philadelphia, we get to claim his as our own! This Iron Chef is obviously at the top of the Japanese and Asian-fusion game, and in his 2016 cookbook, Mastering the Art of Japanese Home Cooking, he simplifies and demystifies Japanese homestyle cooking with recipes for handrolls, yakisoba, miso soup and so much more.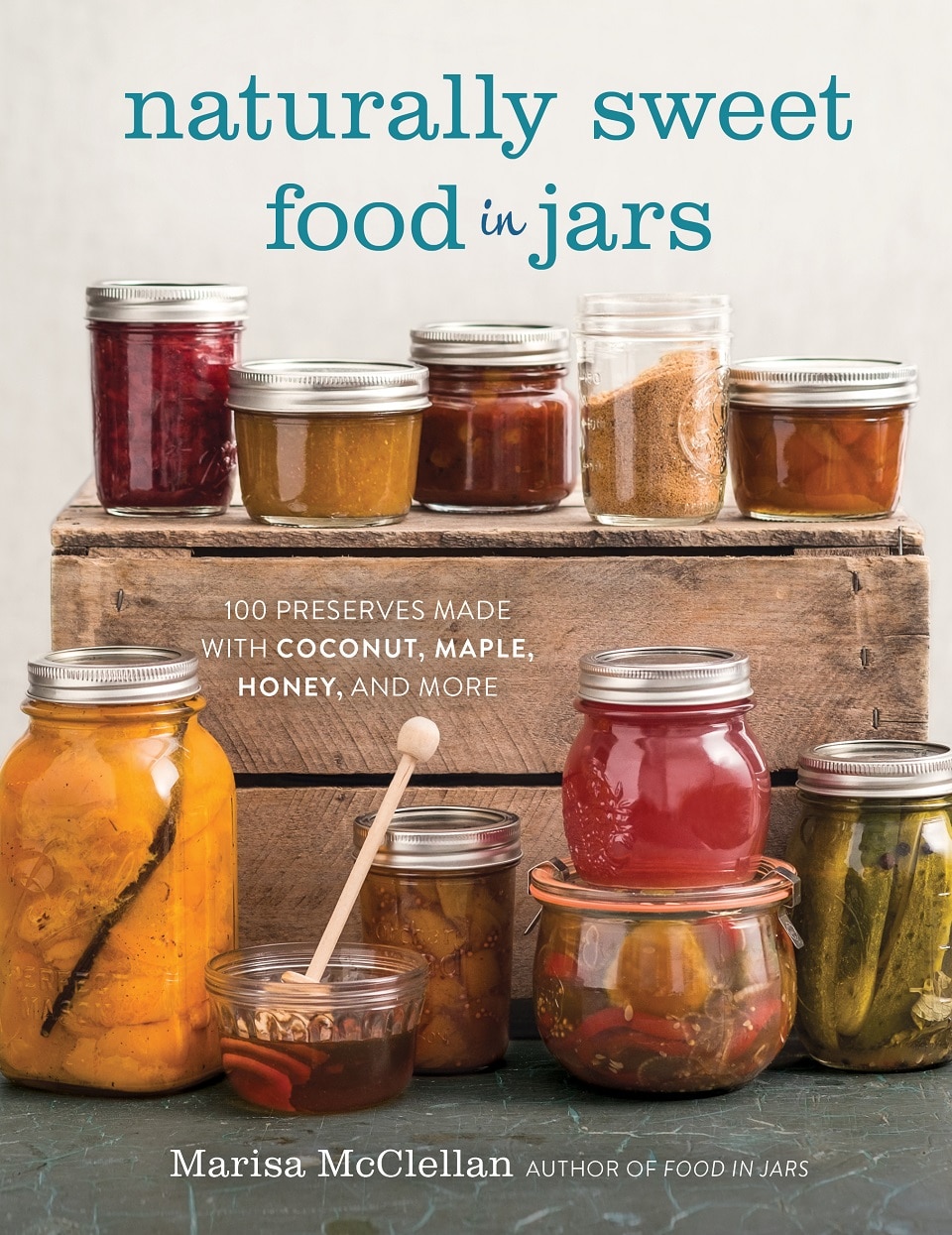 Marisa McClellan, Philly food blogger and author, received so many questions from readers about using less sugar in making jams and jellies, she dedicated her third book to naturally sweetened jarred goods. Using only unrefined sweeteners, like coconut sugar, honey and maple syrup, McClellan gives readers over 100 recipes for seasonal condiments, pickles, preserves and other treats in Naturally Sweet Food in Jars. Honey-sweetened Sriracha-style hot sauce, beet ketchup, stone fruit mostarda and strawberry cocoa jam are just a few of the sweet-and-savory soon-to-be-favorites that this book offers all sugar-conscious cooks.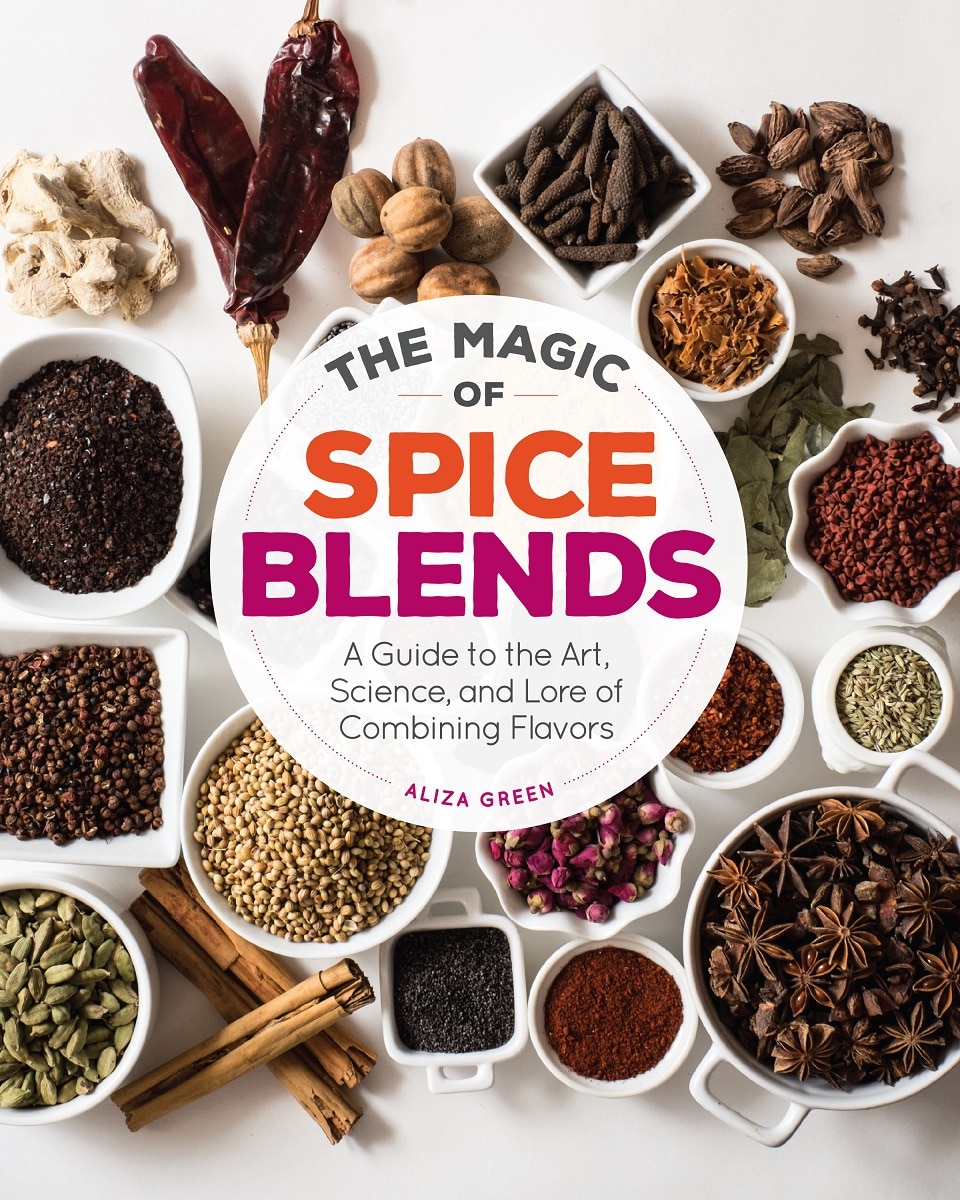 Aliza Green is an accomplished chef and cookbook author with nearly 10 books under her belt. Her most recent, The Magic of Spice Blends, may seem like one of those specialized books that you don't need, but hear us out: Learning how to shop for, categorize and blend spices is one of the most essential tools for becoming an above-average home cook. By searching seven spice-loving regions of the globe — Africa, the Far East, Europe, India, the Middle East, North America and the Caribbean, Mexico and South America — Green teaches the basics of spices, and then goes further to provide recipes where you can apply your fabulous, fragrant homemade spice blends, like Vietnamese Chicken Bahn-Mi Sandwich with Chinese Five Spice and Swedish Gingerbread Cookies.
The Latin Road Home by Jose Garces (Lake Isle Press, October, 2012)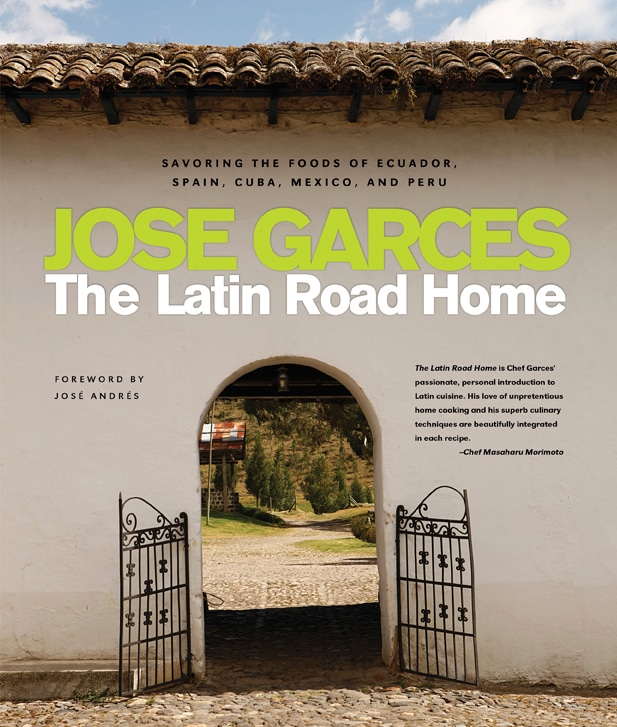 Though his restaurant empire has seen some trouble as of late, Jose Garces remains an icon in the Philadelphia food community, with so many important restaurants having been opened in the city throughout the years. While he's flirted with many kinds of cuisine, his strength is in Latin-inspired fare. In his 2012 cookbook, The Latin Road Home, Garces shares the techniques, ingredients, food traditions and recipes from across the globe that have shaped his life and culinary perspective.
What are the cookbooks or food-related books that you think are absolute essentials for home cooks in Pennsylvania? Let us know!
Israeli Soul cover:

Houghton Miffilin Harcourt

Moonshine cover:

Citadel Press

Pizza Camp cover:

Abrams Books

Naturally Sweet Food in Jars cover:

Food in Jars

Booze and Vinyl cover:

Running Presss

The Art of Mastering Japanese Home Cooking cover:

Ecco Publishing

Magic of Spice Blends cover:

Quarry Books

The Latin Road Home cover:

Lake Isle Press

Mastering Pizza cover:

Ten Speed Press

Session Cocktails cover:

Ten Speed Press