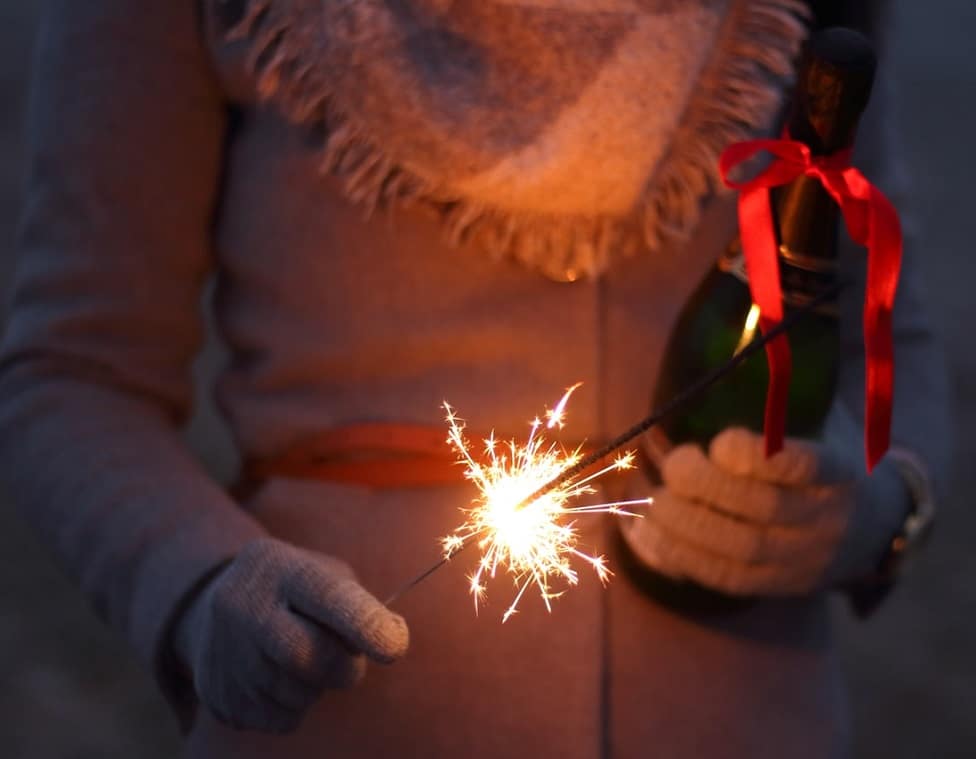 The holiday season is prime time for sparkling wine sipping. Still have difficulty knowing the differences between prosecco, Champagne and other types of sparkling wine? No judgement! Peruse our non-pretentious guide to sparkling wine, which includes a purchase suggestion for each category, and up your bubbly game this year.
Champagne
One of the most common types of sparkling wine is Champagne. In order to truly qualify as Champagne, this popular bubbly must be produced in the Champagne region of France, about 90 miles northeast of Paris, close to the Belgian border. If super-sweet sparkling wine is not your cup of tea, fear not! Champagne comes in various sweetness levels, including some that are delightfully crisp and dry. Because of the complex methods used to make Champagne, most bottles aren't cheap. This is why it's such a classic celebration drink, popular at special occasions!
Ready to pop open a bottle? Try Moet et Chandon Imperial Brut.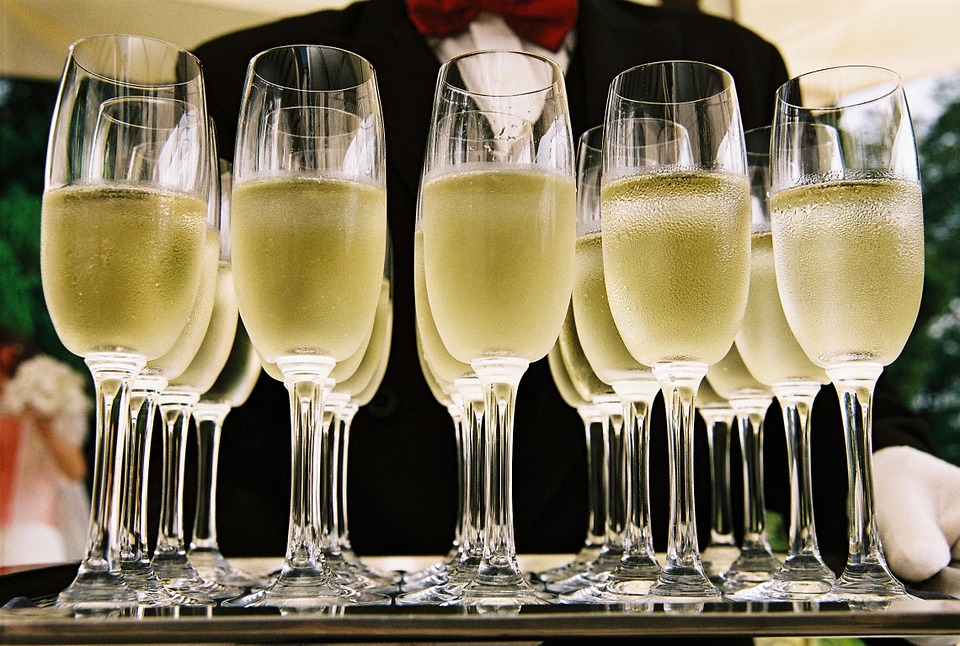 Cava
Spanish sparkling wine, cava, is produced in a town called Catalonia and comes primarily from the macabeo grape. Other grapes used to produce cava include xarello and parellada. Depending on the type of grape used, cava offers a lemon, pear or citrus taste with a floral aroma. Cava's rise in popularity over the past decade is largely due to its budget-friendly price point.
Craving cava? Try Segura Viudas Cava Brut Reserva Heredad Non Vintage.
Prosecco
Prosecco is an Italian type of sparkling wine, originating in — you guessed it — the village of Prosecco. If a sweeter variety of sparkling wine is more to your liking, Prosecco often has this attribute, without going too far on the sweet side. Prosecco is made via a tank method and produces larger bubbles as a result.
Picking prosecco? Contarini Prosecco Superiore Millesimato Valdobbiadene 2016 is a Chairman's Selection designee and it's available at your local Fine Wine and Good Spirits store.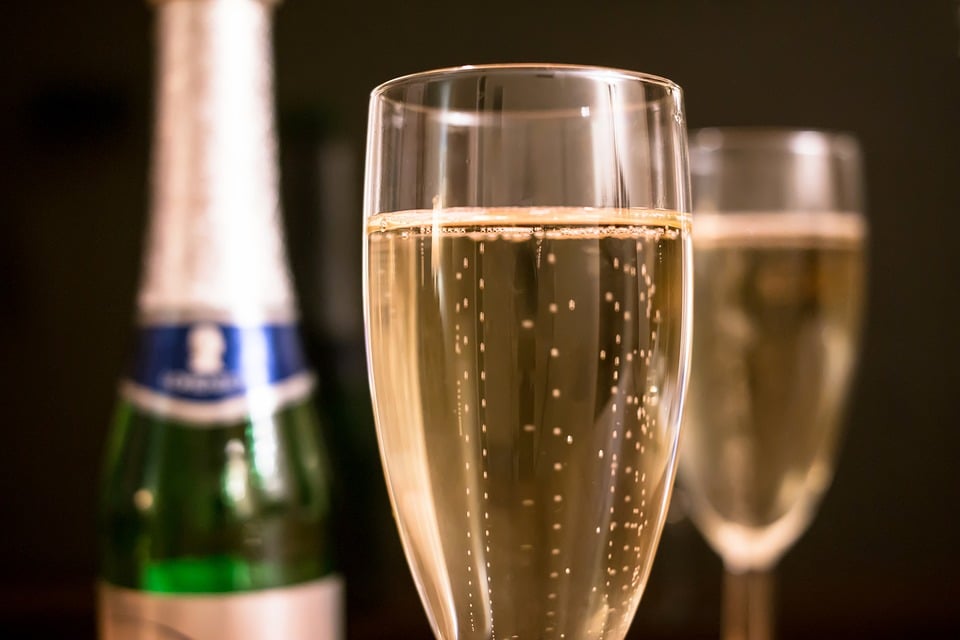 New World Sparkling Wine
New World sparkling wines come from locations such as North America, South America, Australia, New Zealand and South Africa. These sparkling wines have a tendency to be fruitier and have a higher alcohol content than their Old World counterparts. California produces a generous array of sparkling wine.
Kicking it new school? Try Piper Sonoma Brut.
Sparkling Rosé
Sparkling rosé is produced in various regions around the world and it has a lovely rosy tint. When selecting sparkling rosé, opt for pink bubbles from Italy, California or France. Though pink wines of the past were often one-note and extremely sweet, modern rosé is not your parents' "blush wine." Dry, refreshing and wildly fruity, sparking rosé is food-friendly, crowd-pleasing and on-trend, to boot!
Ready to drink pink? Try Chandon Rose from California.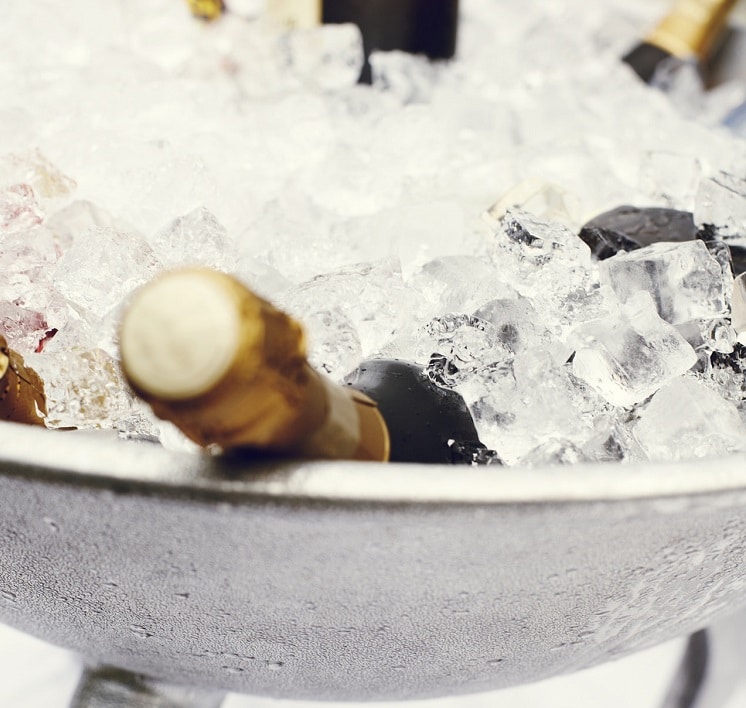 Whether you seek sweet or dry, large bubbles or small, so many great sparkling wine options await you at your nearest fine wine retailer — and now you know how to tell them all apart. Cheers!