Is there any simple pleasure more straightforwardly satisfying than a hot dog? This most humble of BBQ foods holds an important place on the American holiday, especially during summer holidays. Whether you like yours classic without any bells or whistles, or all dressed up, loaded with mile-high toppings, the joy of a well-grilled hot dog is basically summertime on a bun.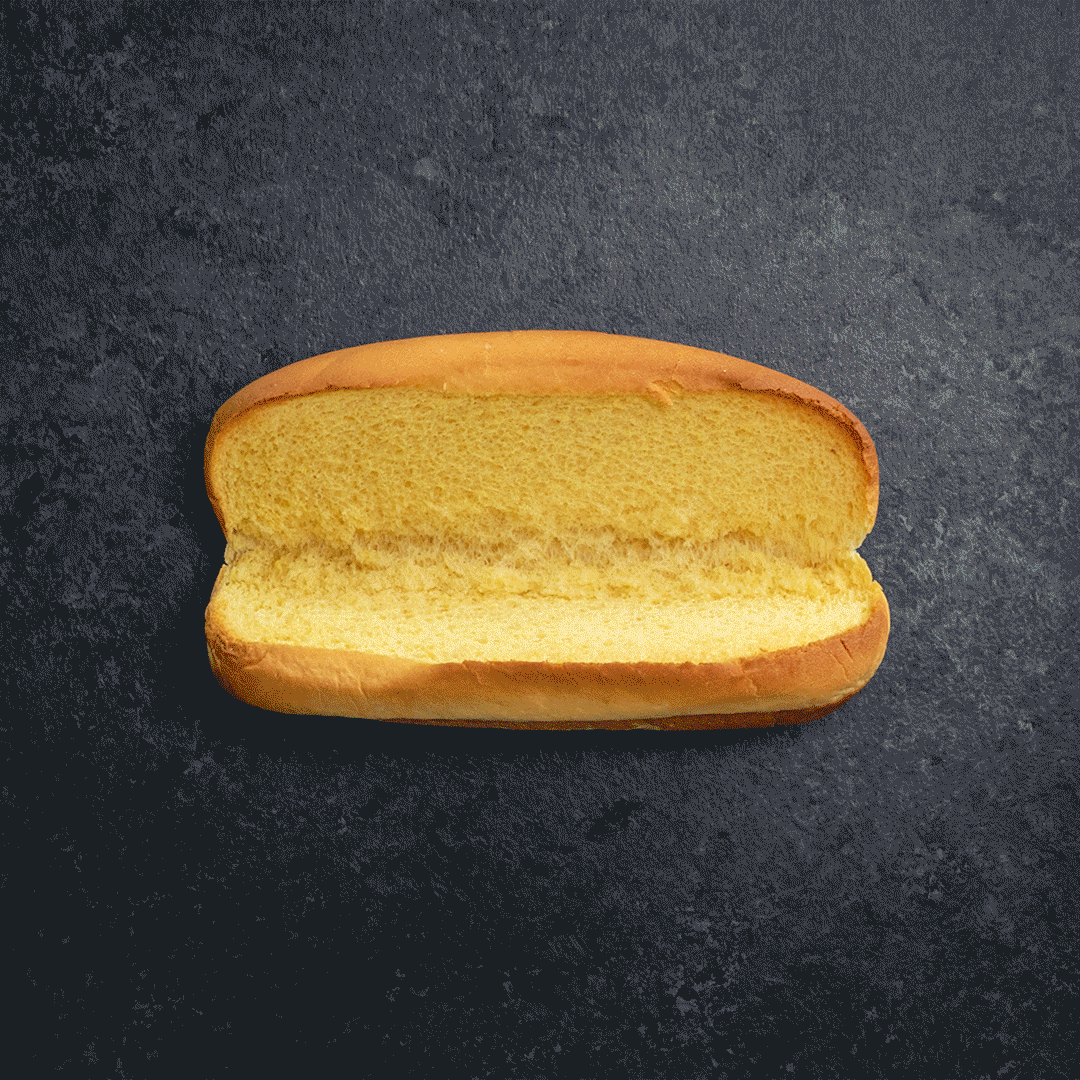 We've got five ways to make PA hot dogs, using franks from Hippey's and a whole rainbow of locally made artisan condiments. If you're feeling ambitious, set out a toppings bar of items to let everyone make their own favorite combo, or pick one style as the signature dog of your gathering. No matter how you approach it, remember: Have fun! Hot dogs should never be taken too seriously.
Classic Dog
Channel some ballpark vibes with the tried-and-true trio of ketchup, mustard and relish. There's a reason this combo is such a classic: The sweet tang of the ketchup, the spicy zip of the mustard and briny sourness of the relish all meld to perfectly complement the meat's smoky richness.
Make it PA-proud with:
PA Dutch Dog
Sauerkraut is an important food to the Pennsylvania Dutch culture, a method of preserving produce and adding healthy-gut probiotics into your diet (not a bad idea when consuming multiple hot dogs!). A jar in the fridge means a tangy pop of flavor is always ready! We love how modern artisan food companies are starting to experiment with this traditional PA Dutch condiment, breathing new life into an already-wonderful pantry staple.
Make it PA-proud with:
Sweet Corn Dog
Double down on summertime flavors with grilled corn as an unconventional, but awesome, topping for a BBQ dog. The sweet kernels add color, texture and flavor to your hot dog, especially when paired with mayo, salty cheese and herbs.
Make it PA-proud with:
Sweet Pennsylvania-grown corn
Spicy mayo (your favorite brand of mayo mixed with hot sauce from Homesweet Homegrown (Kutztown, PA))
Feta cheese from Hidden Hills Dairy (Everett, PA)
Locally grown cilantro
Locally grown jalapeno peppers

BBQ Bacon Cheese Dog
The friendship between bacon and hot dogs goes way, way back. While it might seem like overkill to add more savory, salty meat on top of savory, salty meat, this combo proves that two wrongs can make a right.
Make it PA-proud with:
Mushroom-and-Swiss Dog
Create the ultimate umami bomb with fresh Kennett Square mushrooms and rich, gooey caramelized onions! These veggies combined with Swiss cheese are a grown-up flavor profile that we've come to crave.
Make it PA-proud with:
Other condiments to consider: zucchini relish from Relish This (Gettysburg, PA), chutney, mustard and relish from Tait Farm Foods (Centre Hall, PA), pickles from Brine Street Picklery (Philadelphia, PA), bacon marmalade from Eat This Yum (Bucks County, PA), gourmet mustard from Pilsudski Mustard (Shillington, PA), and salsa from Casa de Jorge (Bethlehem, PA).
What are your favorite PA-made condiments? Got a wild toppings combo we'd never think of? Let us know in the comments or on the PA Eats Facebook page!