Sunday night's dinner was a tender roasted chicken with a KFC-style rub. Monday's meal was a luxurious Bolognese sauce. Then there was risotto and even Vietnamese pho. And these traditionally time-intensive dishes took just a few minutes of prep.
Enter the slow cooker, the overlooked champion in the kitchen. As much as we love to cook, life happens and there's no time. Night classes. Work. Kids. Errands.
The slow cooker isn't just for pot roasts anymore. Cooks are getting creative. Check out these everyday favorites that can be made in your crockpot and get cooking. And be sure to give this recipe for Bolognese sauce a whirl—it tastes like you spent your Sunday stirring away over the stove.
Top 12 Slow Cooker Surprises: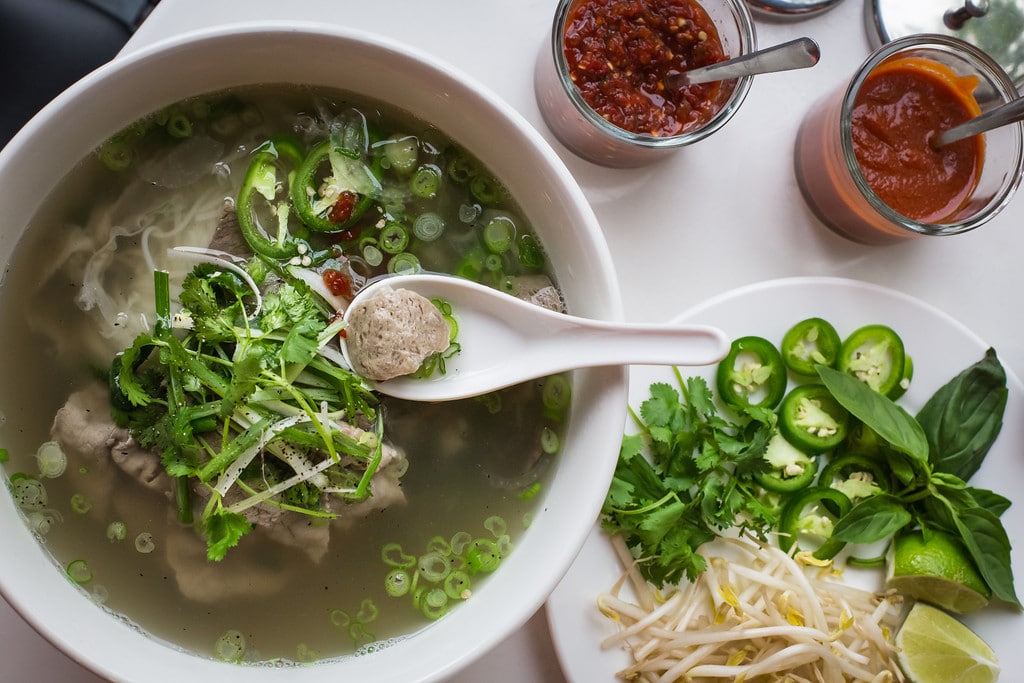 Recipe for Slow Cooker Bolognese
Ingredients:
1 lb. extra lean ground beef
1 29oz. can of tomato sauce
½ medium sweet onion, finely chopped
2 large carrots, small dice
2 stalks celery, small dice
2 cloves garlic, minced
½ tsp. dried oregano
½ tsp. dried basil
½ tsp. ground black pepper
1 tsp. salt
1 tsp. sugar
Directions:
Add all ingredients, except salt, into the slow cooker. Set on high for four hours or on low for eight hous. Taste and season with salt. Serve over pasta, spaghetti squash, or any other whole grain. Enjoy!
Photography:

Nina Lea Photography