Dish LLC's owner Mary Bigham is proud to be participating in "Women Driving Success: Marketing Strategies for Growth and Sustainability," taking place today at West Chester University. The event was organized by Chester and Delaware County SCORE, Bryn Mawr Trust, Chester County Chamber of Business and Industry's Women In Business and the U.S. Small Business Administration.
Throughout the event, two panels of successful women entrepreneurs will be discussing a wide range of topics, including how to build your digital presence, anticipating and shaping customer needs, getting connected as a center of influence, outsourcing and more.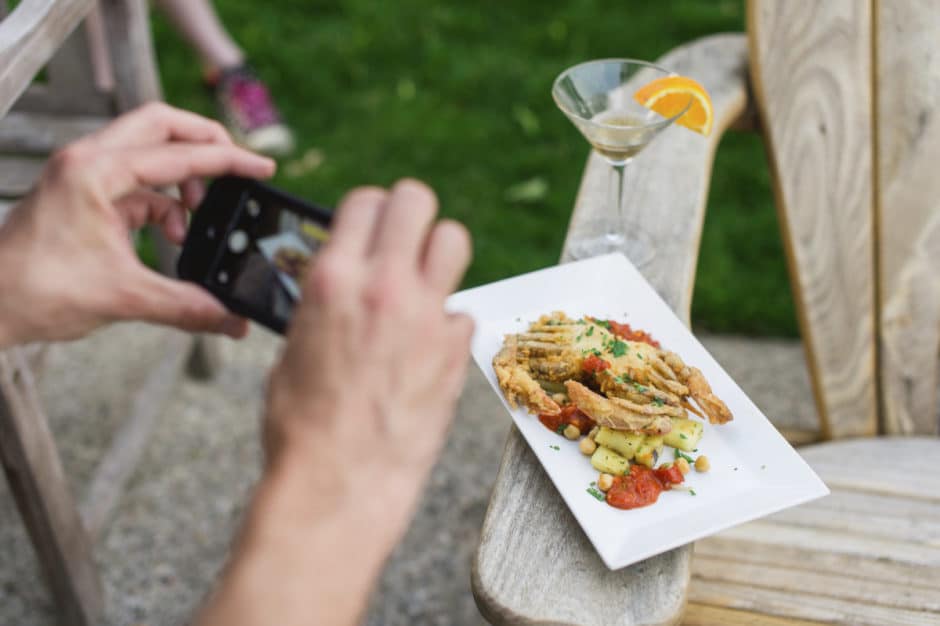 Mary will be a part of the social media/digital marketing panel and will be focusing her discussion on Dish Works, Dish LLC's culinary content house, and its customized, professional blogging for business services. As an authority on "what gets watched, read, shared, liked and pinned," Mary will be sharing her expertise with those who want to learn more about how to present their business in the most professional, effective way possible.
This is the second year for the informative seminar. "This event was so popular last year that we had to offer it again this year," says Paula Paisley, SCORE counselor and event moderator.