Meet Riannon Walsh. She was named one of the world's "Women to Watch in Whisky" by Whisky Magazine.
She's mapped and uncovered one of America's oldest functioning distilleries at George Washington's Mount Vernon estate with a team of archaeologists.
She helped the producers of the History Channel's Modern Marvels create a show about distilleries, and it's the most watched show in the series to date.
For the past 25 years, she's advised craft distillers and independent bottlers around the world on all things spirits, from blending and cask selection to marketing and brand management.
And in spring 2016, she's bringing her worldly whisky and spirits knowledge to Chester County and opening Brandywine Branch Distillers in Northern Chester County near Chester Springs.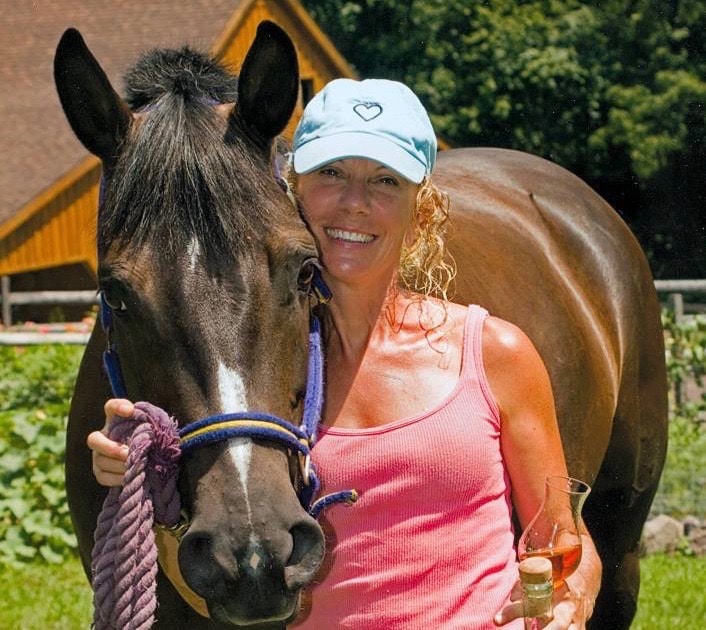 An Early Education
From growing up in rural Ireland to her current farm in Chester County, Riannon has spent her entire life around the elements of spirits–grains, flowers, animals, botanicals, gardening, and cooking–all in pastoral settings.
"I learned to distill with essential oils, flowers and herbs at a very early age, which kind of carried over into working with botanicals," said Riannon Walsh, Brandywine Branch Distillers Managing Director of Production and Creatives. "It was just kind of a natural progression for me to go from distillations of botanicals into grains and to whisky."
She got a head start on crafting her nosing skills from a friend of the family. They would set out many drams of whisky and she had to detect pairs from the same bottle.
An Evolving Industry
When Riannon began her undergraduate studies at Boston University and then grad school in Philadelphia, single-malt whisky was synonymous with the UK and primarily consumed by men. But the American craft whisky wave was beginning to rise along the West Coast.
In 1999, she founded and organized the Whiskies of the World Expo in San Francisco, which brought together 4,000 consumers, more than 300 limited-edition and high-end whiskies and international speakers. When she sold it in 2010, it had grown into North America's largest consumer-attended whisky event.
As craft distillers started to spread from coast to coast, Riannon began to develop her renowned whisky reputation. Her nosing, production and marketing expertise took her around the world, writing reviews, being interviewed by TV and radio stations, giving lectures, assisting distilleries with cask selection, blending and distilling and consulting for brands–both big and small.
Her recognition as a Master Blender and whiskey expert has landed her numerous TV and radio interviews including NPR, Wine TV, Entrepreneur Magazine, the Philadelphia Inquirer, Tycoon Magazine, London Times, Whisky Magazine, Imbibe Magazine and Epicurean.
She changed how people consumed whisky in addition to whisky news. In 2005, she designed the CelticMalts™ Spirits Glass, which enhances both of the taste and aroma of spirits. She blended her love of cooking with fine foods and spirits with her 2014 cookbook—Whisky Dreams: Having Your Dram & Eating It Too.
Over the years, whether she was writing, blending, teaching or hosting tastings, Riannon always came back to the small and creative spirits produced by craft distilleries. During that time, men and women of all ages embraced whisky, and the country relaxed its distilling laws. When the PA distilling laws changed in 2014, Riannon knew it was time to find a still to call her own.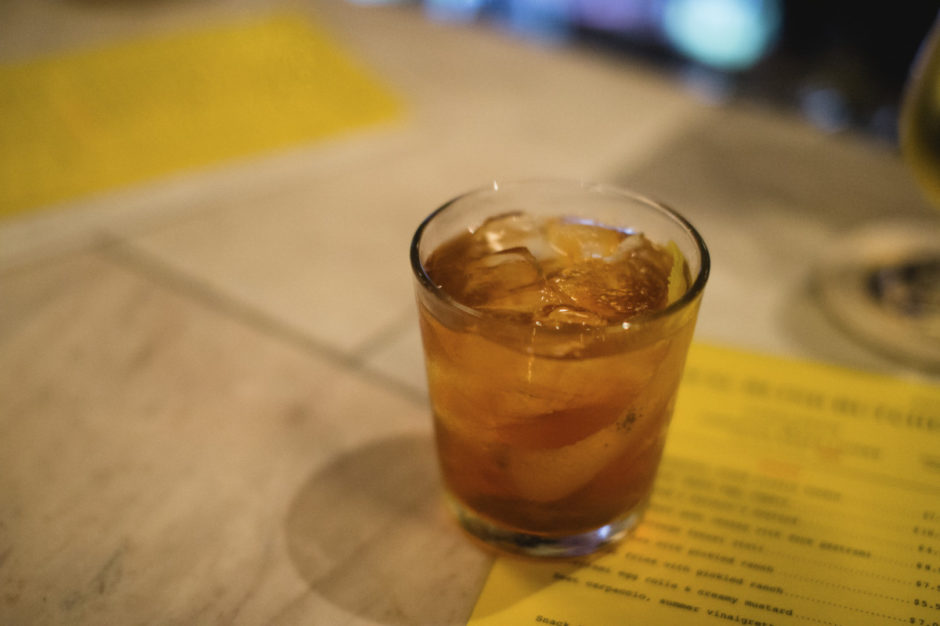 A Tasting and Education Destination
When Brandywine Branch Distillery opens in mid-March, their primary portfolio will include four grain-to-bottle handcrafted gins of Riannon's design, all very complex like a whisky, that will be great for cocktails or just sipping on their own. In the future, they will be crafting bourbon, rye and single-malt whisky. After a tour and time in the speakeasy/cafe, guests can explore the property's eight acres and stroll through orchards, hives and herb, flower, spice and botanical gardens to see the spirits' ingredients in a whole new way.
Riannon loves teaching about spirits, like how to nose them, taste them, talk about them and even how to cook with them. Classes dedicated to nosing, distilling and cooking with spirits will be a huge component of Brandywine Branch Distillers' events.
She explained, "We want the distillery to be a destination. We want people to come, to not just take tours in the distillery, but take classes, learn about the whole process, spend time in the gardens, spend time in the tasting room and see the beautiful property that we've restored."
Find Brandywine Branch Distillery at 350 Warwick Rd. in Elverson; phone: (610) 901-3668.
Their Facebook page and website will launch when doors will open, so check back in with PA Eats in early March.