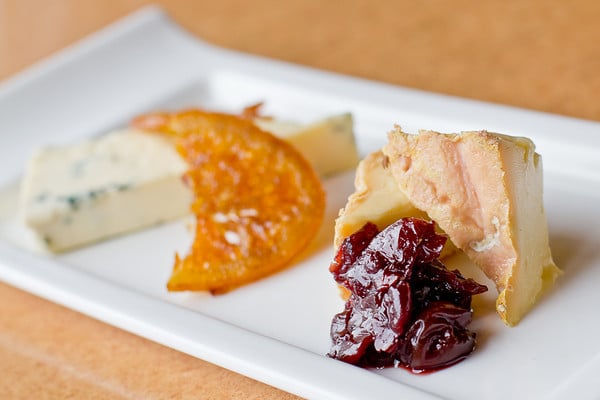 It should come as no surprise to local cheese lovers that the City of Brotherly Love has been named one of the top cheese cities in the United States by CheeseRank.com!
With fabulous cheesemongers and cheesemakers such as DiBruno Bros., Yellow Springs Farm and more, why wouldn't the Philadelphia area be the perfect spot for cheese lovers to find all of their favorite varieties? Add in the fact that there are plenty of cheese-related events taking place throughout the year and you know that if you love cheese, you're in the right place.
Check out the top five cities on CheeseRank.com!