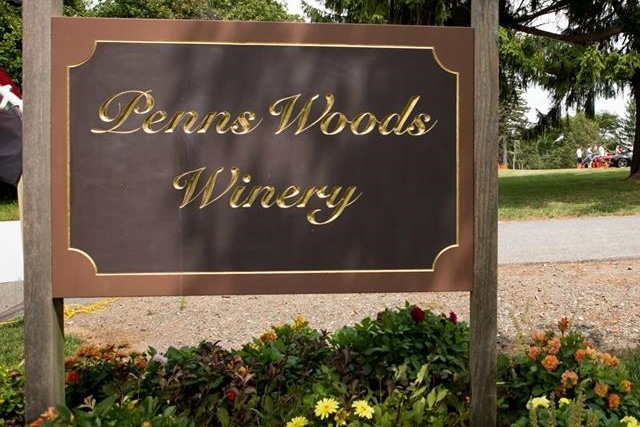 You've probably heard the news that having a little bit of wine can be good for your health. Penns Woods Winery is taking that concept and pairing their award-winning wines with a day of wellness that will nourish not only your body, but also your soul. Come out to the winery on Saturday, May 16, from 11–3 p.m. for some yoga, meditation, crafts, live music, healthy food and, of course, wine tasting.
Four Different Yoga Classes
That's right, not one class, not two classes, but four yoga sessions scheduled throughout the day taught by instructors Merry Lita Bliss and Daphne Murphy. From Vinyasa flow to classic Hatha yoga, you will build strength, increase flexibility, reduce stress and balance the body and mind. Two classes will be offered at 11 a.m. and another two at 1:30 p.m. Each class is $18 and requires registration. Which one will you choose?
Mindful Meditation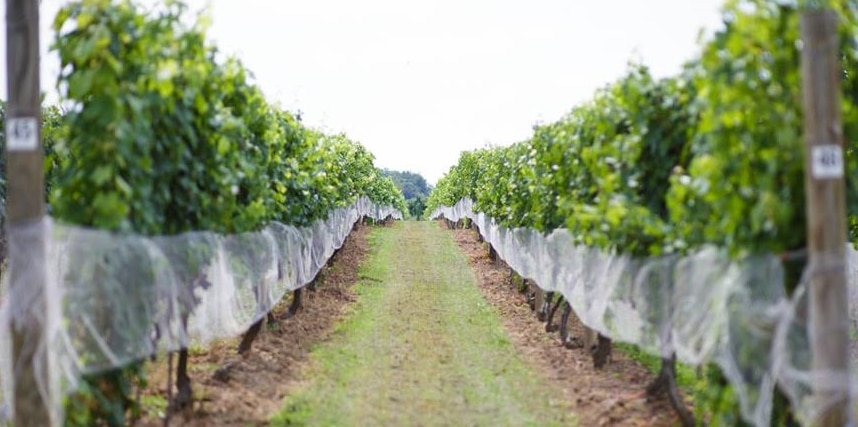 Always on the run and stressed out? Melissa Escaro, author of In10tions: A Mindset Reset Guide to Happiness, believes that setting aside just 10 minutes a day to clear your mind and shift your perceptions will help you to reconnect with yourself. In this 45-minute class, Melissa will teach you a simple three-step process to reset intentions to create a life you love. She will close the class with a guided meditation—leaving you feeling relaxed, focused and inspired. Melissa will also have her book available for purchase and signing. This class is $18 and begins at noon.
Live Music
Local sensation Sydnie Keddington brings her unique style of contemporary coffeehouse and folk music to Penns Woods to inspire participants through her voice. When you see the passion that Sydnie brings to her performances, you will truly be energized.
Crafts
Join artists from 7textures and learn how to make your very own flower crown to bring out your inner goddess. You will use local in-season flowers to create an artistic, beautiful crown to wear and take home. Sessions are offered at 11:30, 12:30, 1:30 and 2:30 p.m. and cost $18.
Healthy Eating
Be on the lookout for the Chez Yasmine Food Truck and get a taste of international flavors that are not only  delicious, but good for you too! The team from Chez Yasmine has created a menu of healthy, ethnic recipes using locally sourced ingredients. Try a bánh mì sandwich or the Swedish berry salad loaded with fresh strawberries, raspberries, blackberries, blueberries, grapes and kiwi, then sprinkled with fresh chopped mint and rose water. We recommend the couscous, which is loaded with potatoes, carrots, turnips, chard, cabbage, zucchini and garbanzo beans and served with a mild or spicy sauce.
Wine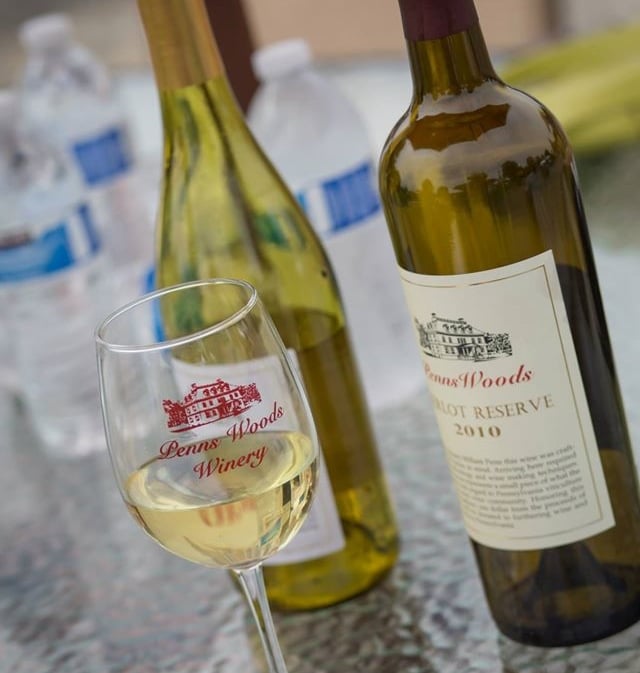 You can't go to Penns Woods without having some wine, and the tasting room will be open for sampling during theWellness and Wine event. Try a wine flight to discover new varieties, get a glass of your old favorite or purchase a bottle to share with some friends while enjoying the day.
For more information or to register and pay for classes, visit the Penns Woods website.
Penns Woods Winery is located at 124 Beaver Valley Rd. in Chadds Ford; phone: (610) 459-0808.