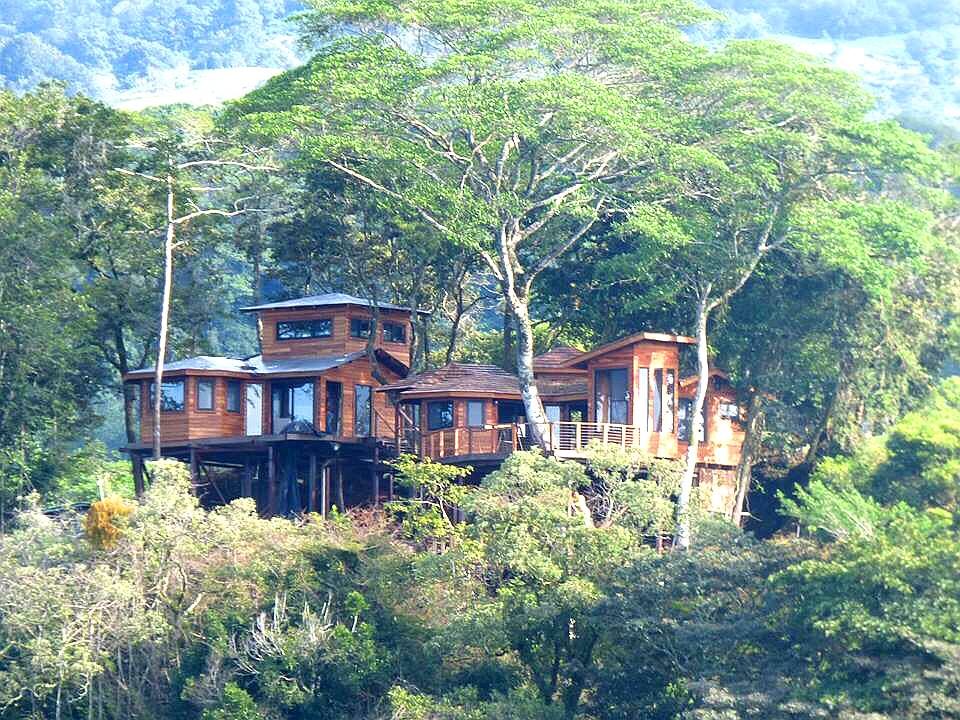 Dan Wright and his father built a treehouse when Wright was just 8 years old—and that forever changed the course of his life. The happy childhood experience turned into his lifelong pursuit to provide joy for countless other kids of all ages through Tree Top Builders, Treehouse Supplies and Treehouse World.
The Tree Top Builders team—arborists, designers, carpenters and builders—have been crafting unique, custom treehouses of the highest quality for more than 13 years. They pride themselves on being friends of the trees and working with nature to minimize tree impact while delighting customers.
"When I first met Chuck Swope of Swope Lees, I was running the business out of my garage," Wright explained. "It was really starting to take off and I needed space. We'd just launched Treehouse Supplies as an offshoot; people were calling for good quality parts, plans and kits so they could make their own treehouses. It was time to find a place to expand and grow."
Wright's dream was to own a wooded area expansive enough to show off the company's work. That took some looking, so Wright rented a place to accommodate his growing ventures. Wright's patience and Chuck's persistence paid off, however, with the perfect 10 acres on Phoenixville Pike in West Chester. That tree-filled space also enabled Wright to launch his next vision: Treehouse World.
"Chuck found a winner in late 2014; we took ownership in January 2015," Wright added. "We moved our offices there, but most importantly we eyed up the six acres of woods for our adventure park: Treehouse World."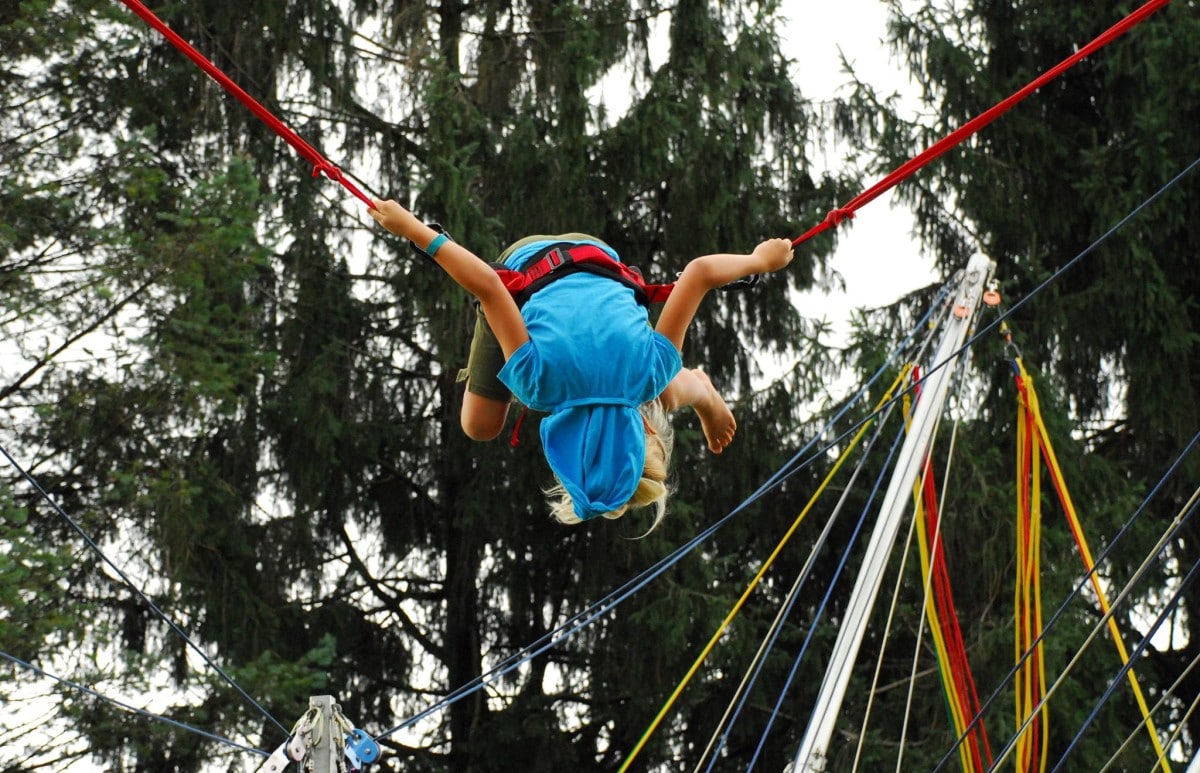 The treehouse-loving team got to work immediately, bringing childhood dreams to life with fantastic treehouses, including six strung together as an in-the-sky rail road train. The outdoor fun at the area's only treehouse-inspired adventure park also features rock climbing on trees, a trampoline bounce, a children's grove for the youngest visitors, active games like Stump of War and, of course, peaceful nature trails for long walks.
"We opened late last summer and are pumped for the 2016 season," Wright said. "We're almost done with ziplines and our great big giant swing, and this year there will be archery tag, too—with foam-tipped arrows, of course."
Wright's not done imagining the next, greatest thing, and Swope Lees is right there with him. Chuck just helped Wright acquire another four adjacent acres on Phoenixville Pike that will soon be more parking, a field and more space for dreaming up treehouses and outdoor activities.
"I gave Chuck a tall order, and Swope Lees delivered," Wright noted. "I was looking for undeveloped, tree-filled commercial property. Chuck was patient, kept his eye out and found it. He's a real professional: if he says he's going to do something, he will. I totally trust his opinions about the marketplace."
For Wright, the main thing has always been "building stuff in trees." His Tree Top Builders team creates magical spaces for kids and adults, offering them a sense of freedom and independence nestled in nature. Treehouse Supplies helps DIY enthusiasts conjure up their own magic. And for those not budgeted—or interested—in their own treehouses, Wright opened Treehouse World for lazy days of play and wonder. Swope Lees made it happen, and Wright, his team, treehouse lovers and tree-loving adventure seekers are forever grateful.
Find Tree Top Builders at 1442 Phoenixville Pike in West Chester, phone (610) 696-1066. Find Treehouse Supplies at 1444 Phoenixville Pike in West Chester; phone (610) 701-2458. Find Treehouse World at 1442 Phoenixville Pike in West Chester; phone (484) 329-7853.