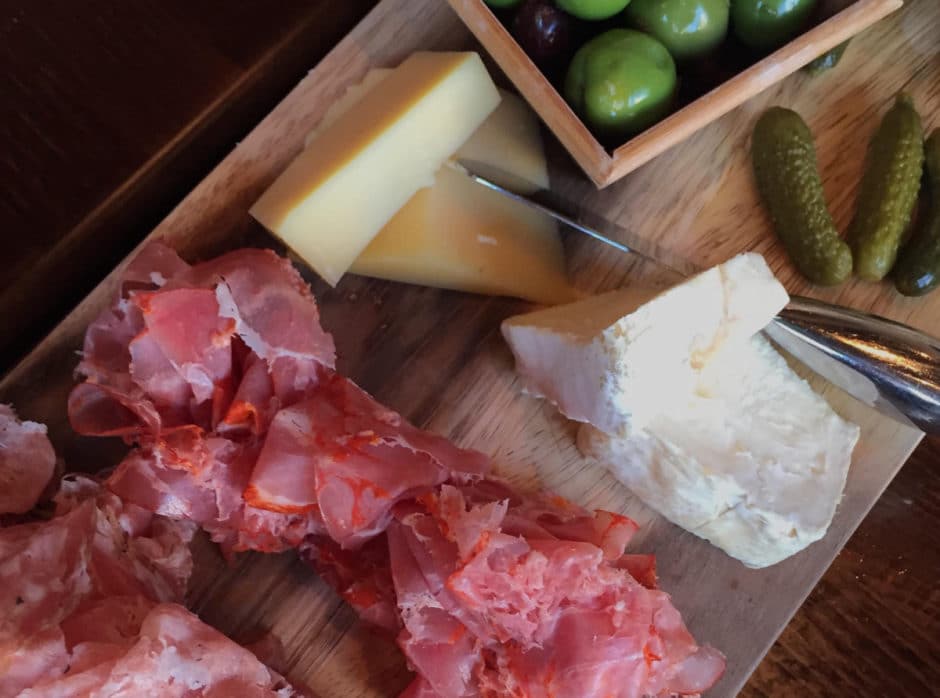 American Cheese Month kicked off on October 1, and Cornerstone Cheese & Charcuterie is celebrating in scrumptious style with the addition of its new Taste box.
Each Taste box is a seasonal curation of the finest artisanal products, thoughtfully hand-selected by Cornerstone's chefs and mongers. Every month, Cornerstone will offer a memorable and unique combination of flavors and hard-to-find treasures. Each box will contain 6 oz. of charcuterie, 8 oz. of small batch artisanal cheese(s), a seasonal compote and/or accoutrements and one seasonal item (food or non-food item) to be determined.
Each Taste box is $85. You can also order a three-month subscription for $225. If you order by October 15, you can get September's installment, too!
For more information and to order your Taste box, visit Cornerstone's website.
Find Cornerstone Cheese & Charcuterie at 1 W. Wayne Ave. in Wayne; phone: (610) 688-1888.