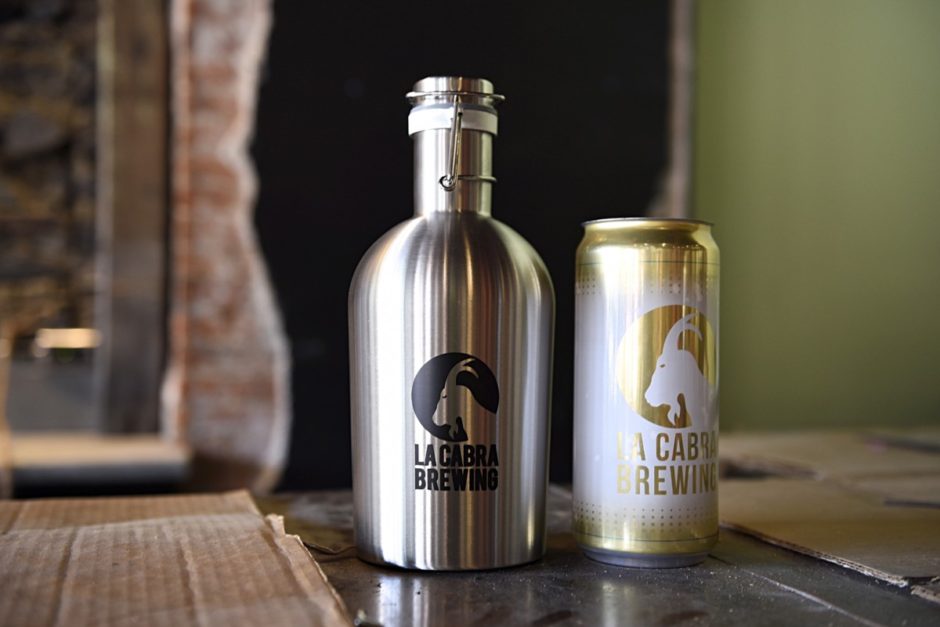 Just across from the train station in Berwyn, a vision—and a new craft beer label—is brewing. As with any vision, La Cabra Brewing was imagined by dreamers and is now being executed by those who can bring that dream to life. We can't wait to get a taste of this ultimate brewpub nirvana, currently slated for a late October opening.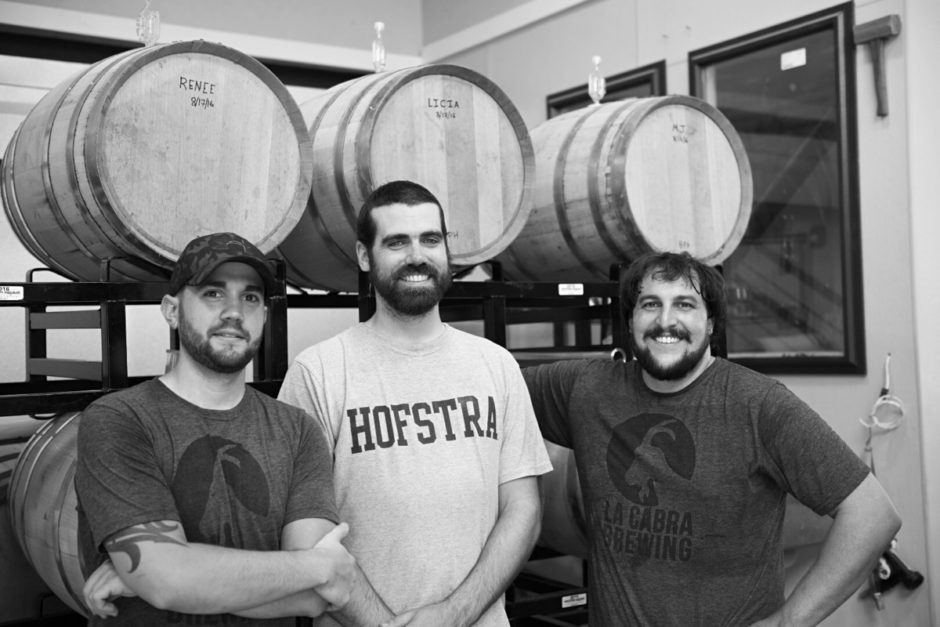 Not content to concoct just another craft brew destination, master brewer Dan Popernack has hatched plans that include gutting the 150-year-old building (originally the small town's general store and more recently a futon showroom). By exposing the true character of the interior with the help of builder Chris Linton of Conshohocken Brewing Company and Tired Hands fame, the transformation—to include the original 9-foot ceilings, stone and brick masonry, steel beams and hardwood floors—is a premonition of good things to come.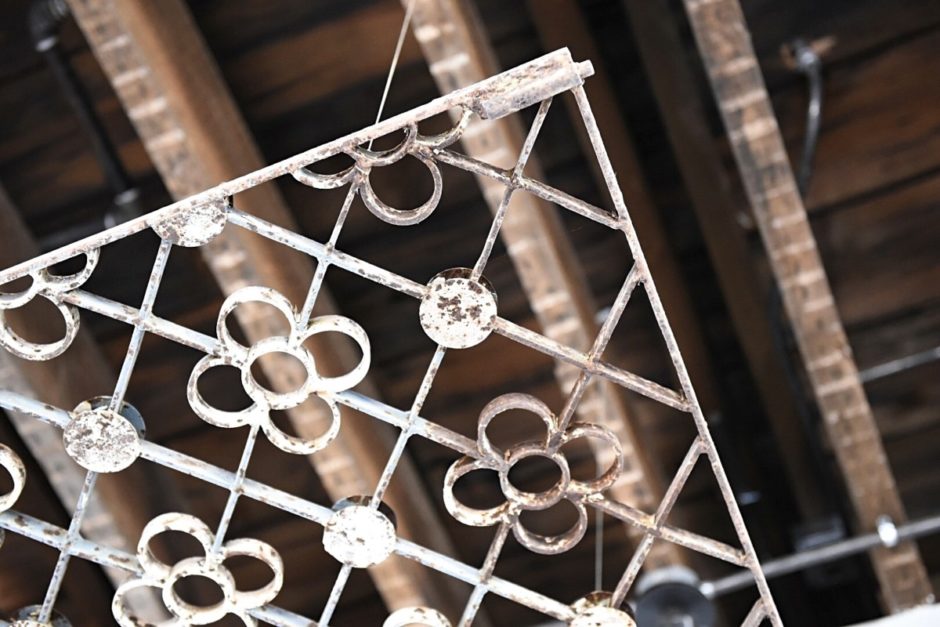 "Obviously, great-tasting brew is priority for our establishment, but we have families ourselves and want this to be a welcoming neighborhood hangout with a friendly atmosphere and elevated menu for all tastes," explains Popernack. "We want to be a place that's unpretentious (meaning one doesn't have to know the difference between a lager and a porter), yet we'll be staffed with a well-versed, professional staff for the beer connoisseur."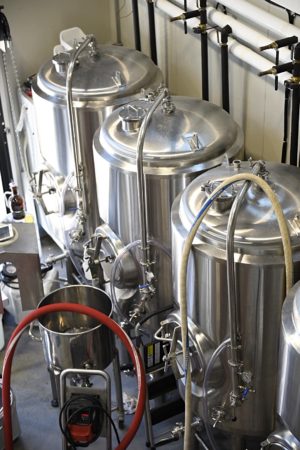 Not a drop of the secret suds recipe was available for our interview, but historically, Popernack has a propensity for brewing oak barrel-aged sours. According to an article on philly.com, "The few who've been lucky enough to get a sip say that they're on par with some of the most highly rated sour ales of Belgium."
Manning the first floor's state-of-the-art kitchen is executive chef John Hearn, formerly of General Warren Inne. Hearn will be donning an apron to create a Latin-inspired menu that will complement La Cabra's signature beers. Intriguing test kitchen dishes on La Cabra's Facebook page include jerk chicken tamale, grilled octopus salad and chimichurri flank steak. Fresh local ingredients will be used, and Hearn also hinted at some fantastic vegetarian plates as well as a knock-out kids' menu.
Our behind-the-scenes tour of the 3,000-foot showplace given by general manager Chuck Golder took us under stepladders and over paint cans and dusty floors as he pointed in the direction of future bank seating and pub-height tables in the first floor's main dining area. A striking room-length hand-crafted copper-topped bar divides a stone-wall-backed bank of 14 taps and glass-framed windows, "which we'll utilize to list our current beer list. We like doing it on glass [as opposed to a chalkboard] so the character of the wall shows through," noted Golder.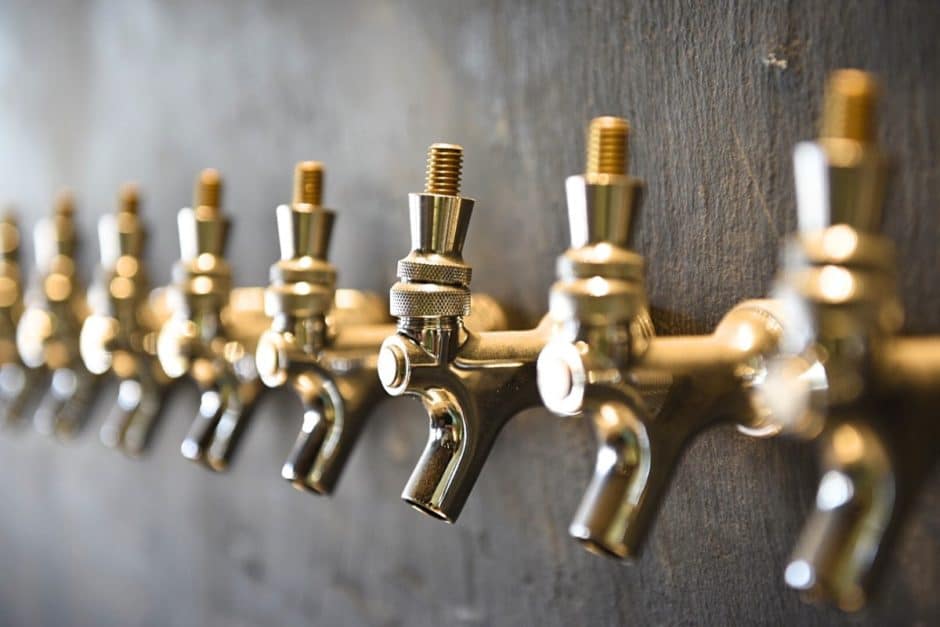 Passing through a reception-like area (with floor-to-ceiling movable garage-door type windows to the outside) in the front of the massive building, we climbed a split level set of stairs into the open floor plan of the upstairs area, which mirrors its downstairs twin. With a massive fireplace, full bar area, a few more private rooms and a stunning wall-size window that allows a bird's-eye view of the stainless fermenting tanks and oak barrels below, the space could accommodate many functions. "We are throwing around a variety of ideas for this space," cited Golder, "perhaps a lounge-like club or space for private corporate parties and even tour groups. We want to focus on getting the downstairs open for business first."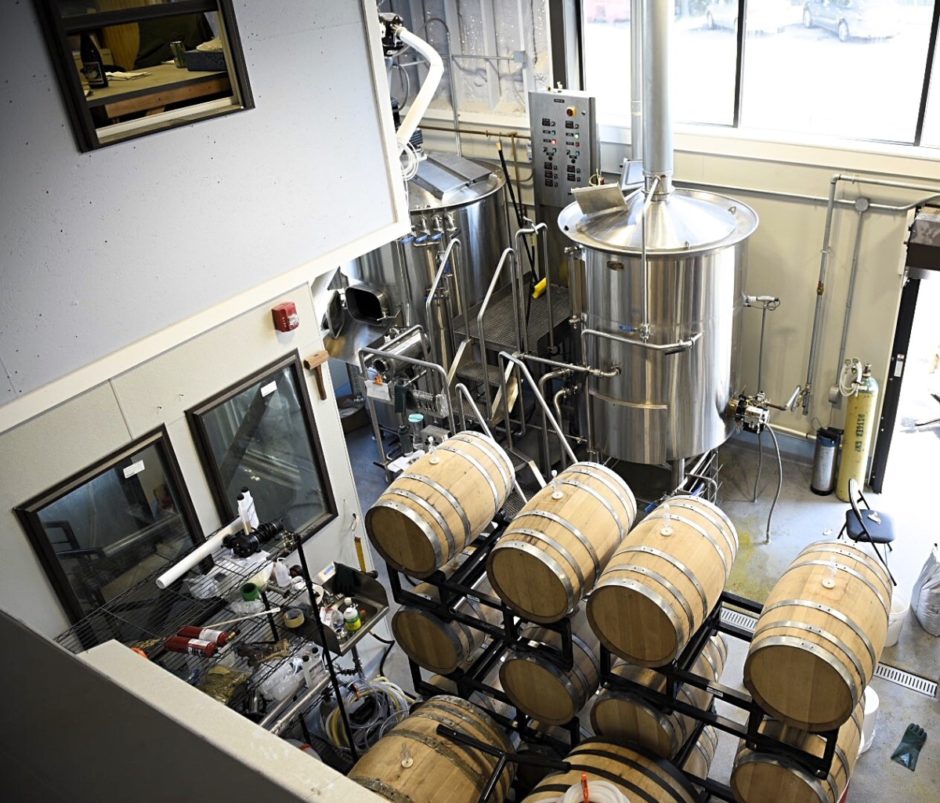 The neighborhood crowd and local businesses have been extremely receptive, as the steady stream of curious drop-ins indicate. The team feels that the area offers a wealth of connections, and plans are also in the works to include a choice selection of Pennsylvania wines and possibly local spirits.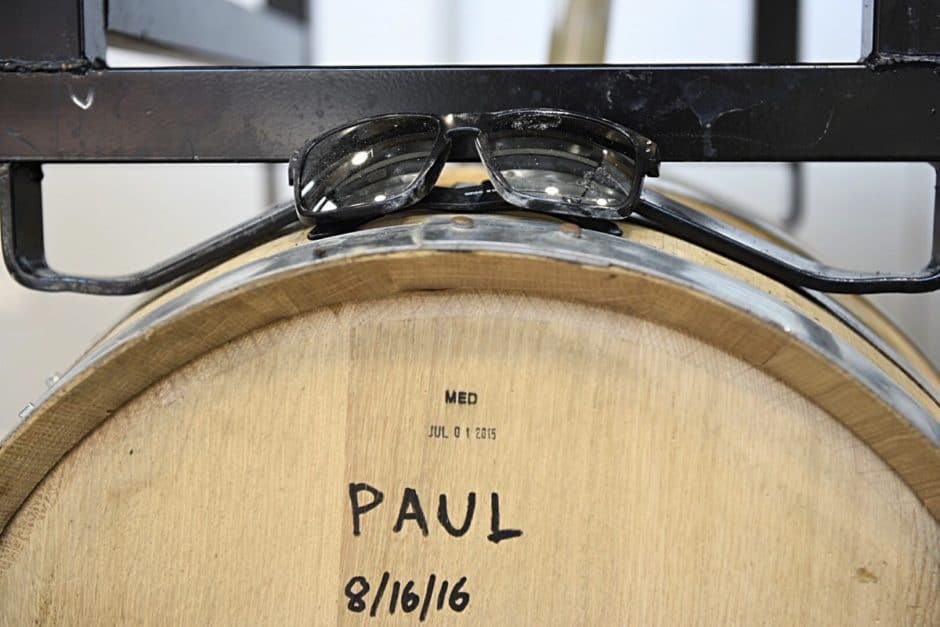 Follow La Cabra Brewing on Facebook and Instagram for details (including menu items) as the scheduled opening date gets closer.
La Cabra Brewing will be located at 642 Lancaster Ave. in Berwyn.