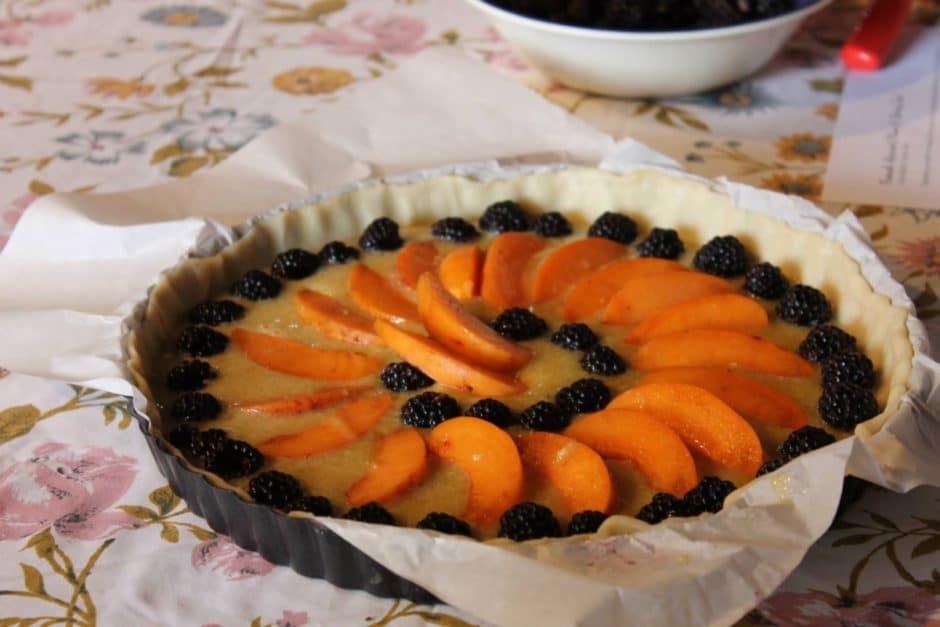 Feeling nostalgic for summer camp right about now? Even though we're all grown up (so to speak), we'll always think of the warm weather months as a time to try something different, learn a new skill and—most importantly—have fun.
Interactive summer cooking classes at Weaver's Orchard check off all three boxes, and for just $5 per person per session! Even better, you can bring the kids along, too, as all ages are welcome.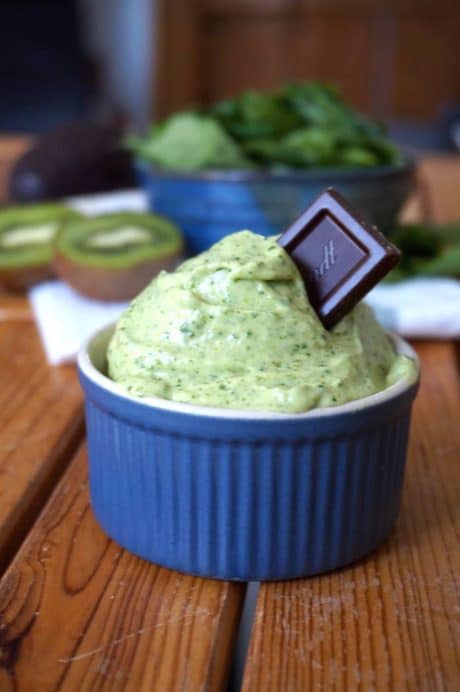 Classes kicked off in mid-June and continue through late August. Every Tuesday morning starting at 11 a.m., Weaver's will host a different demo, with local experts sharing their tips on how to make the most of in-season produce and other local goods. The schedule for the remainder of the summer is as follows:
July 5: Diana Penn—Berry cobblers and crisps
July 12: Ed Deren—Pairing fruit and meat on the grill
July 19: Brandon Hertzler and Rachel VanDuzer—Mushrooms with Conebella Farm cheese (French omelets, stuffed mushrooms and marinated mushrooms)
July 26: Susan Edelman—Cooking low-carb
August 2: Nan Reinert—Nontraditional pickles (dilly beans & more)
August 9: Phoebe Canakis—Sauces of the world (lemon curd paired with berries, creamy herb dressing and chimichurri)
August 16: Brandon Hertzler—Hot & cold soups
August 23: Lori Scheckler—Apples and cheese
If you're interested in more than one class, get a special savings with the purchase of a five-time punch card for $20.
Get a glimpse at what to expect in this article (complete with recipes!) from the Weaver's achives featuring Diana Penn, who will be the guest instructor on July 5. Or, check out this video from a previous summer's class:
Weaver's began its popular series of classes five years ago in 2011 with a U.S. Department of Agriculture Direct Farm Sales Grant. Over the years the program has changed, but the focus has always remained the same: showcasing how best to use Pennsylvania's amazing local produce. Each week brings a different topic, a different cooking method and a different seasonal fruit or veggie. So whether you're a fan of sweet or savory, hot or cold, there's bound to be something to love—and to learn.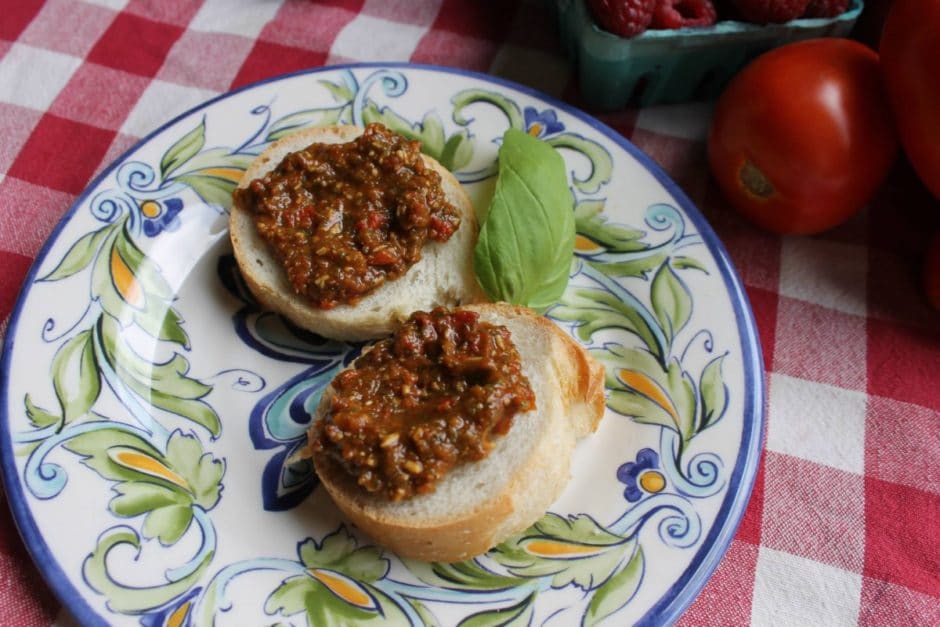 No preregistration is required; just head to Weaver's at 11 a.m. every Tuesday, now through August 23. Happy cooking!
Find Weaver's Orchard at 40 Fruit Ln., Morgantown; phone: (610) 856-7300.