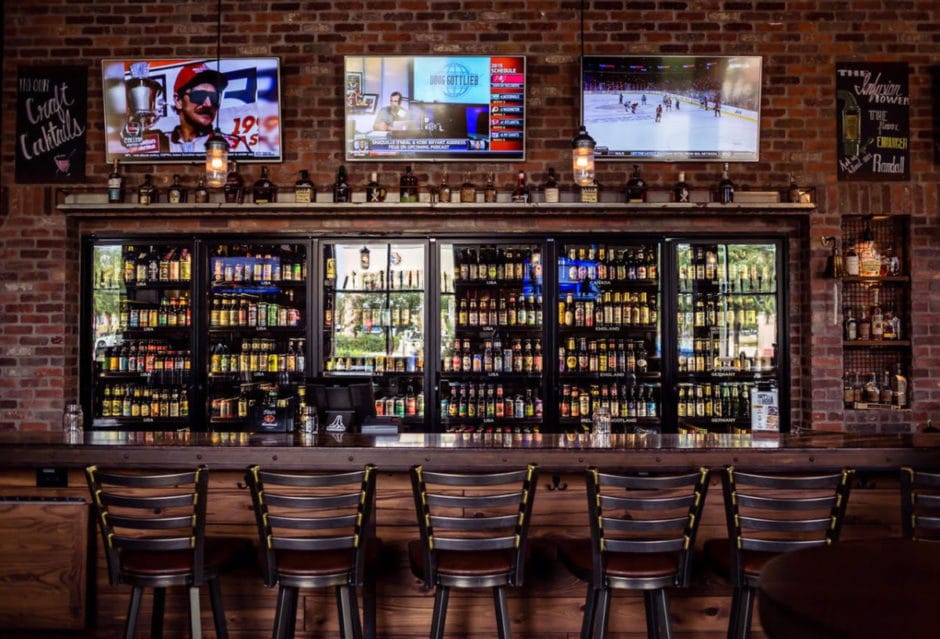 Calling all craft beer lovers! The wait is almost over as the newly constructed World of Beer continues to add finishing touches within the flourishing Main Street complex in Exton. Scheduled for a May 9, the first World of Beer in Pennsylvania promises to deliver service, snacks and an extensive selection of suds in a modern beer-hall atmosphere.
Founded in 2013 by CEO Paul Avery, the Tampa-based franchise has risen rapidly throughout much of the country with more than 70 locations across 20 states including Alabama, Arizona, Colorado, Connecticut, Florida, Georgia, Illinois, Kentucky, Louisiana, Maryland, North Carolina, New Jersey, New York, Ohio, South Carolina, Tennessee, Texas, Virginia and Wisconsin. Sights are also set internationally on Shanghai, India and the Philippines.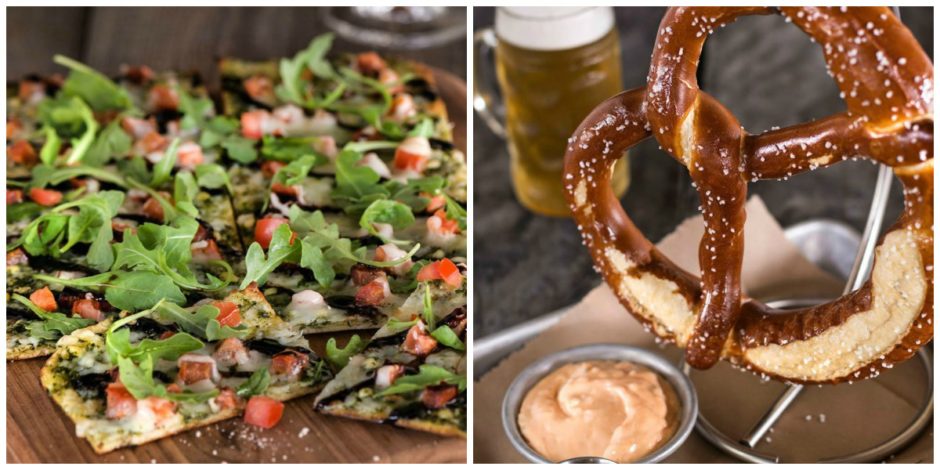 Commanding the brew-centric franchise locally at the Exton location of World of Beer (WOB) is Jason Asher, regional general manager with several years of experience in the DC area. "Being the flagship for the PA and Delaware areas, we're looking forward to joining a sophisticated community of beer connoisseurs," he stated. "The local imbibers are a challenge when it comes to suds and selection. They're extremely knowledgeable. They have varied tastes, and there's a lot of solid competition in the surrounding area. These beer aficionados are also looking for a good time in a place where they can enjoy a few rounds of the hops, relax, maybe play a few challenging games of Jenga or ping pong and nosh from our snackable menu."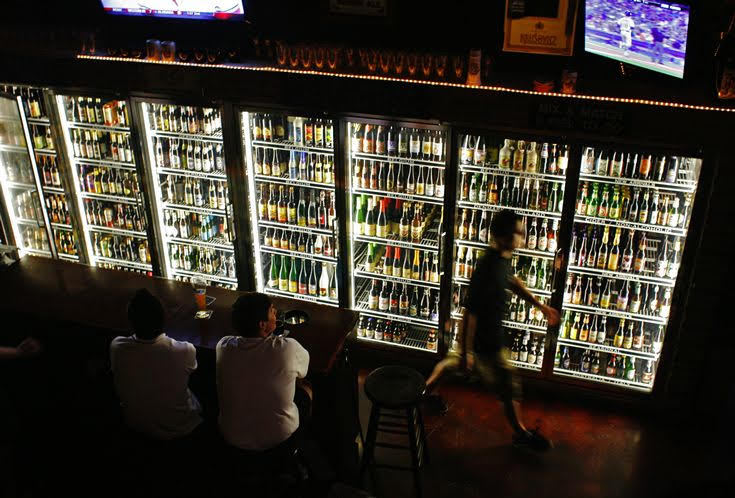 What sets WOB apart—besides the sizable and versatile selection of brew—is that the staff is trained to really know the product being served and can offer suggestions and information with a professional and personable demeanor second to none. Asher also noted, "Our taps will be cleaned after every keg so drinkers don't get a mix of flavor that wasn't intended by the brewers who work so hard at creating their product." 
The 120-seat gastropub will encompass 3,000 square feet on the first floor of the restored historic barn behind Maggie Moo's Ice Cream. The decor hints at airy rustic-casual with pub-height tables throughout as well as comfy couches at the entrance. A sun-filled, 100-seat outdoor space also promises a good time surrounded by a natural setting.
Details are still being nailed down with regard to specific local beverage options, but take a look at what to expect:
More than 500 bottles of ales, pilsners, porters, stouts, lagers and more from the U.S. as well as internationally

100 reserve selections

50 daily-rotating taps to showcase many PA breweries

Hard cider selections

Cask-conditioned choices

An infusion tower where brew enhancements can be created "on the fly"

State-of-the-art crowlers on site for instant can-able options for take-out

Brewer meet and greets

An all-inclusive scratch-kitchen menu highlighted with salads, sandwiches, sliders and flatbreads as well as seasonal blackboard specials

BEERunch, WOB's answer to brunch with a menu infusion of brew-based marinades and recipes

Live music Friday and Saturday evenings

WOB loyalty program

, which gives frequent guzzlers special perks including special events and cookouts
Asher noted that the remainder of the 120 server, cook and bartender positions are still being filled. If you think you have what it takes to join his team, contact him via email.
Follow PA Eats or World of Beer Exton via Facebook, Instagram and Twitter for all the latest information about a special charity event for pediatric research, which will be held before opening day.
Find World of Beer at 102 Main St., Ste. 100, in Exton; phone: (610) 991-2863.