Market at the Fareway always has something new hitting the floor, whether it's a special pop-up event or a new offering from one of its many vendors. The latest happenings at Market at the Fareway include a special, limited-time-only appearance by Oasis at Bird-in-Hand and Pastries by Mary Ellen's chocolate-covered matzo treats.
Chocolate-Covered Matzo from Pastries by Mary Ellen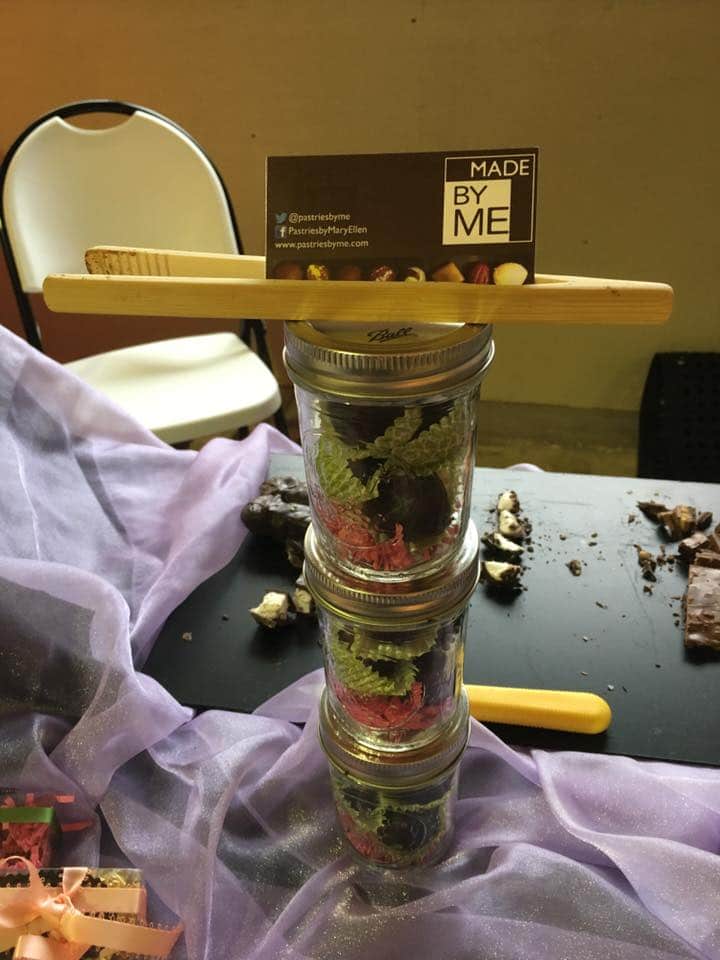 Swing by the Market at the Fareway on April 15 and 16 to pick up chocolate-covered matzo goodies, just in time for Passover. Pastries by Mary Ellen will be selling these delectable sweets along with other tempting items, including dark chocolate hickory-smoked hazelnuts, peanut butter bark and much more!
CSA Boxes from Oasis at Bird-in-Hand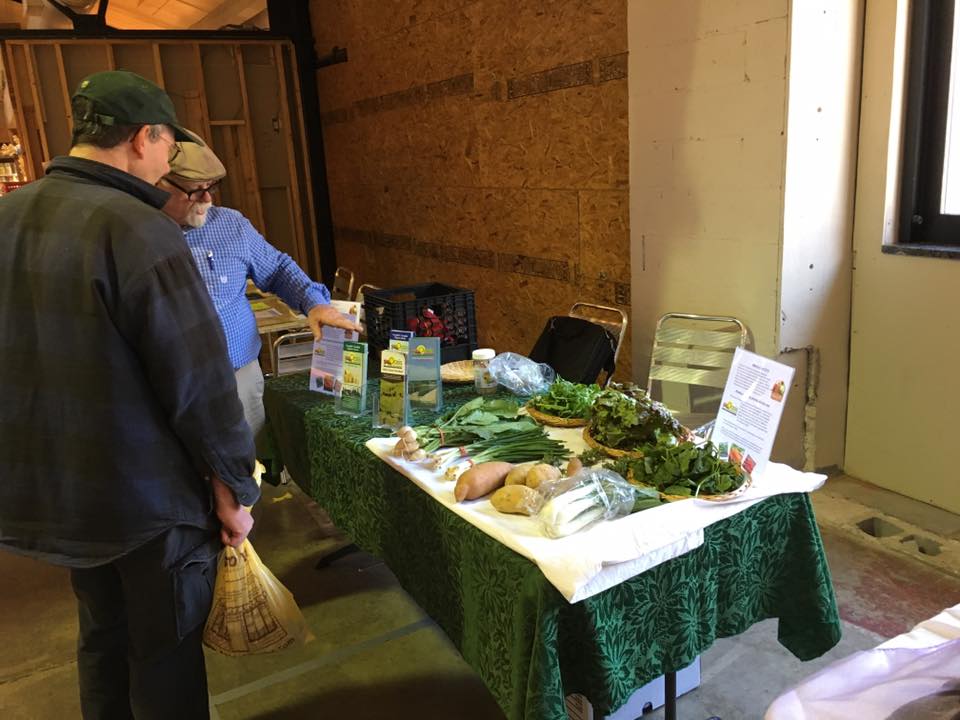 If you have ever expressed an interest in Community Supported Agriculture (CSA), Oasis at Bird-in-Hand can help you to explore this interest further! They will be at the Market at the Fareway on April 15, 16, 23 and 29 and May 7 to provide information about their CSA boxes and enable interested individuals to sign up for fresh, local produce boxes this spring and summer. It's an easy way to obtain local fruits and vegetables that have been harvested just a day or two before they get to you.
You'll receive 10–12 items in your box every week for a 25-week period. Best of all, you're supporting local farms and vendors when you pursue CSA purchases. Learn more about Oasis Bird-in-Hand via the Facebook event page and visit the Market at the Fareway on one of these dates to get more information and sign up.
 Be sure to visit Market at the Fareway this April to take advantage of these special events and shop the eclectic offerings from the other Market vendors.
Find Market at the Fareway at 8229 Germantown Ave., Bldg. D, in Chestnut Hill; phone: (570) 726-7030.