Chances are you know someone who has had a stroke. Every year approximately 600,000 people in the United States experience one of these debilitating events. But did you know that 80% of all strokes are preventable?
May is National Stroke Awareness Month, and Chester County Hospital is spreading the word on ways to avoid this medical emergency before its onset and sharing a few response tips that lead to optimal recovery.
Think: FAST
Quick action is paramount in response to a stroke. The best thing to do is call 911 immediately if symptoms present. Treatment received within three hours of a stroke can stave off long-term effects and even save a life.
One simple mnemonic for identifying the often subtle symptoms of a stroke is FAST. If you notice someone with Facial drooping, Arm weakness and Speech difficulty, it is Time to call 911 for urgent response and care.
Other signs of a stroke appear suddenly. Call 911 if you notice a sudden onset of weakness or numbness, particularly in the face, arm or leg and especially on one side of the body, vision problems, dizziness, headache or confusion in yourself or anyone else.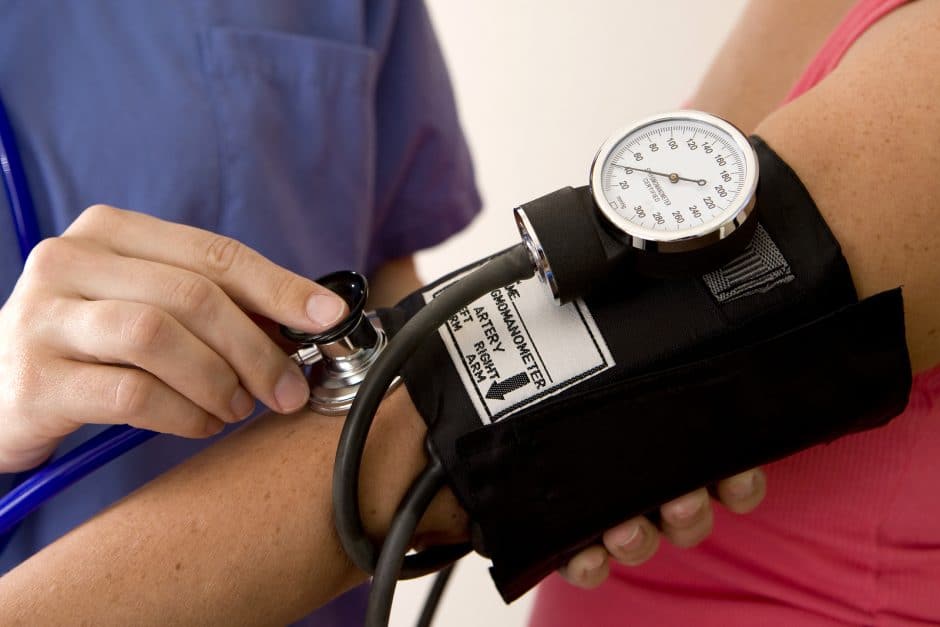 Reduce Blood Pressure to Reduce Stroke Risk
Through control of risk factors, including lifestyle choices, most strokes can be avoided altogether.
One primary contributing culprit is high blood pressure, which can be remedied in numerous ways. The first step is its identification. Chester County Hospital offers free monthly screenings at sites throughout the county including the Downingtown, Kennett Square and West Chester Senior Centers and the YMCA on Airport Rd in West Chester. No appointment is needed.
Once identified, high blood pressure can be counteracted with simple routine lifestyle choices. Physical activity and healthy weight maintenance help to reduce blood pressure and the risk of stroke. Even a 20-minute walk every day helps. Reduction or elimination of smoking and alcohol and control of stress also greatly contribute to the prevention of high blood pressure and stroke.
Finally, careful treatment of conditions such as diabetes, atrial fibrillation and circulatory problems can also eliminate or greatly reduce the risk of stroke.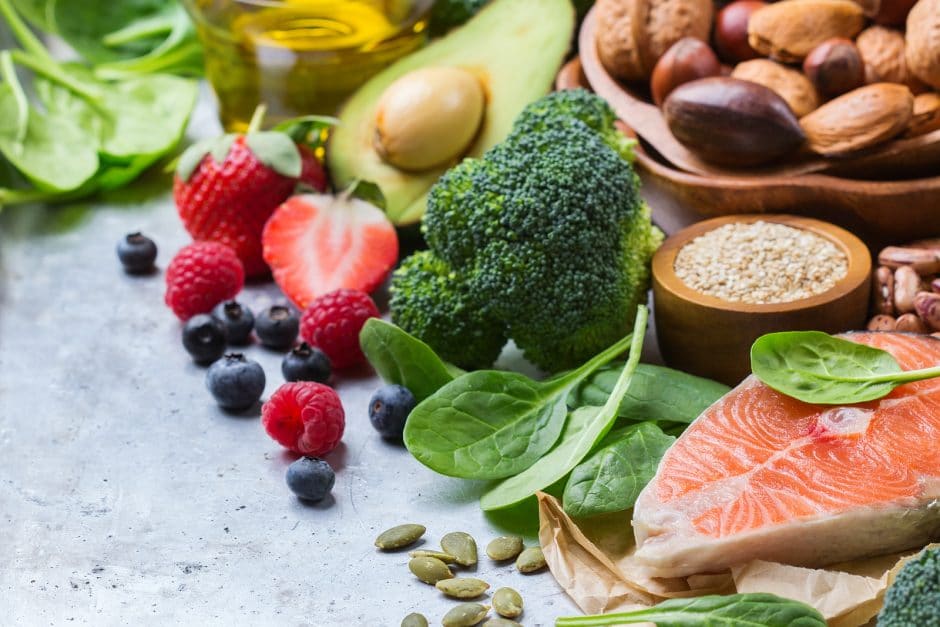 Fight by Eating Right
The key to avoiding a stroke may just be in what you eat. A diet that reduces the risk of stroke is also one that aids brain function, shrinks the waistline and gives us energy to thrive.
Among the many healthy foods recommended by experts are fruits, vegetables, fish that are high in omega 3 fatty acids, whole grain and high fiber foods, reduced fat dairy products, beans, legumes and lean proteins.
Making a habit of shopping on the perimeter of the grocery store can help you to fill your cart with the types of foods best for longevity and stroke risk reduction. Avoiding processed and pre-made meals allows you to avoid items loaded with sodium and sugar.
Beyond making conscientious selections at the store, advanced meal prep can be abundantly helpful in ensuring a healthy arsenal of meals and snacks for the inevitably hectic work week.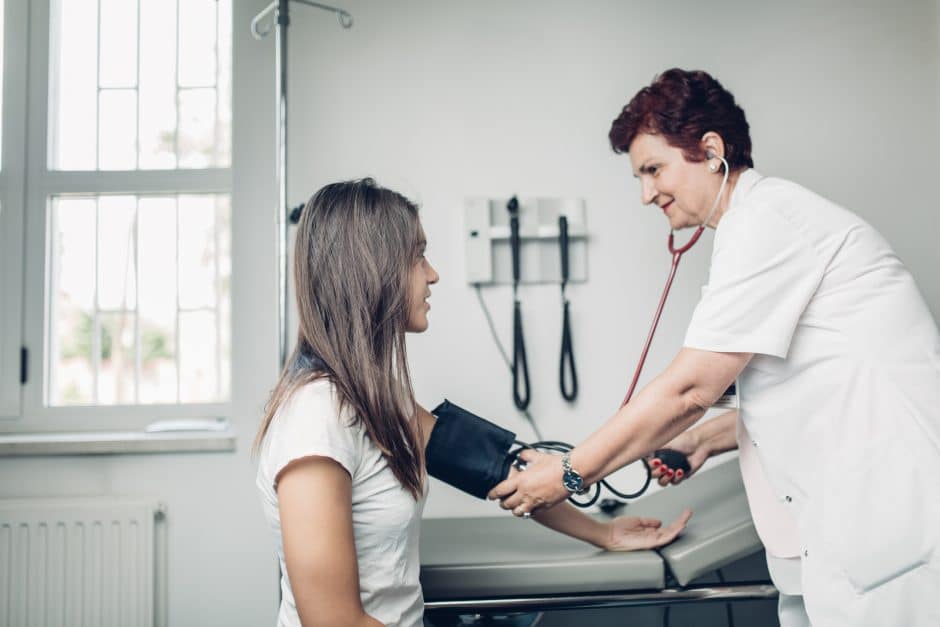 Free Stroke Screening
Coming up on Saturday, June 10, Chester County Hospital is offering a free Stroke Screening to help participants find out their risk of stroke.
The screening includes tests for blood pressure, resting pulse and carotid arteries with the opportunity to meet with a Registered Nurse for a follow up consultation. In addition, a Penn Medicine physician will be on hand to answer questions and discuss screening results.
The Stroke Screening will be held from 10 a.m.–1 p.m. at Penn Medicine Southern Chester County in West Grove. To register or find out more, call (610) 738-2300.
This post was brought to you by Chester County Hospital, which is part of Penn Medicine. Celebrating 125 years of service this year, Chester County's oldest hospital has a long history of dedication to the health and well-being of our community.