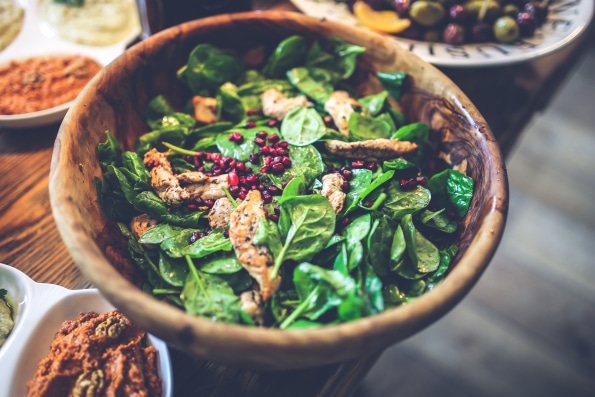 Syracuse-based healthy, fast-casual concept CoreLife Eatery will open its first Pennsylvania location in Allentown on Friday, March 24, at 11 a.m. at Hamilton Crossings Plaza.
The menu features a variety of bowls including grains, greens and bone broth, as well as healthy beverages. All menu items are prepared in-store using ingredients that are free of GMOs, trans fats and artificial additives. CoreLife Eatery also makes all of its own dressings, soups and broths from scratch daily.
Highlights from the menu include the Sriracha Ginger Roasted Tofu bowl, Thai Chicken & Rice Noodles bowl and Spicy Ginger Steak & Rice Noodle bone broth bowl.
As part of its ongoing commitment to wellness and the community, CoreLife Eatery is offering an opportunity to enjoy food from its newest location for free (yes, free!) on Thursday, March 23, from 11 a.m. until 9 p.m. All are invited to visit CoreLife Eatery during that time to try the clean, healthy, delicious foods the brand has to offer.
For more information and to learn about seasonal specials, visit CoreLife Eatery on Facebook or online.
Find CoreLife Eatery at 833 N. Krocks Rd., Suite 101 in Allentown; phone: (610) 298-9575.