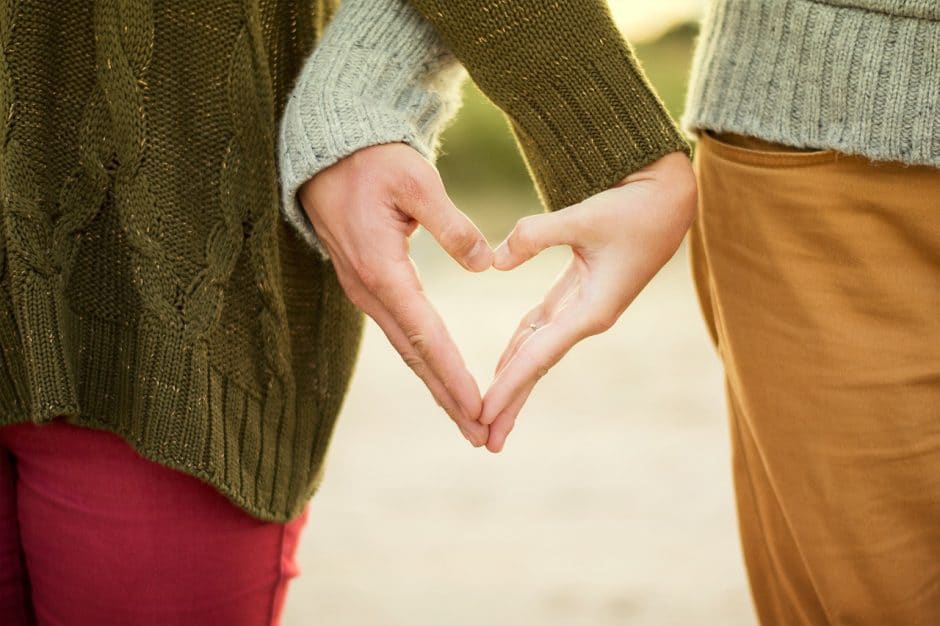 If you are an engaged couple looking for a fun date night, Flutter Social is hosting the perfect event—The Perfect Pair Craft Beer & Food Date Night. The fun unfolds at Studio 239 (239 E. Market St.) in West Chester on Saturday, April 1, from 7–10 p.m.
Flutter Social is an online social community that connects engaged couples with local wedding vendors. Home Brewed Events and Delightful Desserts and Culinary Creations worked together with Flutter Social to design a delicious four-course menu that focuses on seasonal flavors:
First Course
Blue cheese and bacon truffles
Saint Benjamin Foul Weather Jack ESB
Second Course
Chicken Caesar salad taco bites
Evil Genius O'Doyle Rules Session IPA
Third Course
Braised short rib crostini with remoulade
Levante Abbaye Tripel
Fourth Course
Chocolate croissant pudding with Chantilly cream
2SP Brewing Baby Bob Stout
The following wedding artisans came together to create this evening to offer engaged couples an opportunity to experience their goods and services at a real event:
Home Brewed Events
Delightful Desserts and Culinary Creations
Modern Relics
Lauren Schwarz Photography
The Paperly Studio
A Cottage Gardener
The Moth and the Ox
Chaddsford Winery
Tickets to this unique event are $100 per couple and can be purchased online. For more information, visit Flutter Social.