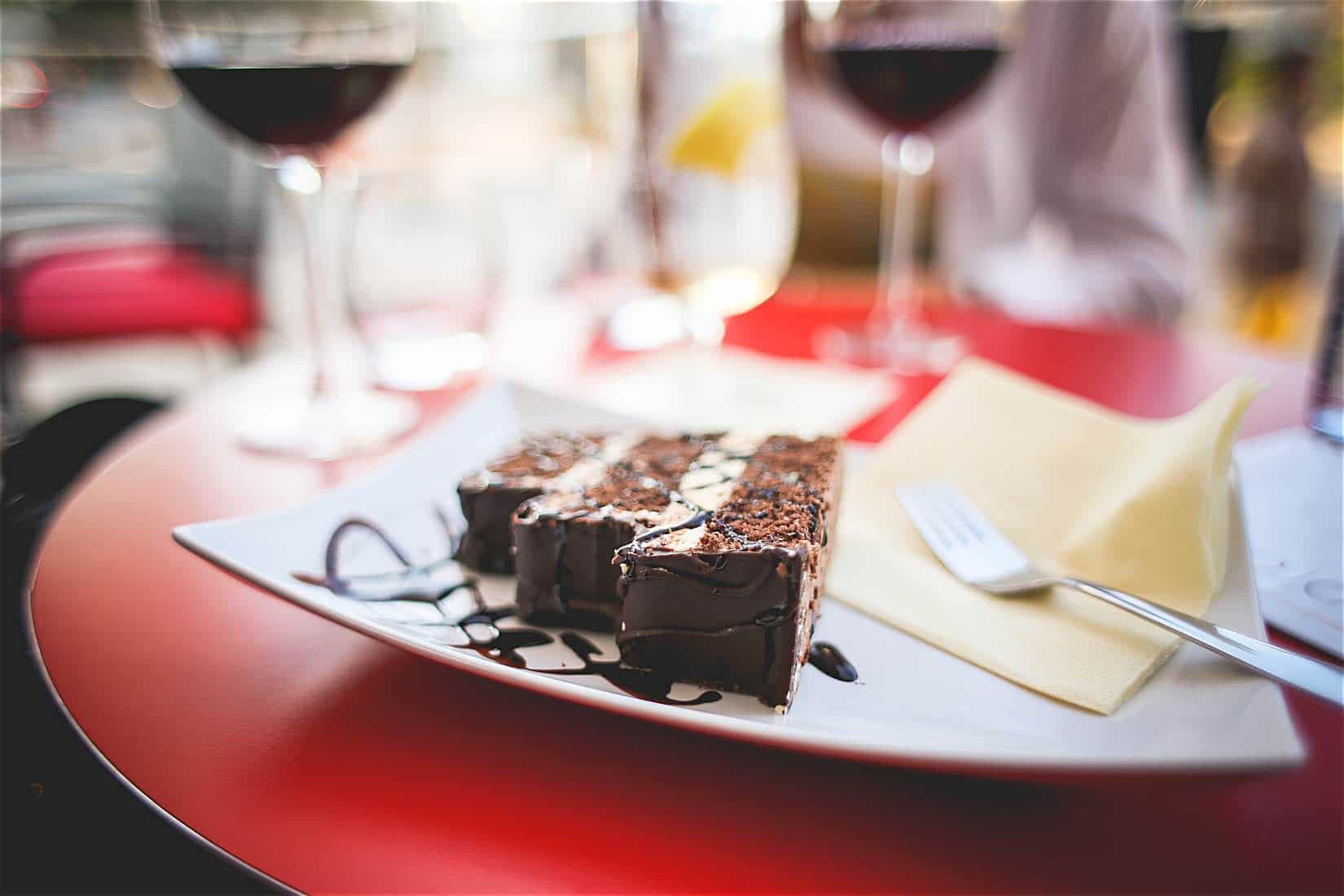 Chocolate and wine go together perfectly, so it's no wonder that these two complementary indulgences are the focal point of an entire February weekend in the Poconos.
On February 11 and 12, take a journey along the Pocono Wine Trail for Wine and Chocolate Weekend, when individual wineries will be hosting wine and chocolate pairings and other events. This pay-as-you-go adventure allows you to pick and choose which spots you'll be visiting and what activities you'll partake in along the way.
Check out this list of some of the participating wineries and what they will be offering:
Make plans to conquer the Pocono Wine Trail on February 11 and 12, and be sure to keep checking the Facebook event page for further updates as they unfold.