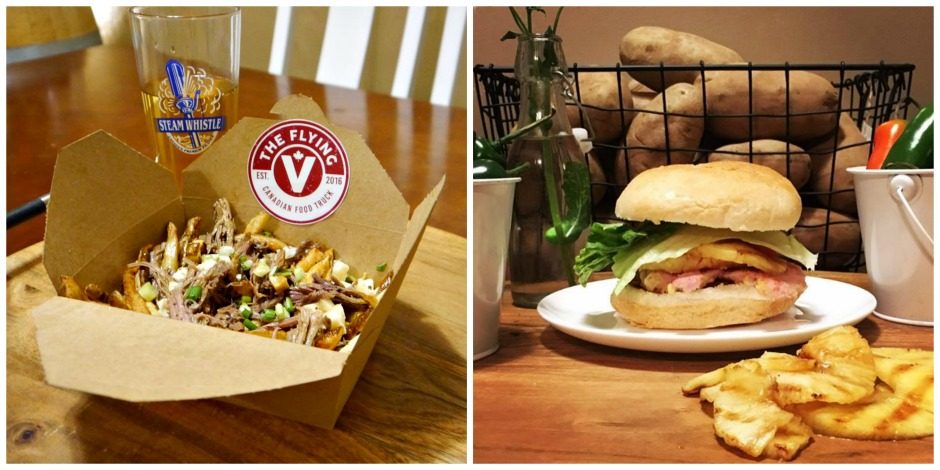 Have you ever had a craving for poutine, but didn't know where to find an authentic version of the Canadian delicacy consisting of fries, cheese curds and gravy? Now you can score some in the Lehigh Valley thanks to Christie and Matt Vymazal and their new food truck, The Flying V.
Matt and Christie met in college at Kutztown University. Christie is originally from Brampton, Ontario, Canada (a city outside of Toronto), and Matt is from Lenhartsville. They decided to bring a taste of Christie's home to the Lehigh Valley and recently opened The Flying V. The menu includes traditional poutine as well as Pemeal bacon sandwiches.

You can get a taste of The Flying V's authentic Canadian eats at many local festivals and breweries this spring and summer, including Saturday, May 20, and every Friday starting June 2 at Bonn Place Brewing. Additionally, the Flying V will be making an appearance at The Taste of Kutztown on June 10.
For more inforamtion and a full schedule of events, visit The Flying V on Facebook.