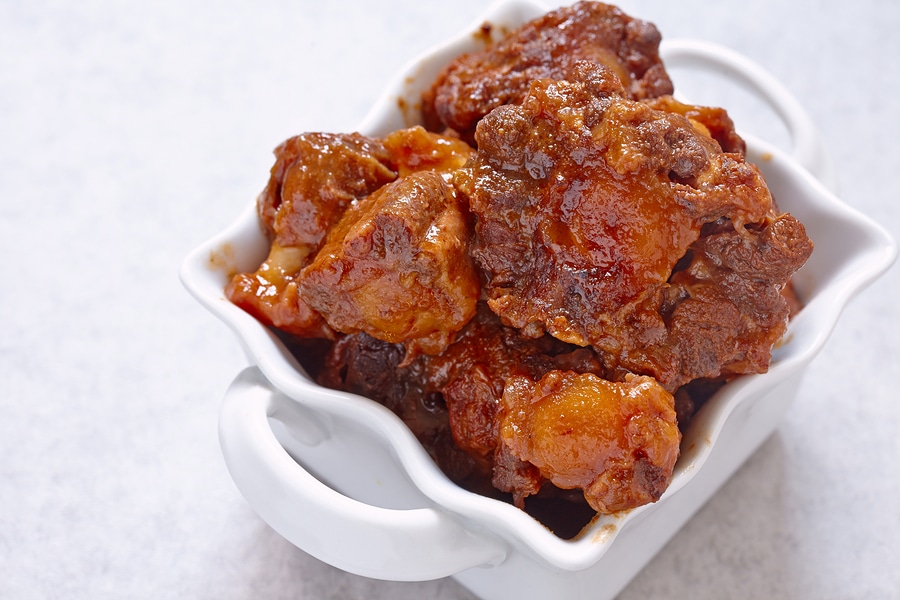 The Market at Fareway keeps getting better and better! Chestnut Hill Brewing Company recently opened, and now The Jerk Pit is ready to serve authentic Caribbean-inspired cuisine.
Grace Foltz, co-founder and executive chef of The Jerk Pit, is a native of Jamaica who grew up on a plantation with three generations of cooks—her great-grandmother, grandmother and mother—competing for the honor of feeding their family. Daniel Foltz, co-founder and general manager of the Jerk Pit, traveled the globe early in his career and became a foodie with a curious palate. Grace and Dan met in 1993; on their first date, she served him Jamaican-style curried chicken. They married in 1995 and the rest is history.
The Jerk Pit's menu specializes in flavorful options like boneless jerk chicken, braised oxtail and beans, curried chicken, patties and wood-fired barbecue. The spot also offer fried plantains, vegetable stir fry and more. Everything is fresh, prepared daily and healthy. Jerk Pit uses tropical flavors such as jerk, curry and mangoes and island herbs and spices including scotch bonnet, turmeric, sorrel and pimento.
The Chestnut Hill location is their second. They opened their first location in the now closed Rosemont Farmers' Market.
Market at Fareway is open on Thursdays and Fridays from 9 a.m.–6 p.m. and Saturdays from 8 a.m.–5 p.m.
Find The Jerk Pit at Market at the Fareway at 8229 Germantown Ave. in Chestnut Hill.