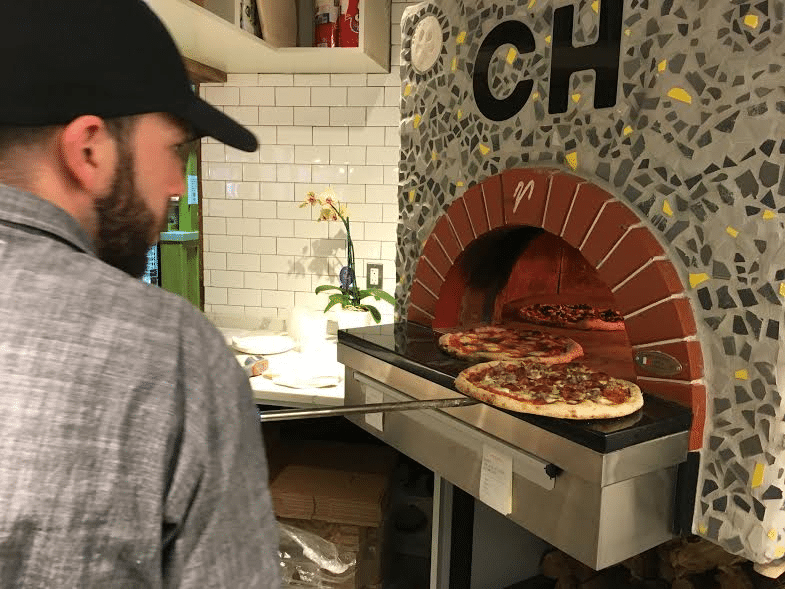 The Chestnut Hill dining crowd just scored another top-notch dining spot to call their own with the recent opening of Chestnut Hill Brewing Company at the Market at the Fareway.
They won't be serving up their own craft brews until the beginning of March, but in the mean time patrons can get a taste of their delicious wood-fired Neapolitan pizza offerings. Creatively-crafted, made-to-order pizzas will be baked in their new Mugnaini wood fired oven. Choose from a range of decadent white pizza pies with veggie toppings or marinara-based favorites with delicious meat toppings and more.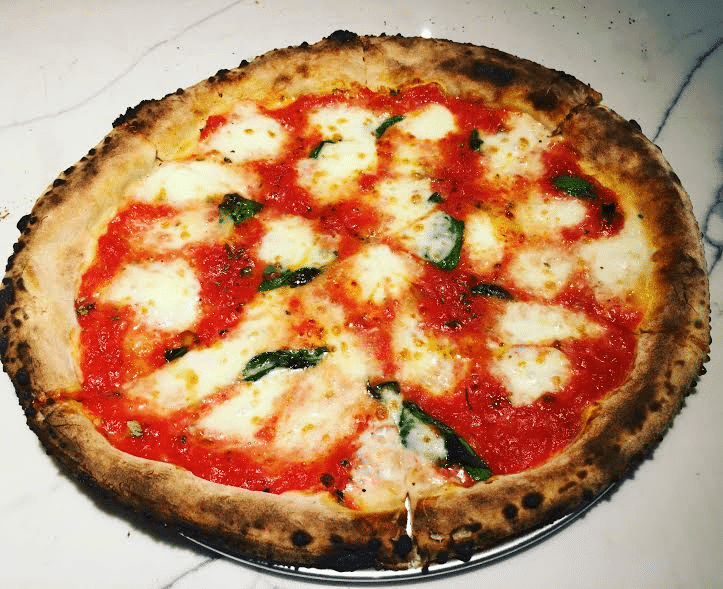 For the first few months, Chestnut Hill Brewing Company will be open on Thursdays and Fridays from 9 a.m.–6 p.m. and Saturdays from 8 a.m.–5 p.m. Once the beer starts flowing from the taps in March, look for the Brewing Company to open its doors five days a week for lunch and dinner.
Don't wait for the beer! Be sure to stop by Chestnut Hill Brewing Company Thursday through Saturday for your first taste of these tempting wood-fired pies.
Find Chestnut Hill Brewing Company at Market at the Fareway at 8229 Germantown Ave. in Chestnut Hill; phone: (267) 408-6507.
Photos:

Chestnut Hill Brewing Company