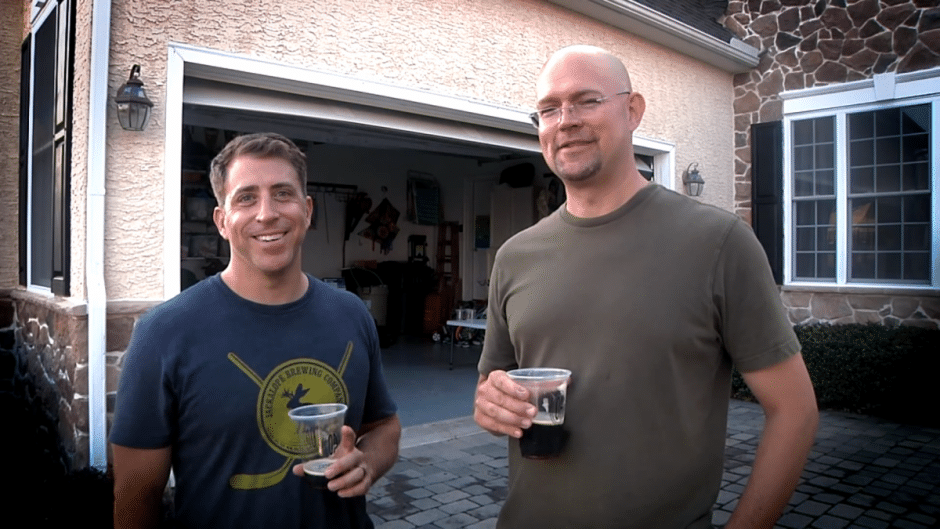 On Sunday, May 7, The American Homebrew Association (AHA) celebrated National Homebrew Day. This celebration of homebrewing was made official in 1988 when it was announced before Congress that May 7 would be known officially as National Homebrew Day. The American Homebrewers Association (AHA) then created AHA Big Brew, an annual event to celebrate National Homebrew Day around the world.
AHA Big Brew is held each year on the first Saturday in May. This year, Big Brew Day was celebrated on Saturday, May 6. Throughout the day, hundreds of bars, breweries, shops and homebrew clubs nationwide hosted their local communities to brew on-site for a national, same-day homebrewing session using shared Big Brew Day recipes.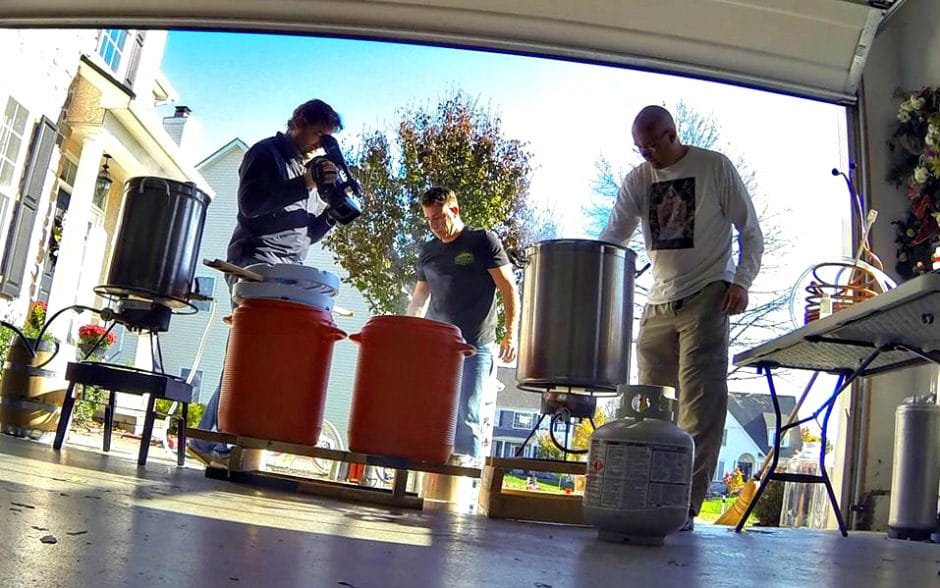 Phoenixville home brewers Rich Carroll and Corey Smith recently decided to share their knowledge about brewing and beer with friends—and the world—via a new YouTube video series. The two home brewers, together with producer Brian Carroll (Rich's cousin), call themselves Ornery Ales Productions.
In honor of National Homebrew Day, Ornery Ales Productions took to social media and asked their followers to send videos of their homebrew equipment, their latest brew and their locations. The response was huge, with homebrewers from around the world submitting videos. Check out the montage that Ornery Ales Productions created to capture the worldwide homebrewing community doing what they love:
Keep tabs on what Ornery Ales Productions is brewing and filming by following along on Instagram and YouTube or visiting the website.
Photos & video:

Ornery Ales Productions