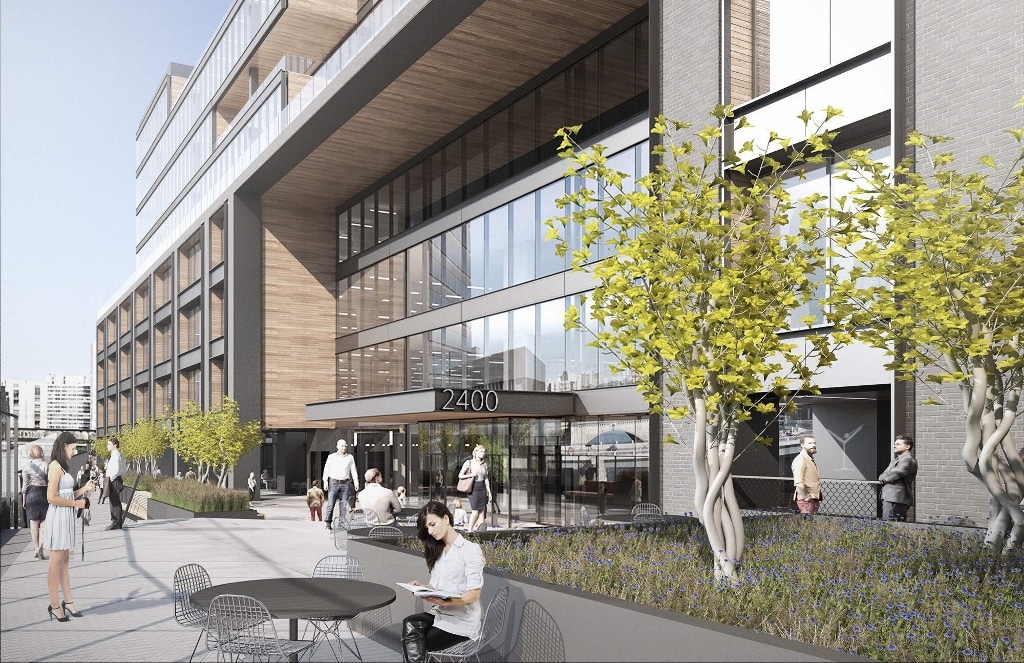 A private lifestyle club, Fitler Club, is headed to 2400 Market Street in Center City Philadelphia. The 75,000 square-foot club situated on the Schuylkill riverfront will serve as a hub for Philadelphia's growing community of business, creative and social leaders.
Currently under construction, this premier club is slated to open in the beginning of 2019.  David Gutstadt, a 20-year hospitality and lifestyle veteran, is the visionary behind the opening of Fitler Club, which will be designed as a new locale in Center City for members to stay, work and play.
Fitler Club members, as well as their guests, will have exclusive access to the following amenities and programming:
    Restaurants and bars servicing the entire Club
    Philadelphia's highest-end fitness center, featuring a luxury spa, 75-foot lap pool and multiple studios
    Five-star hotel accommodations
    Co-working spaces and private office suites
    Over 10,000 square feet of flexible, state-of-the-art event space featuring a 4,600-square-foot ballroom, conference rooms, private dining, a high-end screening room, bowling lanes, billiards and more.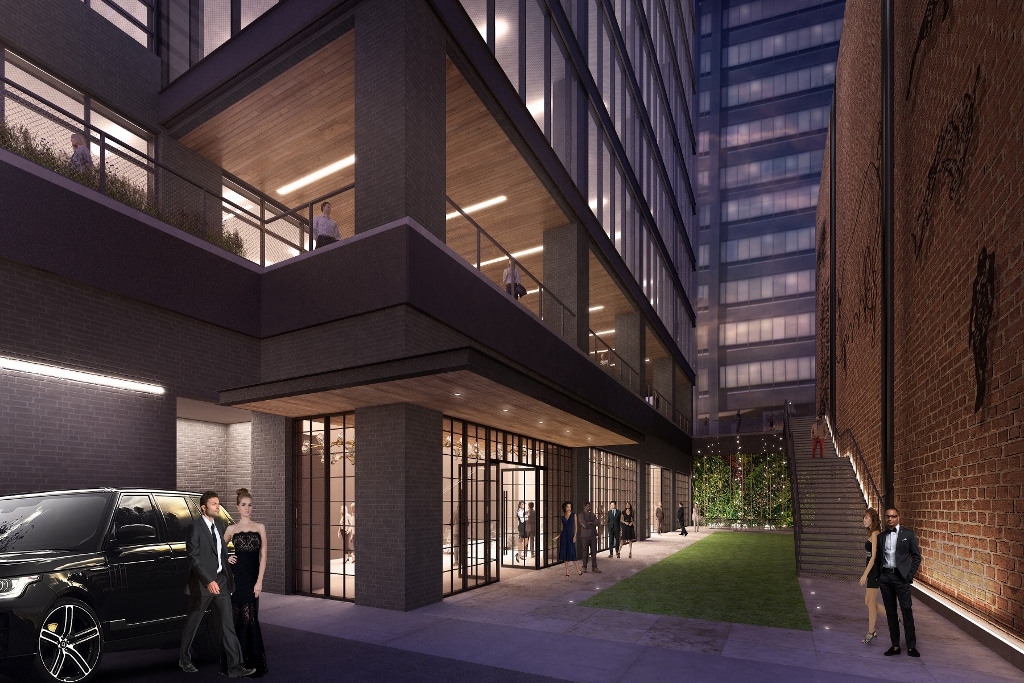 As an added bonus, Philadelphia culinary pros, Top Chef season 7 winner Kevin Sbraga and co-founder of Vetri Family Restaurants Jeff Benjamin, will be involved with the restaurant and hospitality portion. Sbraga will serve as executive chef and culinary director, and Benjamin joins the team as general manager.
"Fitler Club has evolved the membership club model by combining social, business and wellness offerings into one cohesive experience unlike anything in Philadelphia—or elsewhere," said Gutstadt, founder of the Fitler Club. "The Club is designed to be members' 'home away from home' where they can socialize, exercise, work and play in an exceptional setting with modern amenities."
In addition to providing the area with a new spot for exclusive club offers, this state-of-the-art establishment will bring 100+ new jobs to the area.
Though the opening of Fitler Club is still over a year away, keep an eye on PA Eats for future updates and more info!