ZerØday Brewing Company, midtown Harrisburg's first brewery, has opened a second location at Broad Street Market. Dubbed Zeroday Øutpost, the location functions as an extension of ZerØday's original setup on Reily St., offering the clean, balanced ales and lagers it's known for.


Operating in "preview" mode since late July, the new space includes 17 barstools, 6 taps of artisanal brews and a crowler-filling machine, which allows thirsty customers to take home 32-ounce canned beers as well as traditional growlers. Soon, the spot will include a small cocktail menu highlighting market ingredients mixed with Pennsylvania spirits, wines and ciders.
Perfect for happy hour, lunch or a casual Saturday beer, ZerØday hopes its new Øutpost will bring in more people to the market area to experience all that Harrisburg has to offer.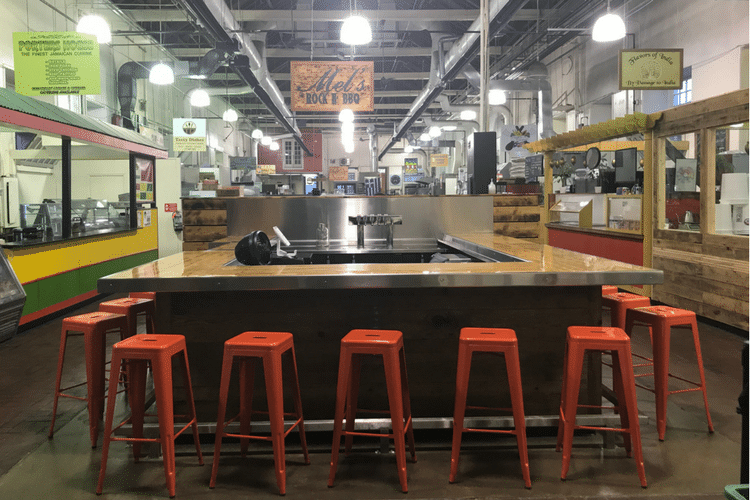 Add beer to your market shopping list and experience the ZerØday Øutpost for yourself! The new space is open Thursday and Friday from 10 a.m.–6 p.m. and Saturday from 10 a.m.–4 p.m. 
​Join the community ribbon-cutting celebration in conjunction with September's 3rd in the Burg from 10 a.m.–8 p.m. on Friday, September 15.
You can find Zeroday Øutpost at 1233 N. 3rd St. in Harrisburg; phone: (717) 745-6218.
Photos:

ZerØDay Brewing Co.