Carlisle, Pennsylvania's only urban cidery, Grand Illusion Hard Cider, is planning its grand opening celebration for Friday, February 23, at 4 p.m.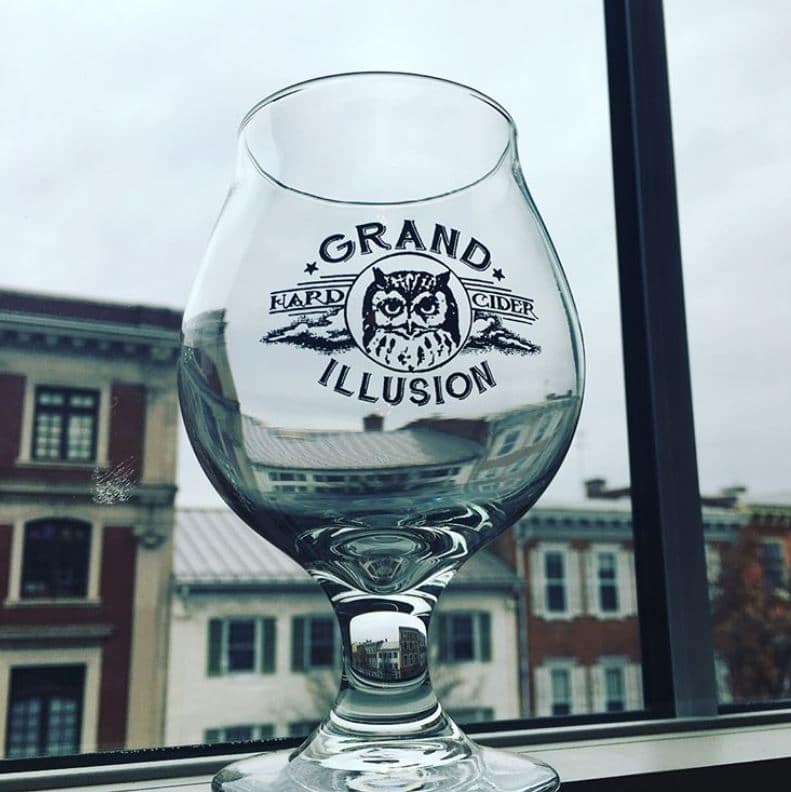 The hard cider and wine bar will feature 15 hard ciders, made both in-house and from regional cider makers, 5 specialty craft beers, and 6 Pennsylvania wines, all on tap and available by the glass. To accompany Grand Illusion's refreshing beverages, the new location will also serve artfully crafted local cheese and charcuterie boards, a few inspired small plates and a variety of handmade flatbread pizzas.
"We are so close I can taste it," said Chad Kimmel, owner of Grand Illusion Hard Cider with his wife, Andrea, regarding the grand opening of Grand Illusion. "We've been at it for a while, but everything is coming together now in the final few weeks."
Grand Illusion will occupy an early-19th-century brick building at 26 West High Street, located in Carlisle's most prominent commercial block, with large front windows and a grand entrance. The 5,000-square-foot building will provide space for cider production, a kitchen, administrative offices, and staff training and break rooms. Approximately 1,400 square feet will be divided between two floors, featuring 99 seats, with each floor containing its own bar and entertainment space.
The second floor will contain two private rooms, which can be reserved for special occasions. Turn-of-the-century magician posters inspire the décor and brand.
"There will be something interesting at every corner," said Kimmel, with a laugh. "The hidden bathroom on the second floor will be a showstopper."
The finishing touches are taking place throughout the location, with the painting completed, lights and speakers currently being installed, draft system going in and the cooler built and powered up.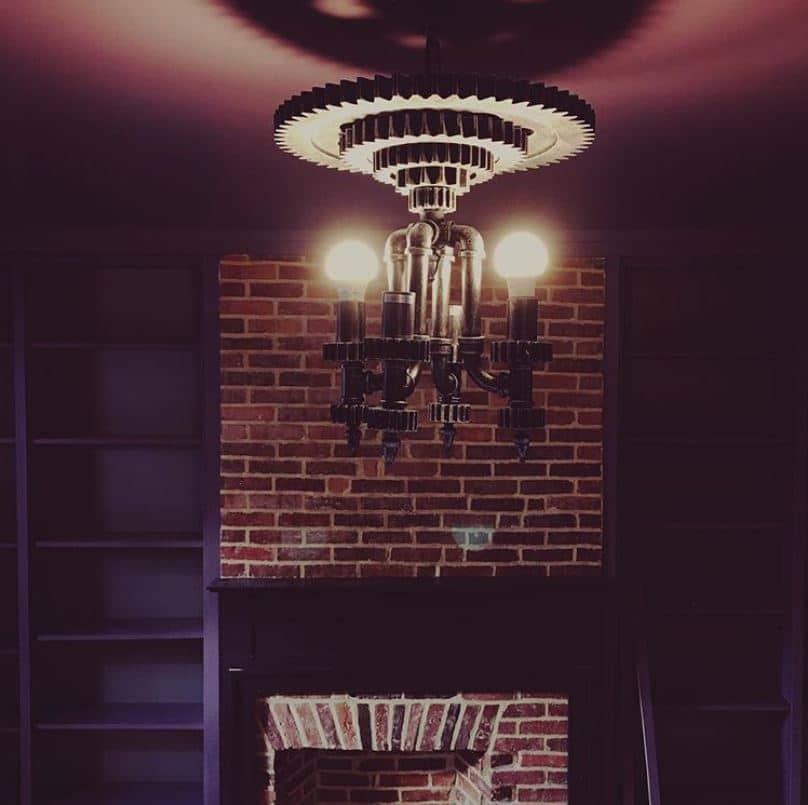 The team members have been hired and are currently being trained.
"All of our servers must achieve Level 1 Certification from the United States Association of Cider Makers, a 75-question exam," explained Kimmel. "They can't touch the floor until they pass it. That's how much we care about what we are doing," he continued. "We aren't just selling cider, beer and wine. We are sharing the stories of the makers, the history of the product, how it's made and what makes it special."
Grand Illusion will be open Monday through Thursday from 4–10 p.m., Friday from 4–11 p.m., Saturday from noon–11 p.m., and Sunday from noon–7 p.m.
For those who can't wait to enjoy a Grand Illusion beverage, team members will be at Carlisle's Ice Art Fest on Saturday, February 10, from 10 a.m.–2 p.m. Stop by for a sneak peek to hold you over until Grand Illusion Hard Cider is officially welcomed to the neighborhood on February 23.
Find Grand Illusion Hard Cider (once the doors open on Feb. 23) at 26 W. High St. in Carlisle, Pa.
Photos:

Grand Illusion Hard Cider