We are so excited to share some big news with you: PA Eats is transitioning to a nonprofit organization, with the mission of helping to fight hunger in Pennsylvania!
Since we began, our goal has been to showcase the stories of people, places and products that make PA food culture exceptional. We love sharing stories of farmers, artisans and chefs who are doing amazing, creative things with food, all while strengthening our local communities.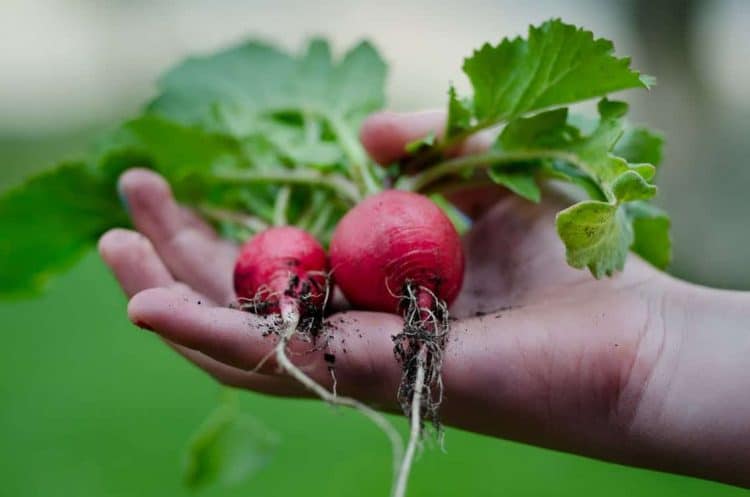 However, as we've dug further into our work, a troubling fact has become loud and clear: While we love exploring and celebrating the many foodways of Pennsylvania, there are so many of our neighbors who are struggling to put a simple meal on the table each day. Food insecurity – defined by the USDA as a "household-level economic and social condition of limited or uncertain access to adequate food" – is a very real problem in PA. Despite our state's abundance, an estimated 1.7 million Pennsylvanians (approximately 13.8 percent of our population) experience food insecurity at every phase of life — children, families and older adults.
In an effort to combine our love of PA food culture and its endless exciting culinary discoveries with our desire to give back and help fight food insecurity, we are transforming our operational model and becoming a nonprofit organization. Going forward, PA Eats will donate all profits to Feeding Pennsylvania, the Pennsylvania Council of Feeding America Food Banks. Feeding Pennsylvania promotes and aids member food banks in securing food and other resources to reduce hunger and food insecurity in their communities and across Pennsylvania. All PA Eats donations to Feeding Pennsylvania will be earmarked for purchasing food that is grown/produced in PA. This will benefit PA farmers and PA residents who are in need.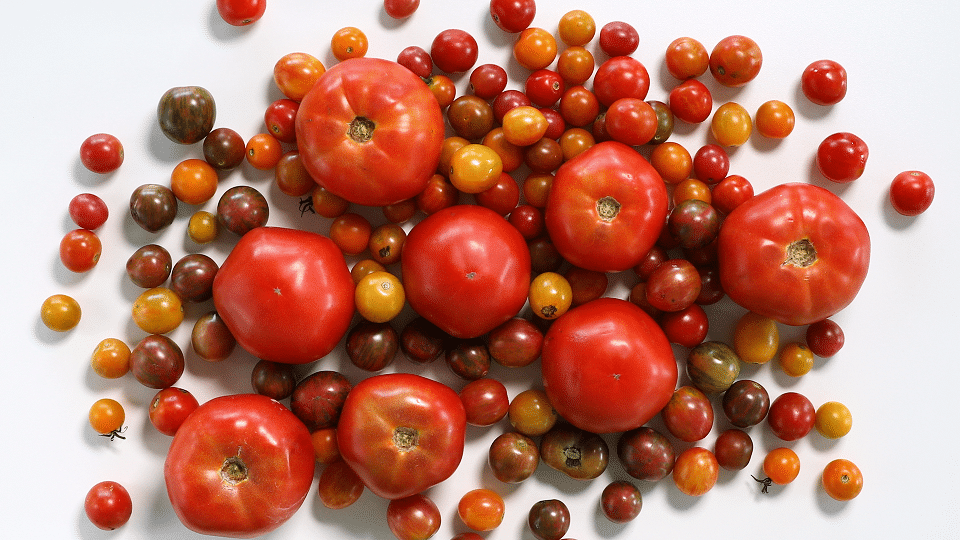 We'll also use our platform to educate people about the state's abundant food offerings and how to make the most of them. Food banks do an incredible job getting fresh food to those in need, and PA Eats will provide education and empowerment through our new video series, Nourish PA. This innovative, educational video series will feature Pennsylvania chefs and food professionals demonstrating how to make healthy, simple and affordable meals for less than $2 per person.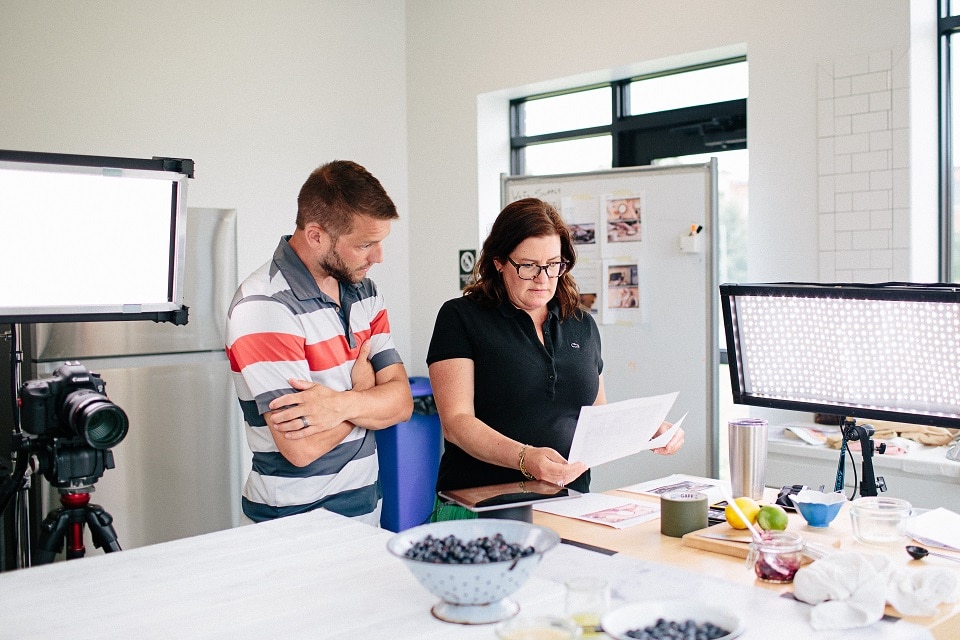 "Feeding PA is so grateful for the innovative and thoughtful approach that PA Eats is taking to support reducing hunger through their new initiative, Nourish PA," says Feeding PA's Executive Director, Jane Clements. "Our member food banks are dedicated to sourcing Pennsylvania products, and thanks to PA Eats, we will now have culinary videos that reflect the food offered in pantries, giving our clients another resource to prepare healthy and nutritious meals for their families."  
In addition to Nourish PA, we'll also continue to create more great content that you've come to expect from PA Eats, like our Pennsylvania Kitchen video series, PA Food Icons column, Travel Trails and Bucket Lists.
A recent fateful night helped clarify our path forward. We had the pleasure of seeing Chef José Andrés speak at a special event in Lancaster, PA. We've been fans of Andrés for years, not only for his immense talent as a chef (and his occasional charming presence on Top Chef) but, even more, his willingness to always dive headfirst into relief efforts with the World Central Kitchen during world crises. He's also a big proponent for education being a key component to solving hunger in the U.S. (see an article he co-wrote in The Atlantic for more info) and he is, all in all, just a huge inspiration to us.
After his event in Lancaster, a few members of our team had the chance to share a glass of wine with Andrés at Luca, and we were able to thank him for using his passion and platform to help make a difference in the world. He asked us to join him at his table and we discussed everything, from pawpaws to cider, to cooking classes, to working with empathy and giving back. The experience was so rewarding, and felt like the universe was pointing a big neon arrow in the direction that we should be heading.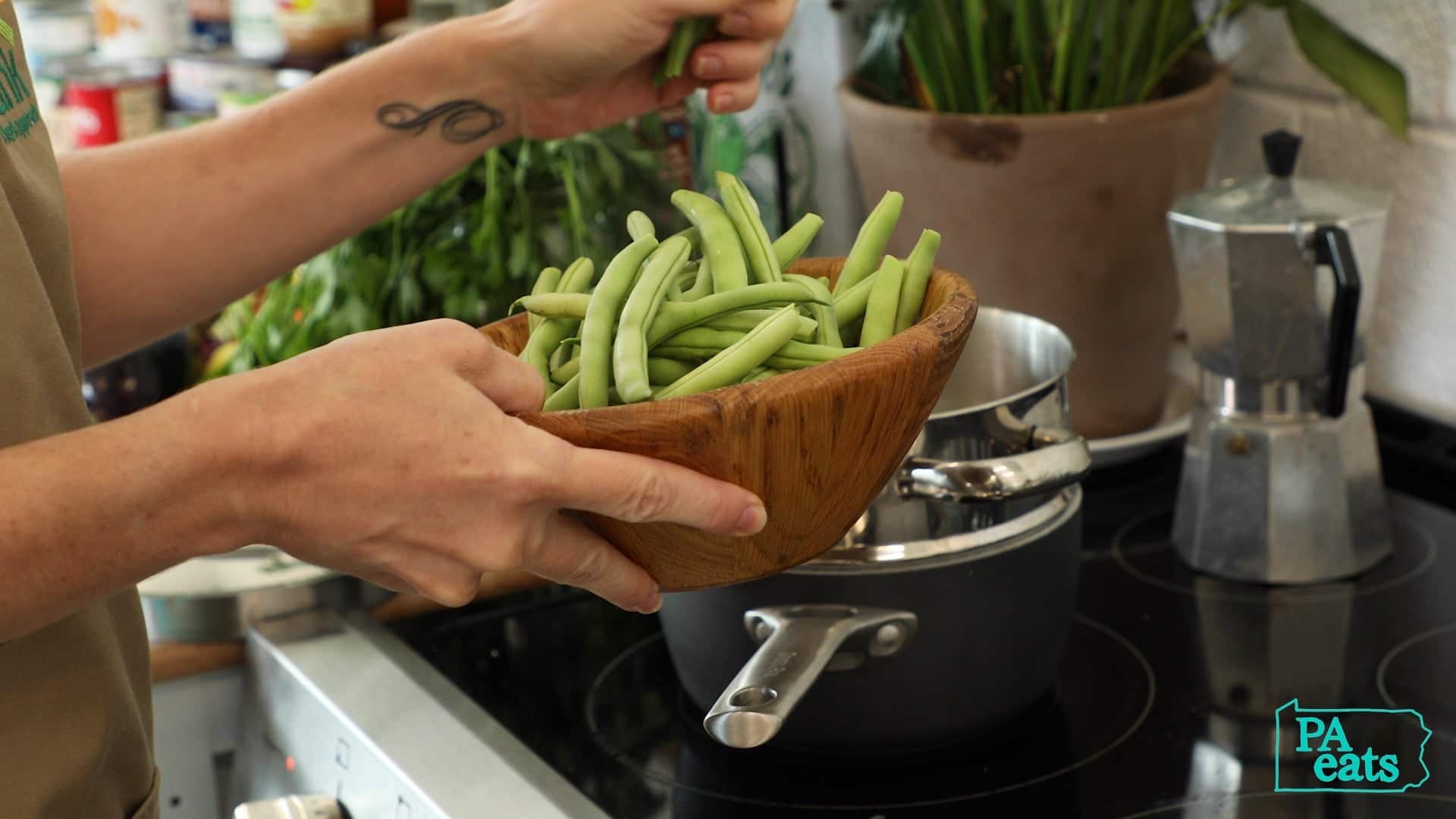 How can you help? Spread the word by sharing PA Eats stories and videos on social, and telling your friends about our new mission. You can also help by donating funds, which will go directly to Feeding PA. You can also simply keep reading PA Eats and enjoying the stories, recipes and videos we create to celebrate all things Pennsylvania. However you choose to participate, thank you for coming along on the next step of our journey.
A big thank you also goes to our new PA Eats board of directors, who have already given more time, energy and creativity than we could've hoped for. Please stay tuned for more info and for more great content from PA Eats!
Feature and radish photos:

Pexels

All other photos:

Dish Works