In September of 2020, we launched the Friend of PA Eats program to welcome our readers and community to become part of the fight against food insecurity in Pennsylvania. The membership platform has allowed us to meet and connect with so many of you who share our love of local food and our passion for helping others!
Those of you who have joined Friends of PA Eats allowed us to continue showcasing Pennsylvania's rich culinary culture, and to keep developing and delivering nutrition education resources and budget-friendly recipes to the nearly 2 million Pennsylvanians facing hunger. As a bonus, there was some pretty sweet merch along the way!
In 2022, we're refreshing the Friends of PA Eats membership program, with even more ways to get involved. This means that, at any membership level, you can enjoy stories shared from all corners of the state and delicious recipes and cooking inspiration, all while helping to empower our neighbors, co-workers and classmates who are experiencing food insecurity.
Just a quick refresher of how staggering of a problem food insecurity is in PA:
1 in every 9 of our neighbors in Pennsylvania, including 1 in 7 children, face hunger.
All 67 Pennsylvania counties are home to residents struggling with food insecurity.
164+ million pounds of food is distributed through food banks to over 2 million people annually.
By joining Friends of PA Eats, you're contributing funds that go directly to PA Eats programming, including our Nourish PA video and recipe series that takes ingredients commonly found at food pantries and creates healthy, simple and affordable meals that pantry clients can make at home.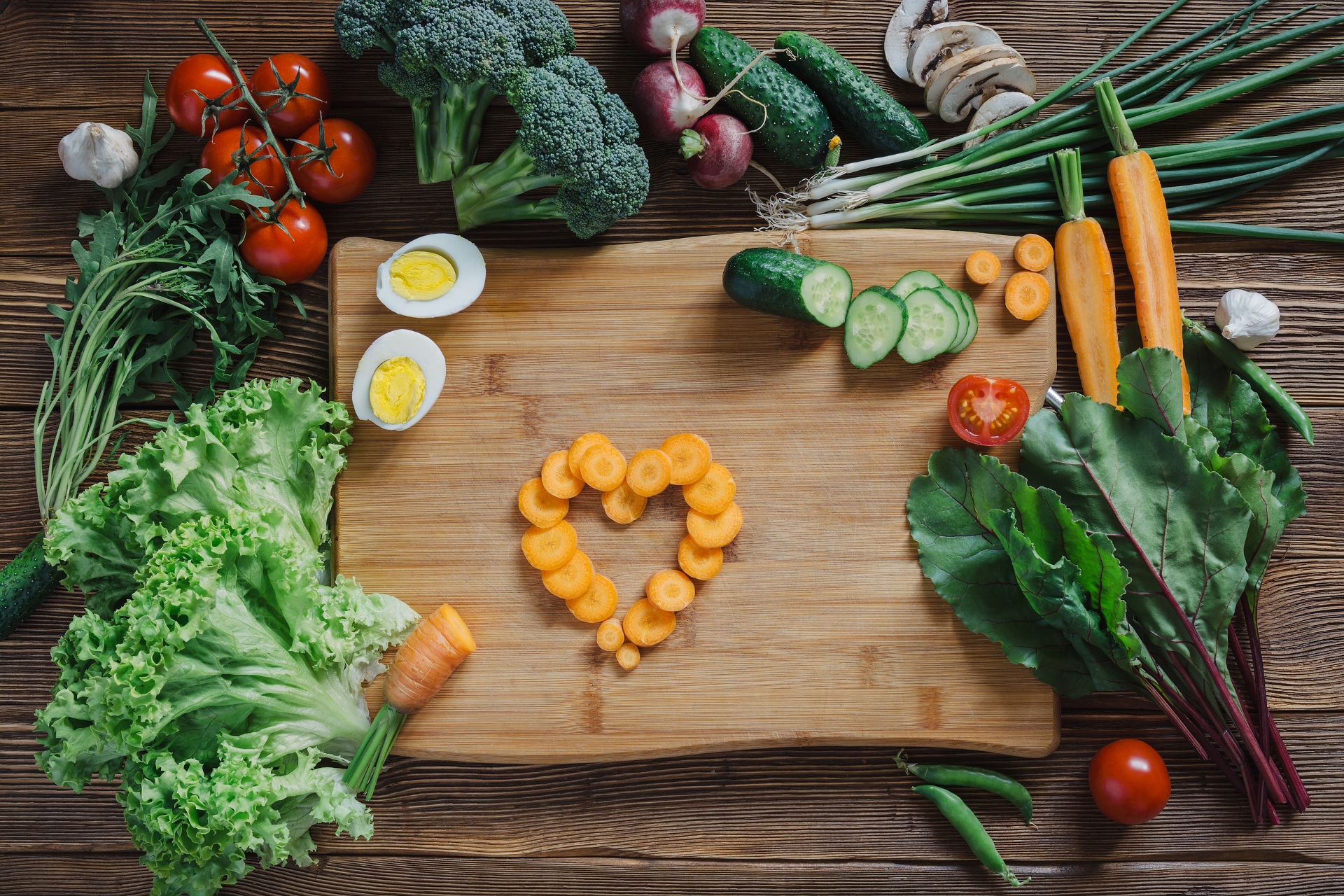 Joining is so easy! There are two types of memberships: Individual Memberships and Business Memberships.
Individual memberships are $30/year for individuals, $100/year for families and $15/year for youth memberships (ages 17 and under). We've also recently introduced a monthly sustaining autopay donation. Starting at as low as $10 per month, you can choose your desired donation amount of $10, $25 or any custom amount to show your passion for PA food culture and to help our neighbors in need. Your donation will automatically be made via your debit or credit card.
Membership benefits include:
Early access to purchase exclusive, limited-edition Friends of PA Eats merch, like t-shirts and totes, featuring artwork created by Keystone State artists with designs that celebrate PA iconic foods.
Your name will be listed as a Friend on paeats.com (with your permission, of course!) for length of membership.
Automatic subscription to the weekly PA Eats e-newsletter, delivering fresh and innovative seasonal recipes, stories highlighting PA's food culture at its best – including the people, places and products that make PA exceptional – and so much more.
100% of your membership dues goes directly to making a positive impact on Pennsylvania! Your support helps spread the love – for our state's food-and-drink culture AND for those neighbors facing hunger.
Business Memberships are broken out into four levels, each with specific perks:
Partner Level ($100/year):
Business listing on paeats.com with link for length of membership.
Appreciation post on PA Eats' Facebook and Instagram as a Friend of PA Eats, 1x/tagged.
Access to special Members-Only rates for available PA Eats publication services.
Advocate Level ($250/year)
All Partner-Level benefits.
Social media spotlight on PA Eats' Facebook and Instagram as a Friend of PA Eats, 1x/tagged/with brief business highlight.
New member welcome highlight 1x in PA Eats e-newsletter delivered to over 8,000 inboxes weekly.
Leadership Level ($500/year)
All Advocate-Level benefits.
One banner ad featured on paeats.com for a full month, with link back to your desired web address.
Legacy Level ($1,000/year)
All Leadership-Level benefits
Editorial feature in weekly PA Eats e-newsletter, 1x/tagged to your desired website or social media.
Banner ad featured in weekly PA Eats e-newsletter, 1x/link of your choice, NOT the same edition as editorial feature.
Whether you're a big PA food fan, or a business or organization directly involved in Pennsylvania food and agriculture, a Friends of PA Eats membership is the perfect way to invest in our shared vision for less hunger and more abundance in our state!