Each year, restaurants from around West Chester, PA, throw down in a good-natured, but highly competitive, event called Chef's Best. The culinary competition, which is running eight years strong, is a fundraiser for ACT in Faith of Greater West Chester, an interfaith organization that empowers unemployed and under-employed West Chester residents to stabilize their households and build toward sustainability. Different restaurants have taken their turn being featured in this popular community gathering, which always promises delicious food and good times, as attendees are treated to samples of the chefs' favorite menu items, and then vote for the top dish.
"Every year the chefs step up their game just a little bit more. It's a win for the restaurants, and for ACT in Faith. We raised more than $25,000 for people in need in 2018," says ACT in Faith Board President Denise Antonelli, who is also a partner at the law firm Gawthrop Greenwood, PC, the lead sponsor of Chef's Best.
The 2019 Chef's Best took place on Thursday, March 28, at the WCU Alumni & Foundation Center, and the event pitted four beloved West Chester eateries against each other: Saloon 151, Goose Creek Grill, Ram's Head Bar & Grill and Chadds Ford Tavern. After a lively and tasty competition, the winner was announced: Ram's Head, one of West Chester's original gastro pubs!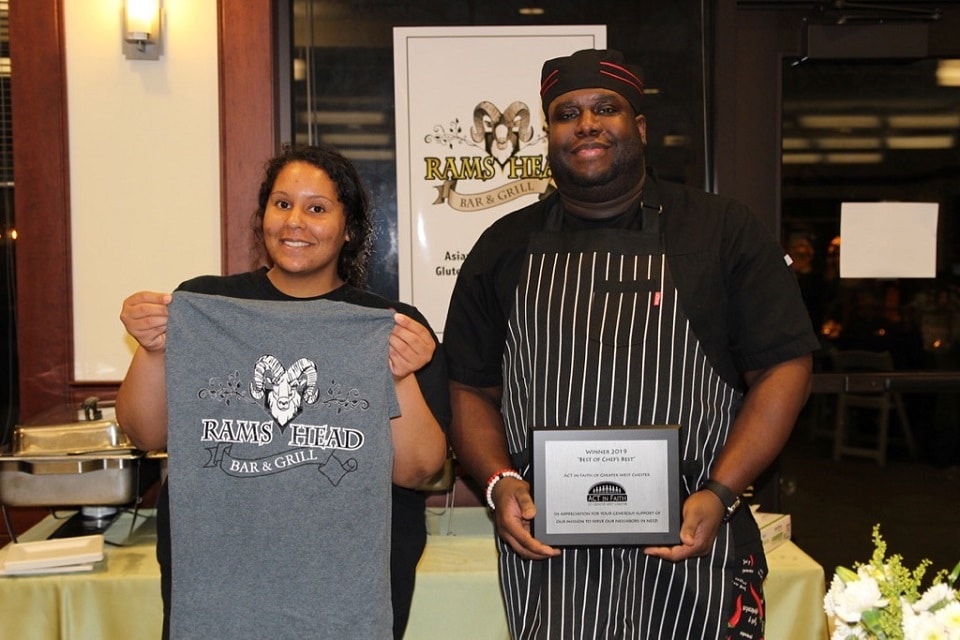 We wanted to learn more about the chef behind the Asian pork tacos with jalapeno and cilantro lime drizzle, which won the hearts of the Chef's Best attendees. His name is James Jones, and he started as head chef at Ram's Head in October of 2017.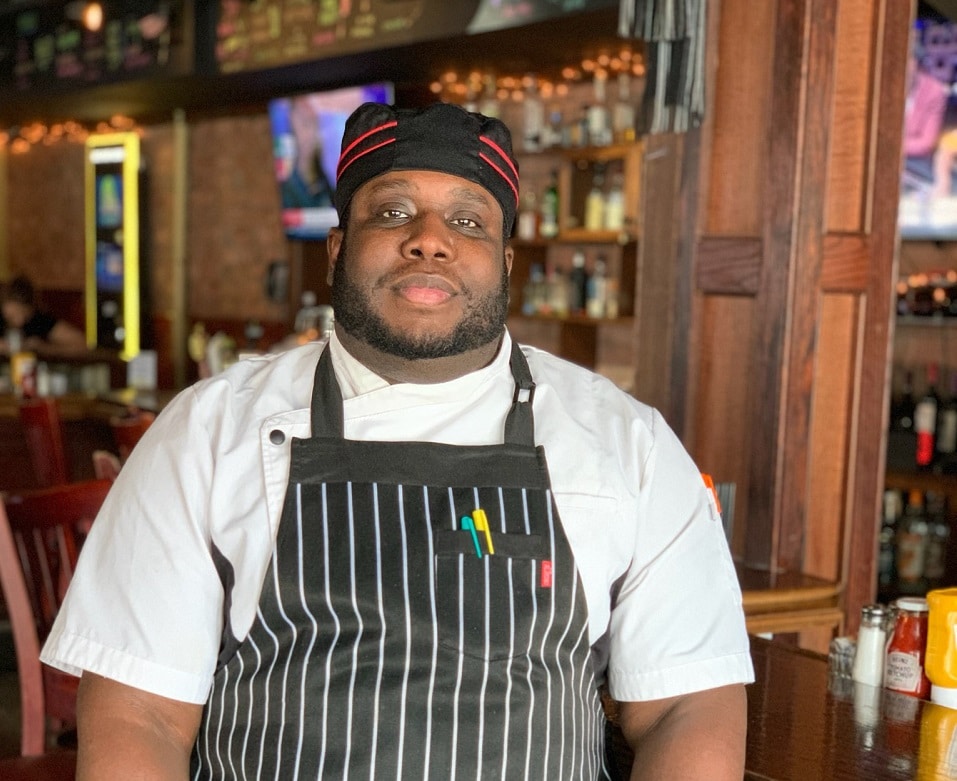 After settling into his job, about six months after coming on board, he began working with the kitchen team to develop new menu items, and those tacos were among them. Jones said he chose the tacos for the competition because he knew they would travel well, but also because they represent what Ram's Head is all about.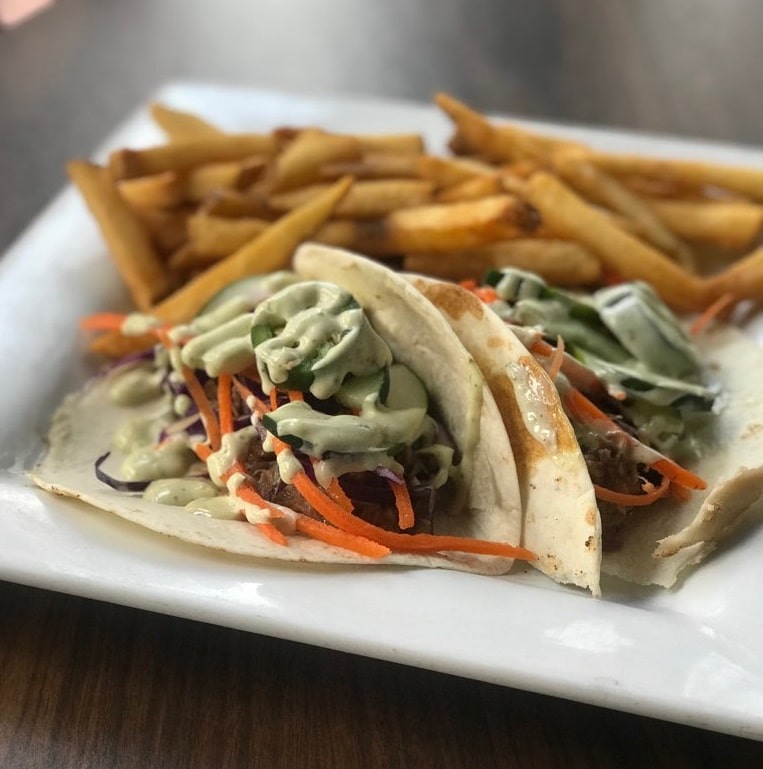 "It's a gastropub, so we do have sandwiches and burgers, stuff like that, but we also like to do some fusion, mixing and matching genres and flavors, and come up with our own unique spin on things," Jones says.  
Jones' cooking background is in catering, an industry he worked in for 20 years. Though he had no formal culinary training, he said a few chefs taking chances on him helped him make his way through the ranks.
"I had a good work ethic and had some good chefs who were willing to teach me," he remembers. "I started in the dish pit, worked my way up from there."
Because catering is his foundation, he says feeding lots of people at cooking competitions is almost like "muscle memory" for him, a unique balance of having enough product, knowing how to put together the prep and setup, and picking a dish not just for its flavor, but also for how it will travel and its speed of cooking.
Though the stakes are different at an event like Chef's Best, Jones says cooking that way isn't usually as tough as working the line in the kitchen.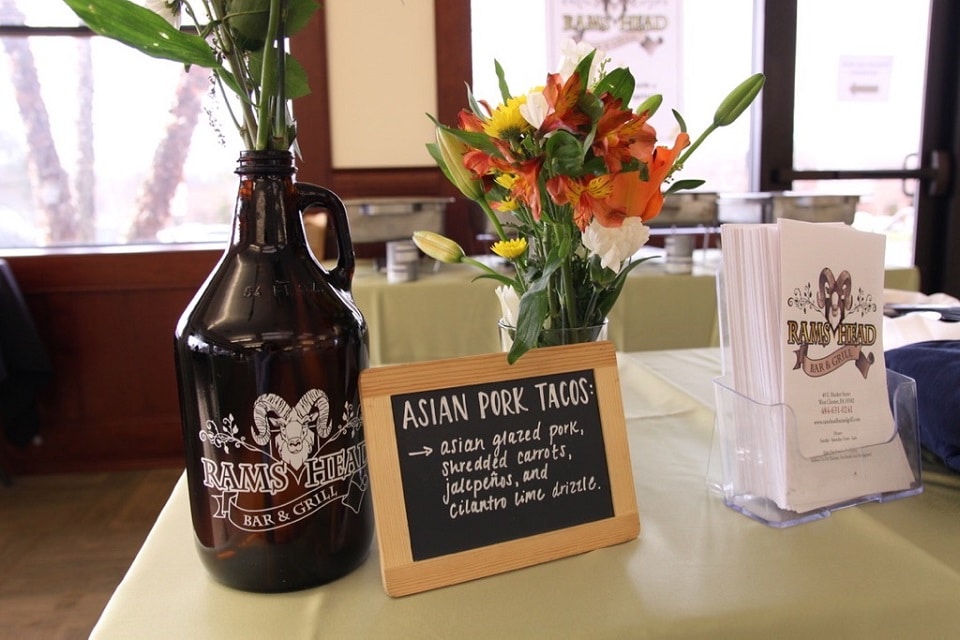 "Competitions are actually a little easier," he notes. "When tickets come into the kitchen, you're doing a ton of different things and, at the competition, you're only focused on that one dish."  
He also says he enjoyed interfacing with so many guests and other industry folks at Chef's Best. While he acknowledges that a lot of chefs are introverts by nature, preferring to explore their artistic vision and creativity in their own bubbles, he likes to get out of the back of the house from time to time.
"I'm not going to go shake hands after service, but I do like to be face-to-face with people in those environments," Jones says.
Chef's Best wasn't Jones' first cooking competition, though it was the first one where he was "running the show." He thought the event would be fun and a great way to get the Ram's Head name out there, but he didn't have high expectations.
"But, when we did win, it was a great, exciting surprise!" he says. "We let the food speak for itself, and people seemed to enjoy it."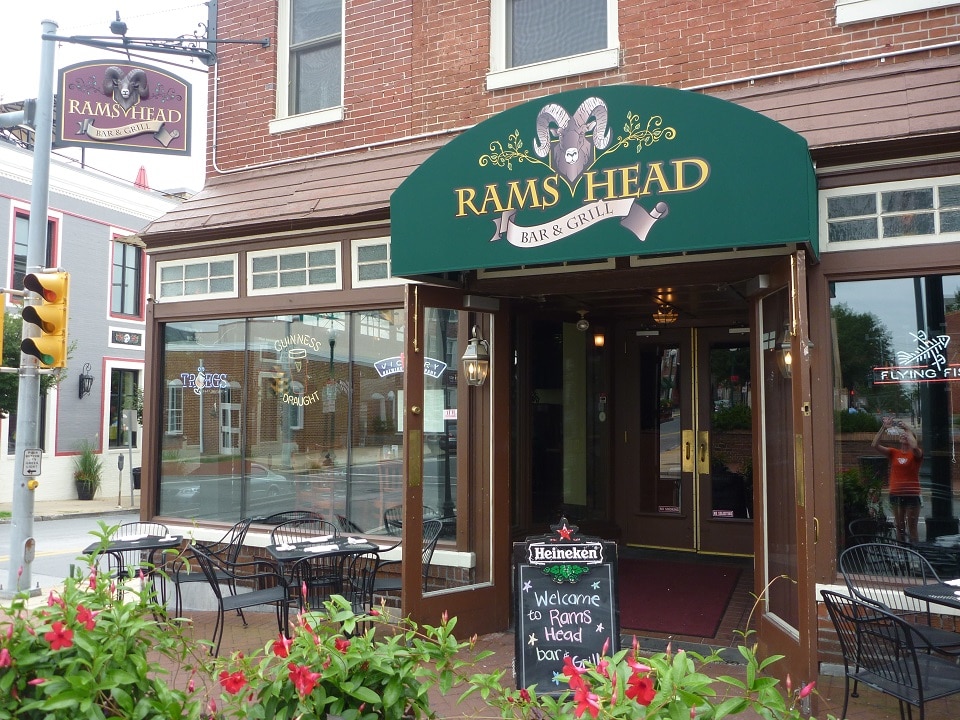 You can try Ram's Head's winning Asian pork tacos, along with other tantalizing menu items, like cheesesteak wontons, fried pickles and gourmet burgers, at the comfy, welcoming establishment in downtown West Chester.
Find Ram's Head Bar & Grill at 40 E. Market St, in West Chester; phone: (484) 631-0241
Chef's Best photos:

Shea Bailey

Ram's Head photo:

Ram's Head