Hemp farming has been steadily growing as a Pennsylvania agricultural crop since 2017, when the PA Dept. of Agriculture issued four hemp research permits and 36 acres grown. In 2019, according to the state, the Department issued 324 growing permits for farms that planted just over 4,000 acres of hemp, and in 2020, it appears the growth trend will continue (if you want to see where PA hemp permits have been issued across the counties, check out this cool interactive map).
Remember: Hemp and marijuana are different varieties of the same species of plant, Cannabis sativa. Hemp is cultivated for fiber, seed and floral extracts, and federal and state law requires that the concentration of THC must be less than 0.3% in hemp. Farmers across the country started growing this versatile plant when the 2018 Farm Bill changed the legal status of hemp and removed it from regulation under the federal Controlled Substance Act.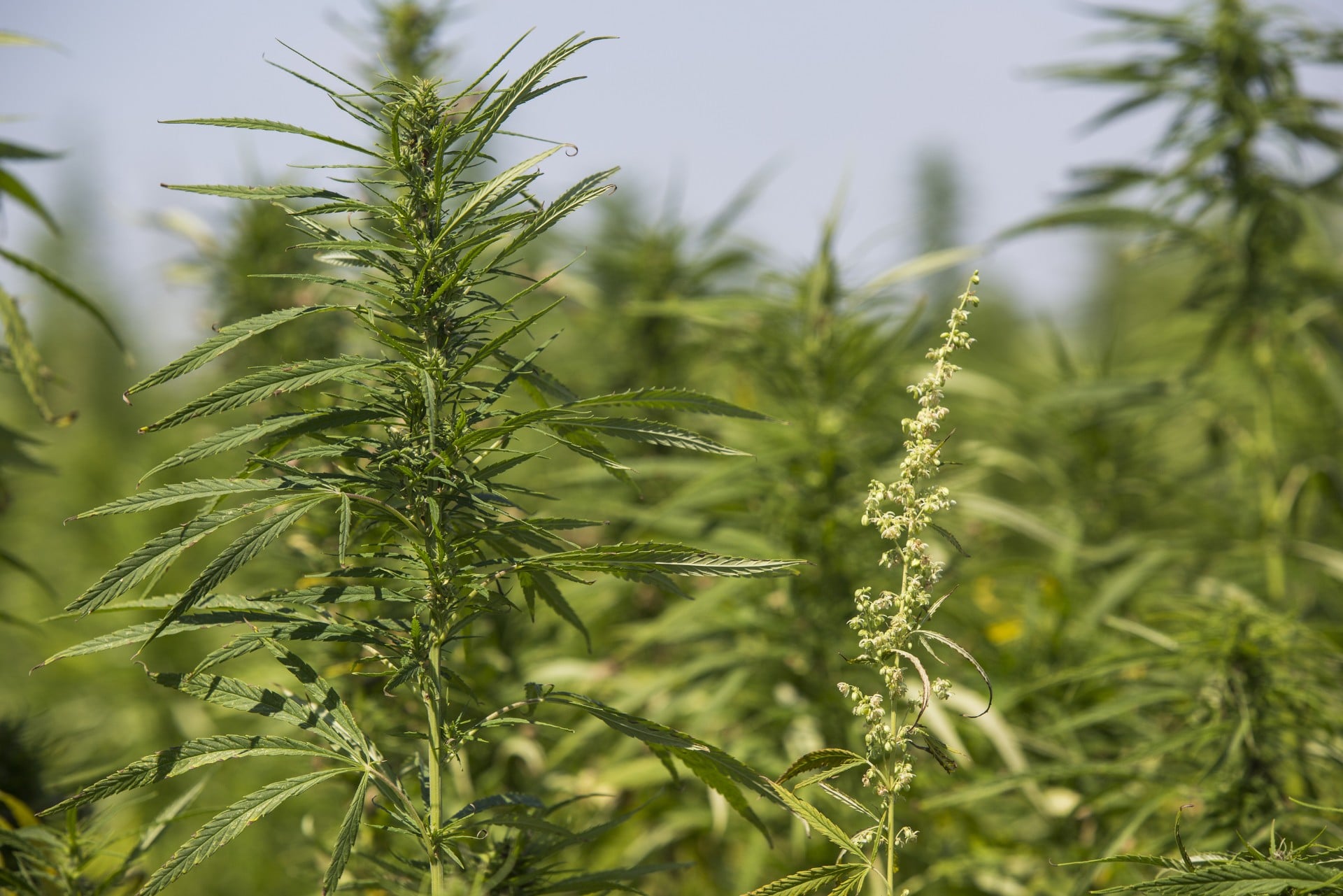 Many farmers in PA expected hemp to be a huge cash crop, as it can be used in so many products (textiles, rope, soap, etc.), and with the rise of CBD in mainstream wellness communities. But, for many, it hasn't quite turned out that way, or at least not yet. According to a 2019 story on WHYY, some PA farmers reported that planting the crop was a big investment, and the plants themselves take a huge amount of labor and space, including space for drying the plants before they can be processed. Processing the plants proves to be a challenge, and finding a market hasn't been as straightforward as many farmers believed. Add to that the constantly fluctuating market price of CBD, and it's very tricky to measure a return on investment (ROI), or to project the return over time.
One innovative Pennsylvania farmer/entrepreneur who has taken a slightly different path is Jeffery Brooks of OleyHemp, the largest hemp grower in the state. On Brooks' farm, which sits in the fertile Oley Valley in Berks County, he grows 600 acres of hemp, and then, instead of wholesaling the processed plant matter, he has designed and brought to market dozens of hemp-based products under the OleyHemp brand name.
This vertically integrated structure of the company means that instead of selling the raw material to other brands that make value-added products, OleyHemp does it all. Body soap, CBD honey and bath bombs and possibly the world's most efficient and natural kitty litter are just the start.
We were able to sit down for a chat with Brooks to learn more about OleyHemp's history, and what this forward-thinking CEO envisions for the future.
PA Eats: Your professional background isn't in farming, right? How did you come to be hemp grower?
Jeffrey Brooks: Before this, I was breeding racing horses on my farm. I originally wanted to be in this area because I knew that Oley has the number-one soil count in the US. I wanted my horses to graze on the best possible grass. So I bought my first farm here, and our horses excelled.

But that industry is in a decline. I was reading about hemp and its capabilities, and I thought that I could make more money growing it than soy beans or corn. I converted all of my horse fields into hemp fields, with the understanding that one day there would be a tremendous demand for hemp. But I didn't realize there wouldn't be the market I imagined, and when I realized there was no market, we created the market.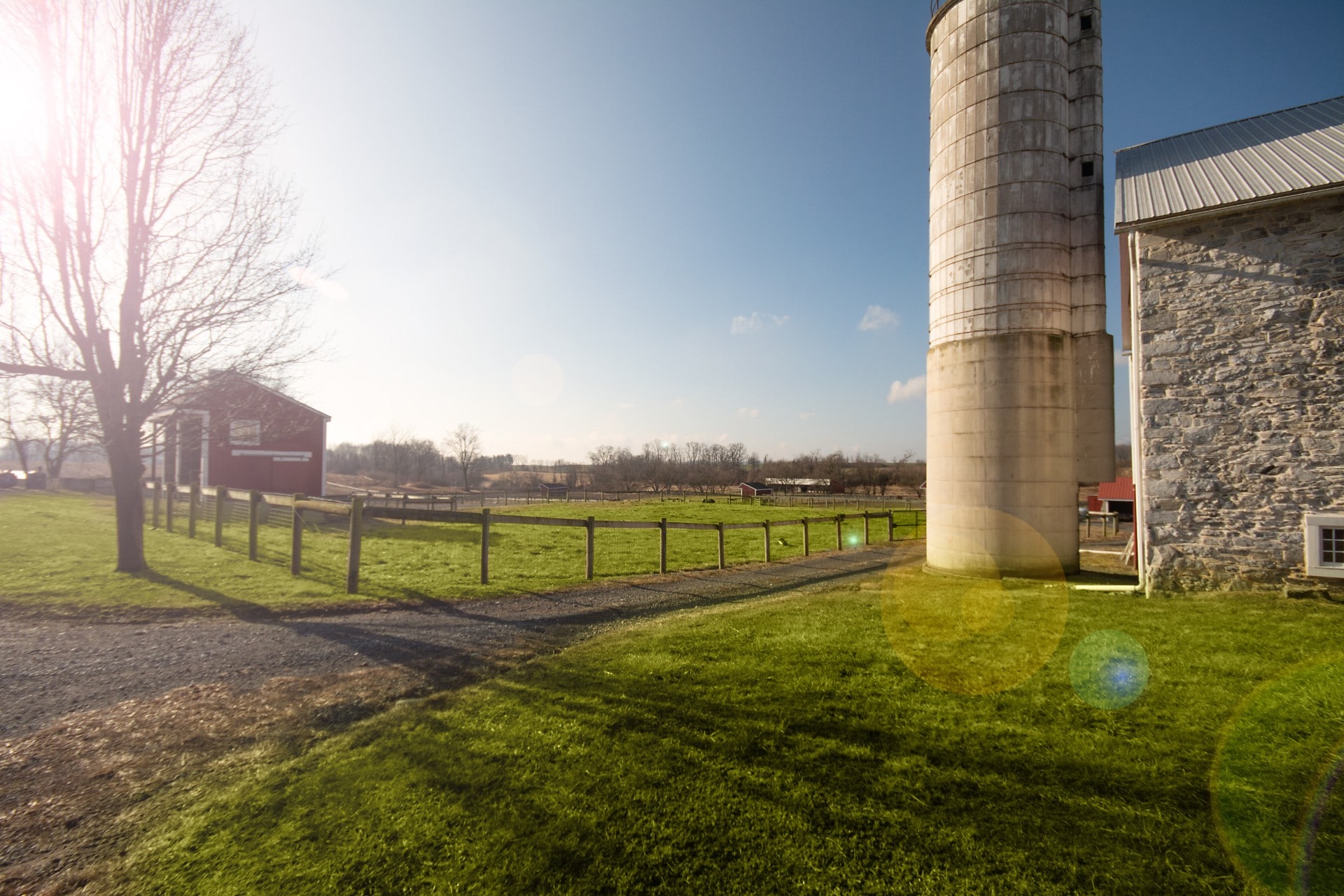 So, while other farmers might sell their hemp to other brands to make things with, you decided to make all the products yourself?
Right. The advantage of being in my shoes is that I have the desire to start from the beginning and go to the end. Many farmers want to grow one thing and then sell it to someone else to create with. The first thing that came to mind for the hemp was kitty litter and chicken coop cover. You can put the processed hemp into a chicken coop and four months later, it's still viable. For the kitty litter, we spent a lot of time, probably a year, figuring out how to make it clump. This litter has no smell, it alleviates all the odors! It's also really light. We can ship it anywhere for very inexpensive. Instead of a 50-lb. bag, people can buy a 4-lb. bag. We had a few spills in the farm and used it to clean up oil and it does that too.
How did some of OleyHemp's other products come to be?
One of the challenges for making the kitty litter was getting rid of the fiber. The fiber can be ground up into powder, so all of a sudden, we had all this powder. We took it and started making soap out of it. Now we're doing a liquid soap and a deodorant. The hemp makes an insanely good soap, it exfoliates and moisturizes.

Also, I bought a hemp farm in Oregon, where they were growing 60 acres of organic CBD. So, we processed all the CBD oil and it has the most incredible isolates. So now all of the sudden I have 80,000 pounds of isolate, what do I do with that? I tried to sell it, but then started developing our own products. We just released our own tinctures which really help relieve pain.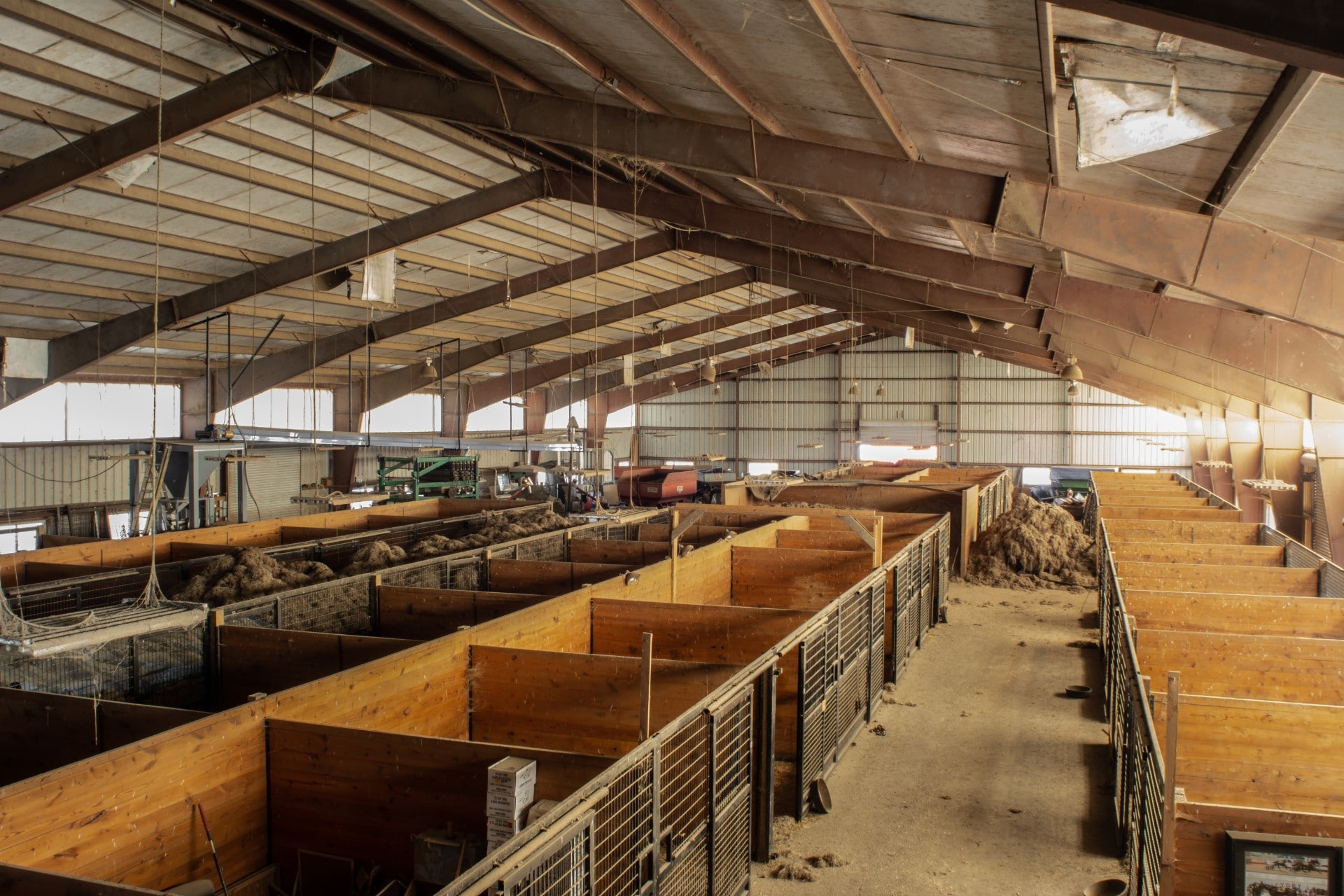 What have some of the challenges with farming and processing hemp been?
In Oley, we have high humidity. That means to harvest the hemp, we can't use a combine because there's too much moisture, so you have to cut the plants down and let them lay in the field for two weeks. Then, you have to gather and grind it up. In Oregon, where my other hemp farm is, there is very little rain and in the winter it's very dry, you can leave all your product in the field.

Processing hemp also is a challenge. We invented our own proprietary way to break down the fibers and combine that with different strainers to be able to get the particles to the right size. It's all being done in Oley, in a 35,000-square-foot barn.
How else have you incorporated vertical integration into OleyHemp?
I have 20 chickens and am in the process of buying heifers. I want to raise my own meat and I want the organic manure to make the soil even better. We're doing it from the soil up. So when we decided to make CBD honey, we brought in 500 beehives. All around my fields are clover, and then last year, we grew a seven-acre field with wildflowers to create an environment for the bees. You cannot have vegetation in the world without honeybees, so building this beehive environment is one of the most important things we're doing right now. We grew all the flowers so the bees don't have to fly away to get what they need, so we'll have the most local possible organic honey you can imagine. You can taste it immediately, the nutrient value is above and beyond, and then we add the CBD that relaxes your muscles and calms you down.
What other kinds of products you do imagine making through OleyHemp? How do you decide what makes the cut?
We do a lot of beta testing, and a lot of research is put into our products. If I can make a really good product, I'll bring it out. That's what I'm going to do: build products that work, not just to say that they're hemp or honey products, but products that really work and help people.
After a soft launch in 2019, OleyHemp products are now officially on the market. Shop for all of their PA-made, natural products through the OleyHemp website. The kitty litter is available through Amazon, and should soon be available at Philips Pet Food & Supplies. For more information on OleyHemp's values, commitment to sustainability and charity work, visit its website.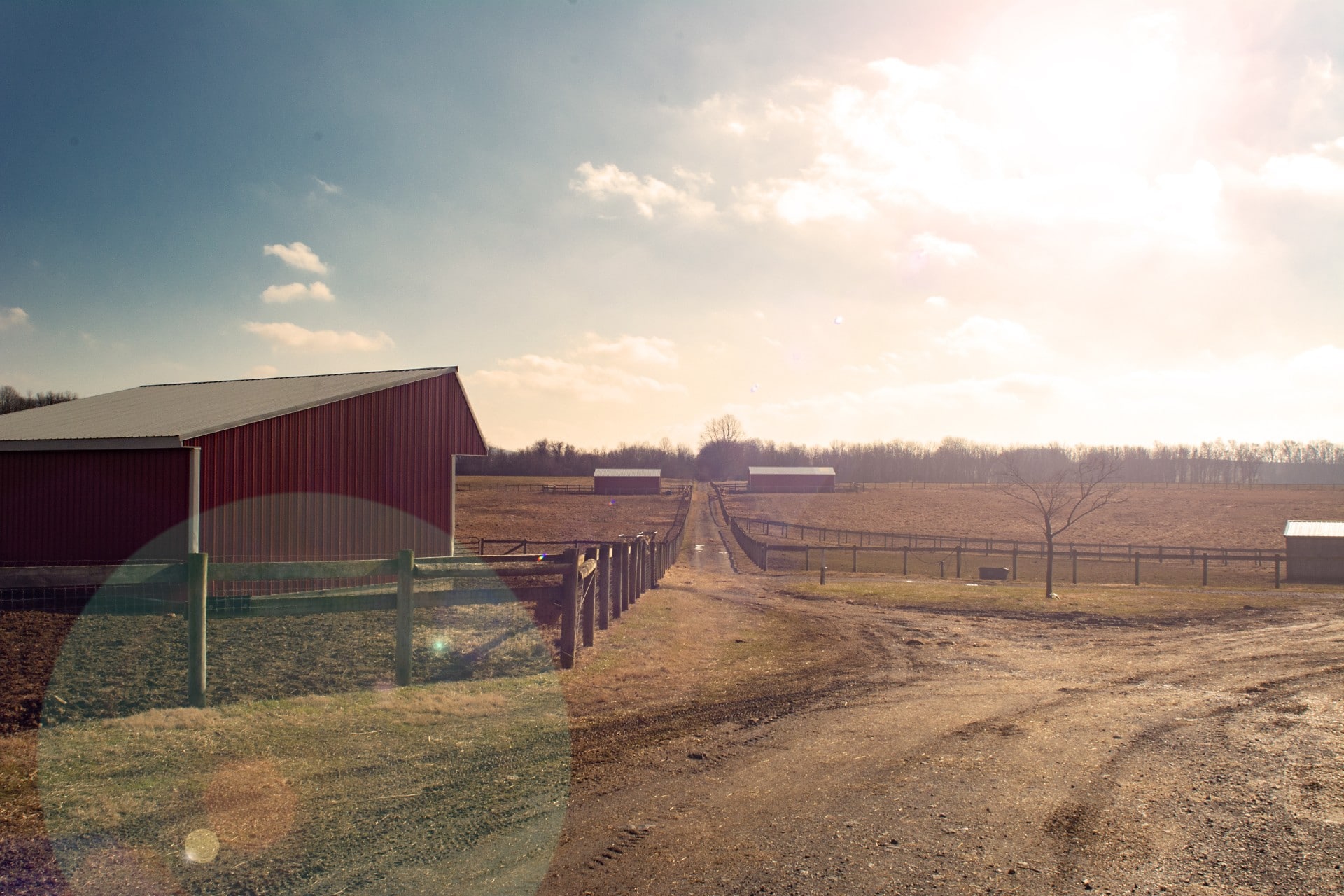 OleyHemp is located at 6048 Oley Turnpike Road in Oley, PA.
Hemp photo:

BigStock

All other photos:

OleyHemp