All too often, cider is spoken of as a monolithic category. But in truth, there are so many styles of cider, meaning that one glass can be wildly different from another. Just as beer and wine have huge ranges (think: IPA vs. stout or sauvignon blanc vs. merlot), so too does cider encapsulate a rainbow of colors, flavors and styles.
A Word on Sweetness
It's time to disband the misconception that all ciders are soda-sweet. While it's true that a handful of mass-marketed ciders are cloying sugar-bombs, most local cider falls somewhere in the range of semi-sweet to semi-dry.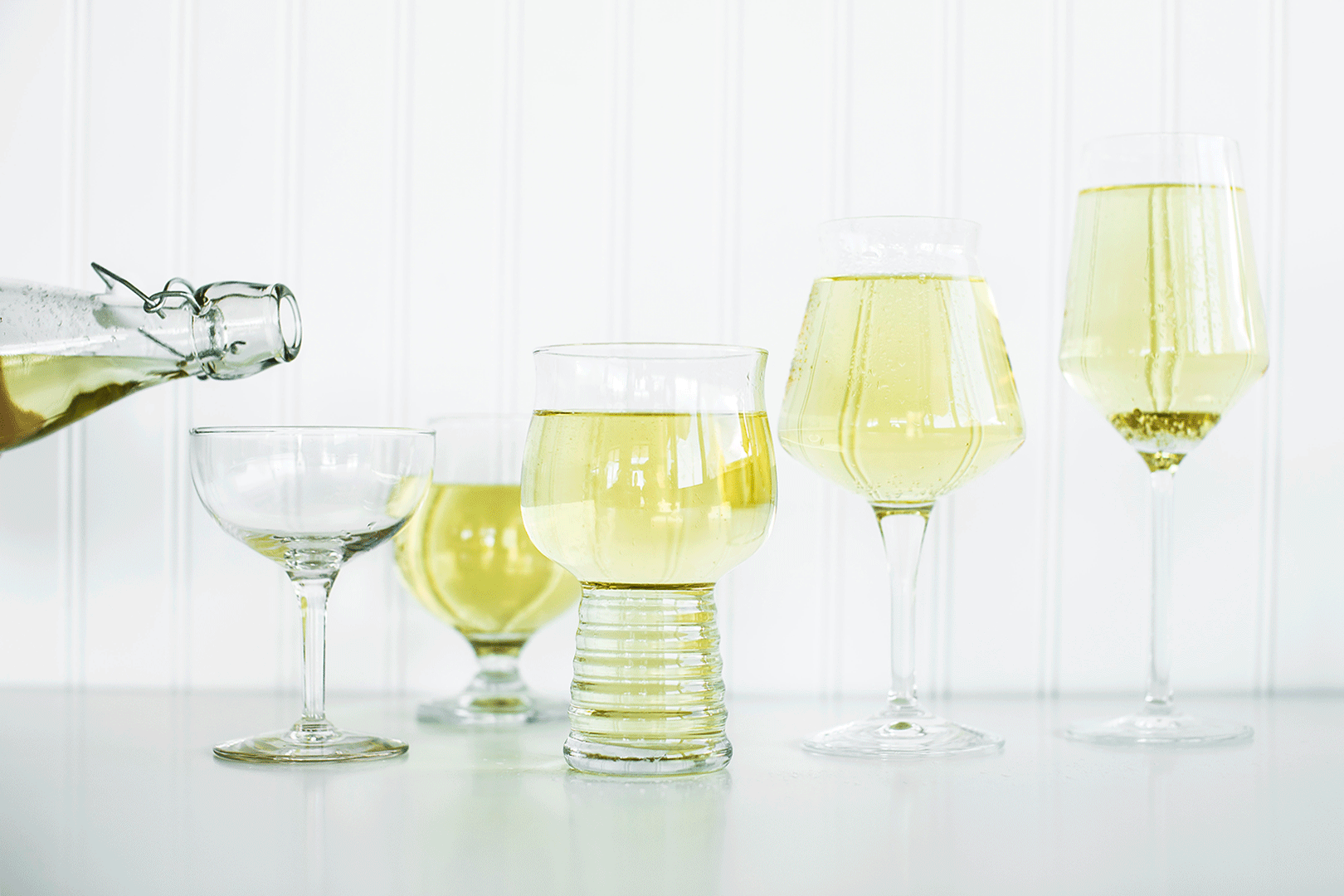 On a technical level, dryness depends on how much residual sugar (referred to in the biz as "RS") is in the cider after fermentation is complete. On a practical level, how sweet the cider seems while you're drinking it (called "perceived sweetness") also depends on the levels of acid, tannin and the presence of other adjunct flavors, like botanicals or berries. We like to think of the range this way:
"Dry": Totally bone dry. No perception of sweetness, whatsoever, on the palate. Can be intense and a bit astringent in texture, and may require pairing with food to fully appreciate.

"Semi-dry" or "Off-dry": Similar to dry ciders, but with the intensity turned down a bit and replaced with a hint of fruit-driven sweetness. 

"Semi-sweet": An immediately noticeable presence of apple-y sweetness, balanced by a touch of acidity.

"Sweet": A very round apple and/or lush honeyed sweetness.
Though they can get a bad wrap, we urge you not to write off all sweet ciders: When made with quality ingredients and by an expert hand, well-executed sweet ciders can be wonderful with their powerful fruit character and an enveloping, rich texture.  
Cider Styles to Know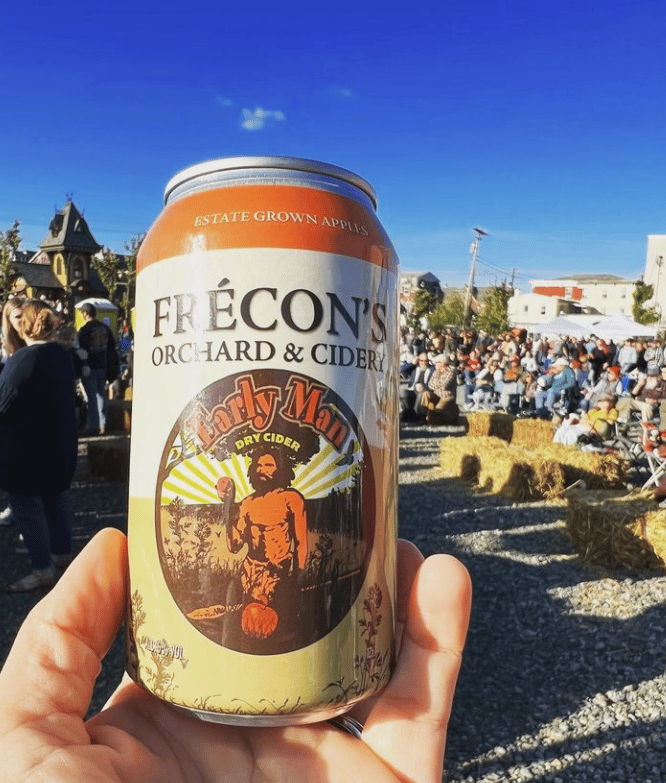 Modern: Ciders made from culinary apples, like Gala, Jonagold, McIntosh, etc. Usually medium-bodied, lower in tannins and higher in acidity. Many modern ciders are made with fruit that isn't grown, or juice that isn't pressed, on site, such as at urban cideries. They're often the "sessionable," easy-drinking ciders that you see in cans in 4- or 6-packs.
Try: Jack's Hard Cider Original, Frecon Farms Early Man, Cellar Beast Mela
Traditional, or Harvest-Driven: Ciders made once a year from cider-specific apples (bittersweet/bittersharp apples, heirloom varieties and/or wild or crab apples) that are harvested and pressed close to peak ripeness. This production method — closer to winemaking than beer-brewing — often uses multi-use or cider-specific bittersweet or bittersharp apples, or wild apples, resulting in cider that is higher in tannins.
Try: Ploughman Cider Stark, Old Stone Cider Yarlington/Stoke, Big Hill Golden Russet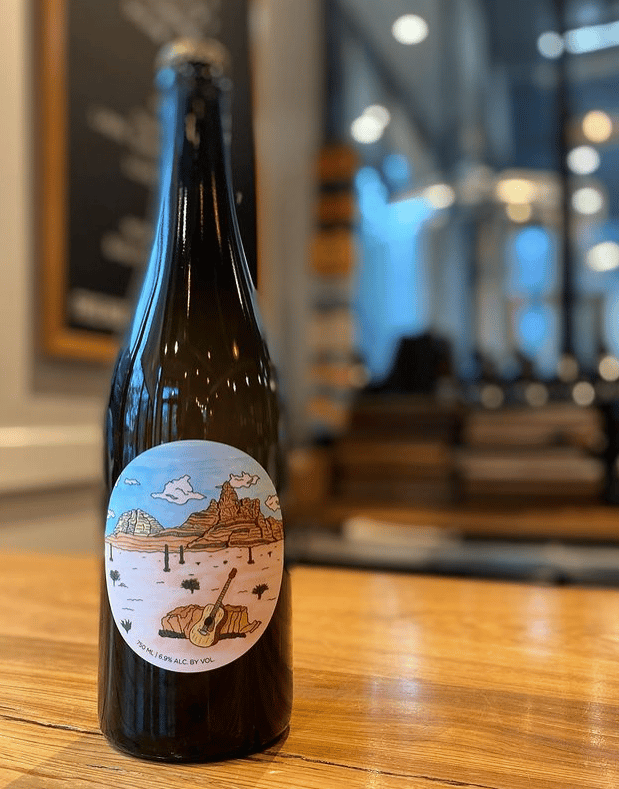 Sour Cider: Similar to sour beer, these sour and often funky ciders are fermented with non-traditional yeast and bacteria, like lactic and acetic acid, or they're wild-fermented using the natural yeasts present on the fruit and in the air.
Try: Big Hill Cider Marmalade, Threadbare Cider Oaked & Wild, Hale & True Easy/Wild/Free
Fruit Cider: Ciders with other fruit flavors added, such as citrus, berries, oranges and pineapples. Sometimes made with concentrates or extracts, and sometimes with fresh fruit.
Try: Sir Charles Strawberry Valkyrie, Armstrong Valley Winery Bad Girl, Cassel Vineyards Cherry Apple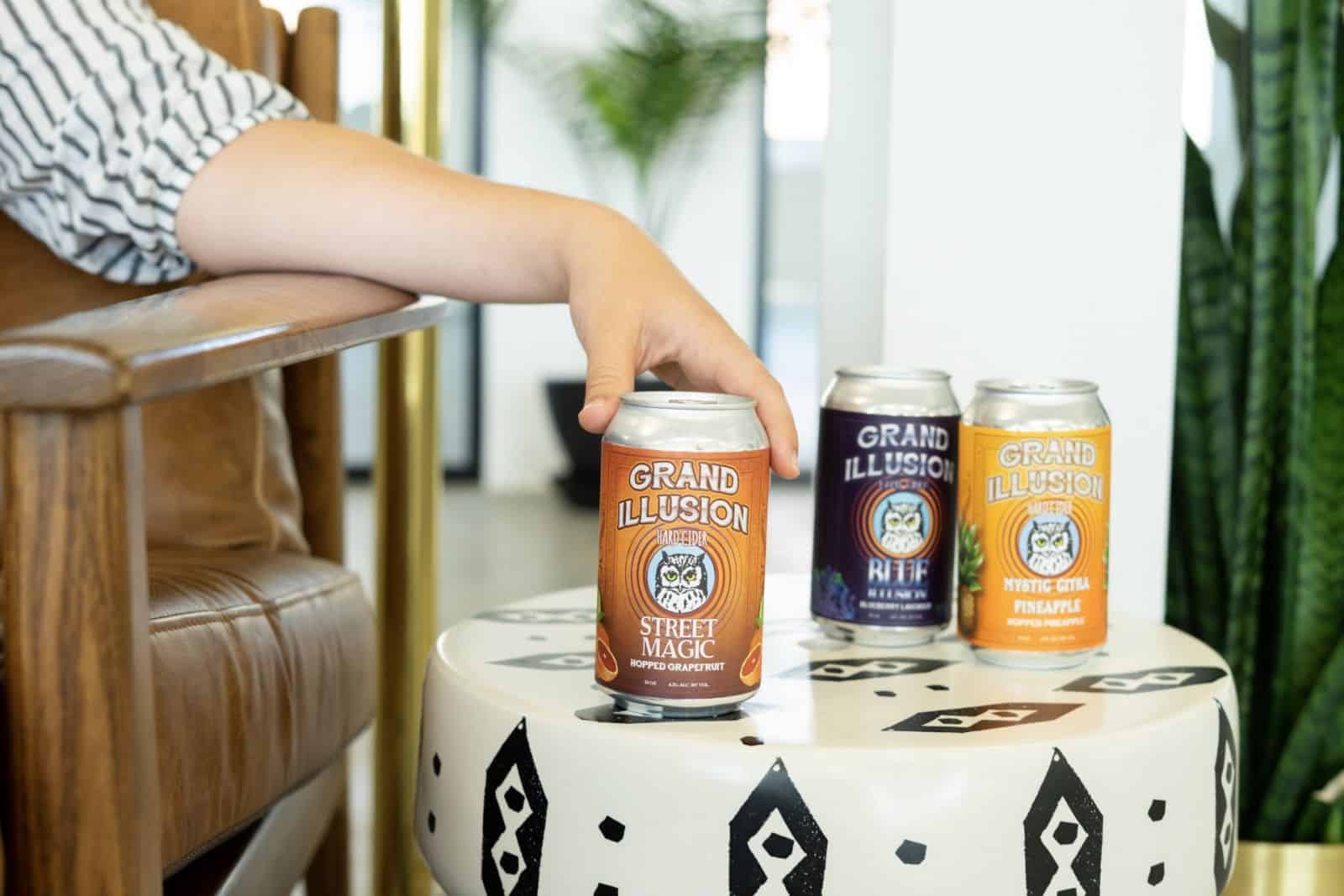 Hopped Cider: Cider with hops added. Cidermakers use a variety of hops; fruit beers often have hops included.
Try:  Grand Illusion Street Magic, Wyndridge Farm Dry Hopped, Young American Hard Cider Hopped
Spiced Cider: Ciders with the addition of herbs, botanicals, culinary spices or vegetables, including cinnamon, ginger, chili peppers, coffee, nuts, etc.
Try: The Vineyard at Hershey The DeCider: Presidential Peanut Butter, Deep Roots Hard Cider Apple Crisp, Arsenal Cider House Grierson's Ginger Apple
Wood-Aged Cider: Barrel-fermented or barrel-aged cider. Oak barrels are common, as are spent barrels from spirits production, such as whiskey, brandy, gin and tequila. 
Try: Frecon Farms Hogshead, Manoff Market Cidery Northern Comfort, Hardball Cider Ciderita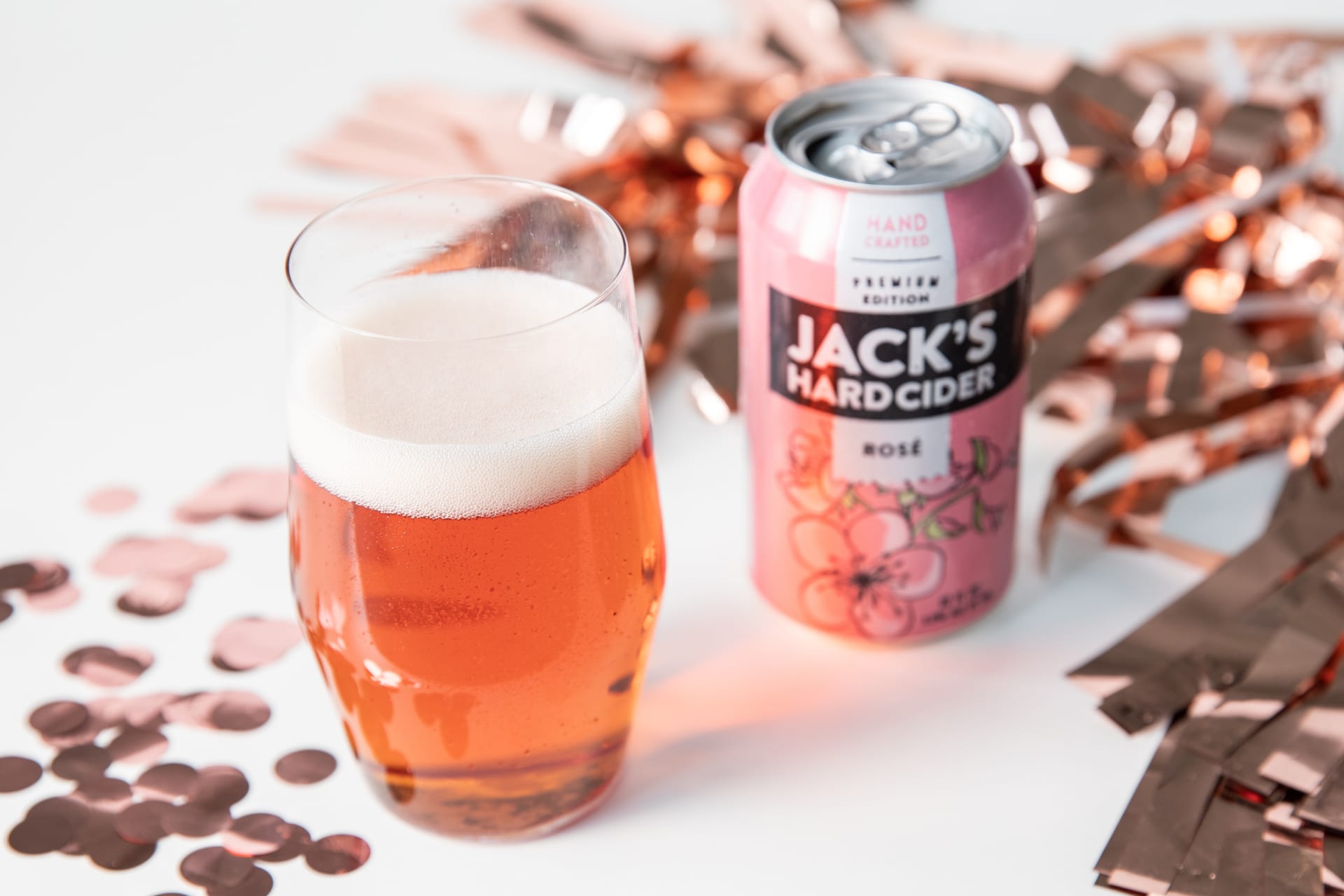 Rosé Cider: Pink, light, fruity ciders meant to recall rosé wine. Often made with red-fleshed apples, or with added ingredients, such as hibiscus, berries or grape skins, to achieve a rosy hue.
Try: Levengoods of Lancaster Rosé Cider, Threadbare Cider Bouquet de Rosé, Jacks Hard Cider Rosé
Still Cider: Un-carbonated cider. Often very reminiscent of dry white wine.
Try: Dressler Estate Modern Still, King View PA Late Harvest Cider, Good Intent Cider Russet
Perry: Cider made from 100% pears, culinary pears and/or more tannic-rich perry pears.
Try: Conneaut Cellars Winery Sparkling Perry, Good Intent Cider Potter Street Perry, SpaceTime Mead & Cider Works Earthbound Pear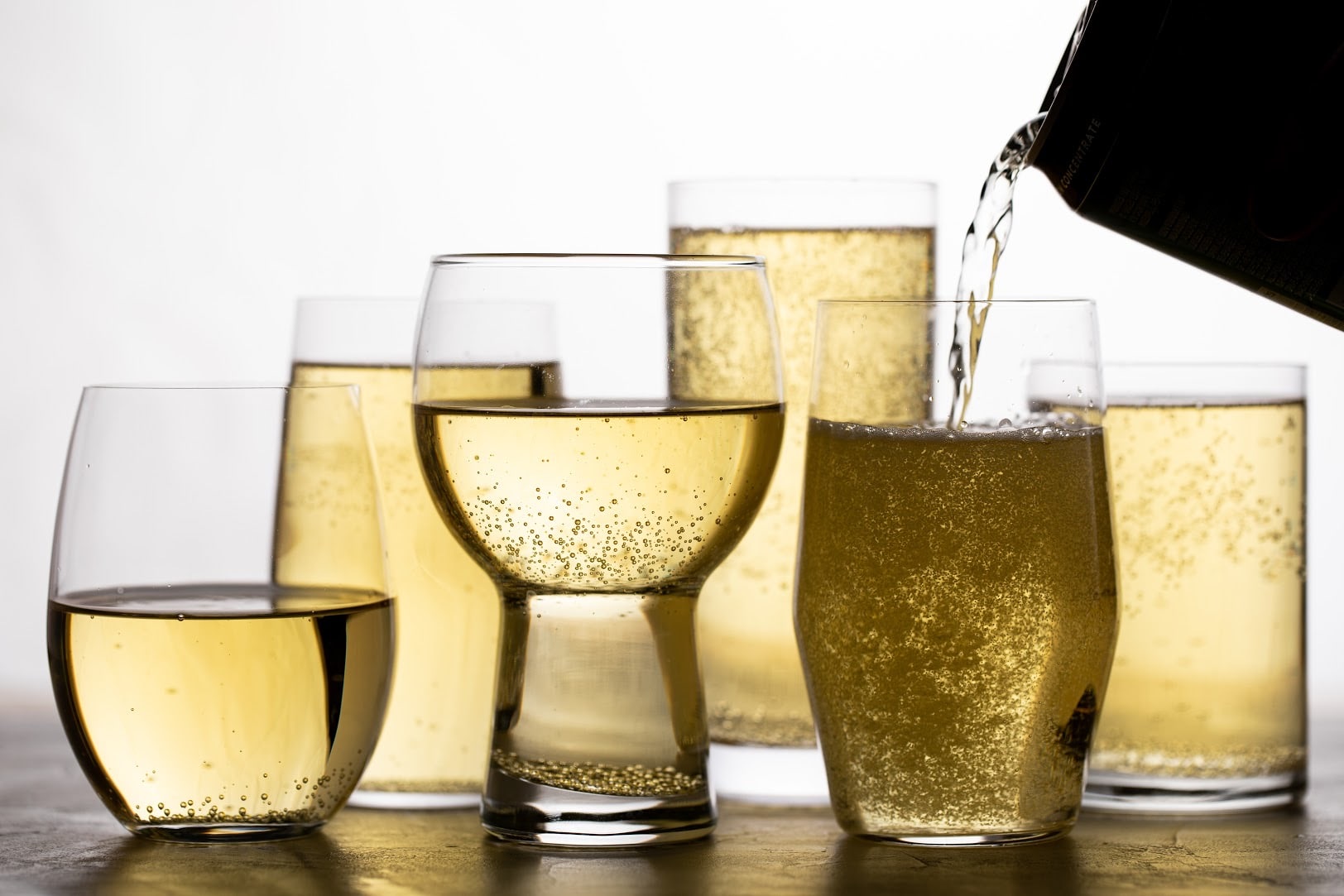 No matter your taste or the occasion, there is a Pennsylvania cider style out there that is perfect for you! 
Feature photo, GIF & Grand Illusion photos:

Dish Works

Growler photo:

Hale & True Cider Co.

Viejo photo:

Kurant Cider

Rose photo:

Jack's Hard Cider