I'm a beach girl through and through and Ocean City, NJ, is by far my most favorite. I've been lucky enough to have a home there for all of my 30-something years and have appreciated every moment—the sound of the seagulls and waves crashing on the shore, the smell of caramel popcorn and cotton candy wafting in the air and the taste of a piping-hot, just-from-the-oven slice of boardwalk pizza. Ocean City, both on and off the "boards," as the locals call it, is a mecca for hungry shore goers. Just ask any kid, and it's a sure bet they'll rattle off their favorite ice cream parlor, candy shop or pizzeria. This big kid (me) has her go-to spots, too, for the best eats this side of the Jersey Shore.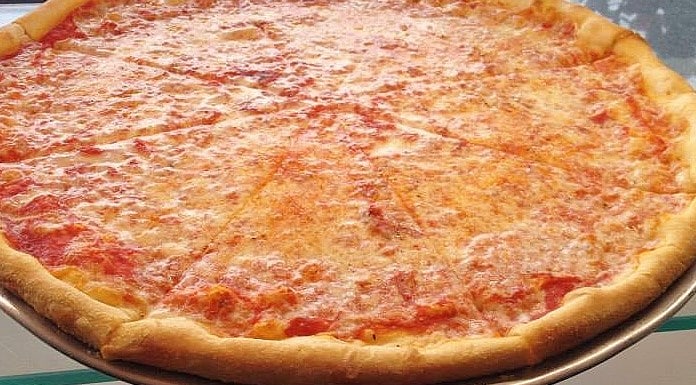 This is by far THE best pizza on the boardwalk, and has been since I was a little girl grabbing a slice on 14th Street beach. My Italian Great Aunt Gracie—who hailed from South Philly—had a place right there, so it was a no-brainer; that's where we grabbed our slices. They loved my Aunt so much they'd even give her dough so we could make our own pies at home. 'Til this day, the plain, pepperoni and white are still my favorites—thin, crispy crust topped with fresh, gooey cheese, sweet sauces and oregano. Just how a boardwalk slice ought to be. Mangia! 1328 Boardwalk, (609) 398-1799
The bubblegum-pink building on the corner of 9th and Central is the place "where the town meets," so it's been said since The Chatterbox opened in 1937. The iconic diner-like restaurant has an enormous menu chock full of options, so it's great for a family on vacation. There's a family-style breakfast, which includes a whopping six scrambled eggs, 10 golden pancakes, six pieces of crispy bacon or sausage, home fries and toast for $29. The burgers are a solid bet. The half-pounders are char-grilled and served on a bakery brioche bun. Order it with a thick, creamy, handmade milkshake or ice cream-soda float and you're all set for the day! 500 E. 9th St., (609) 399-0113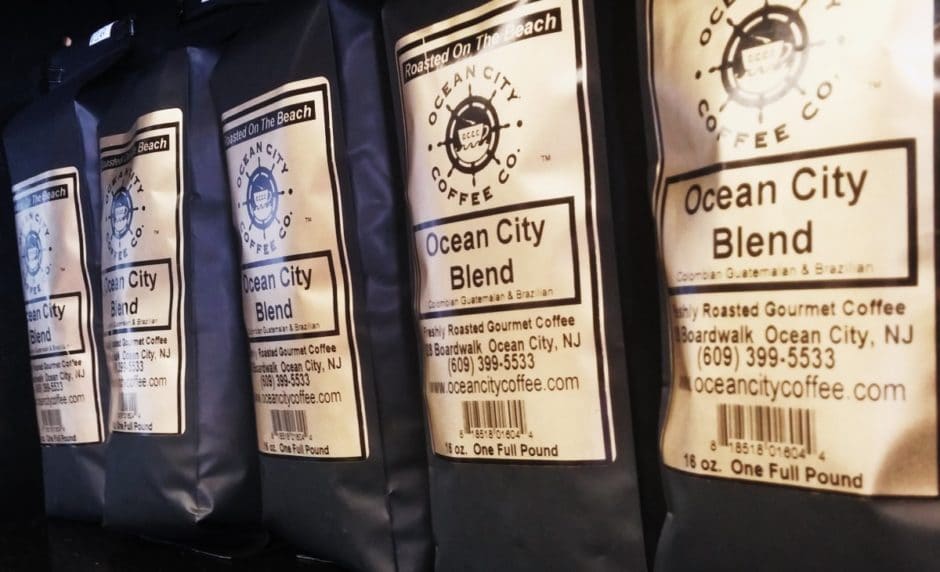 Finding a bold, freshly roasted cup of coffee at any resort town is sometimes difficult and takes trial and error. Err no more, visit Ocean City Coffee on the boardwalk. The gourmet coffee shop has several freshly brewed coffees daily, plus specialty beverages and teas. If it's your cup o' joe, you can bring a bag of fresh beans home, too. I highly suggest the Ocean City Blend, which has a smooth, mild flavor. 928 Boardwalk, (609) 399-5533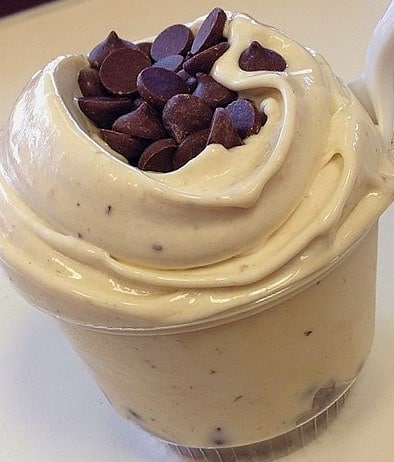 Located along a little strip nestled on 9th and the boardwalk, Bashful Banana offers an array of healthy and gourmet all-natural meals for the health-conscious diner. My personal favorite is the Banana Whip. It's frozen custard made with only bananas. That's right, just pure bananas. Toppings include non-dairy chocolate chips, granola, fresh fruit and more. There are also gluten-free, non-dairy and vegan selections. 946 Boardwalk, (609) 398-9677
If you have a taste for tomato pie, this spot on Asbury Avenue is the place to go. It's simple and delicious with its fresh, perfectly ripe tomatoes, garlic, basil and olive oil. The dough is made on the premises with artisan flour and baked in a wood-fire oven. Bennie's stuffed breads are scrumptious too. The pepperoni & cheese and spinach & cheese are top-sellers. 1159 Asbury Ave., (609) 398-9450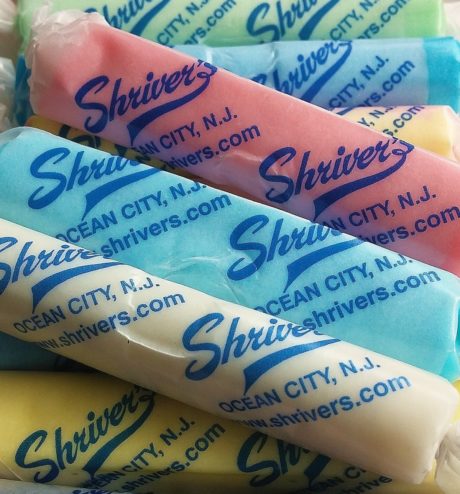 Salt water taffy evokes the feeling of the Jersey Shore, and nobody does it better than Shriver's. The oldest business on the boardwalk opened in 1898 and today it's owned and operated by the same family three generations later. It's the Disneyworld of candy, with bin after bin of colorful, sweet taffy in dozens of flavors. What sets Shriver's apart is there's a factory right on site where you can watch the taffy being made. It's magic right before your eyes. 852 Boardwalk, (609) 399-0100
If you're looking for a more romantic place to stay and dine, away from the hustle and bustle of the boardwalk, try The Flanders Hotel. The "all-suites hotel" has been a stately seaside hotel since the 1920s, when it provided a resting place for successful businessmen and their families. Decades later, the elegance of The Flanders is still very much alive and well. During select days of the week, The Flanders Hotel celebrates the tradition of High Tea, serving "Two Leaves and a Bud" teas with "Savories, Sandwiches and Sweets." This special place has an extraordinarily rich history and is certainly worth a look. 719 E. 11th St., (609) 399-1000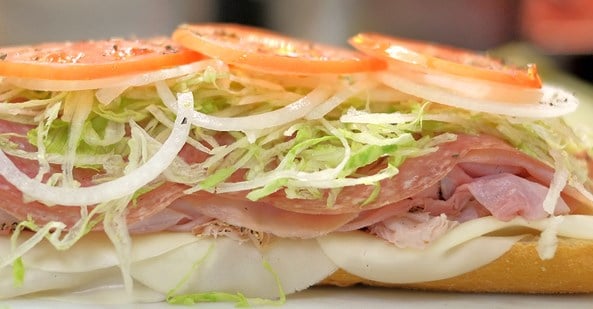 As a kid at the shore, I always had a job. During my summers in high school, I worked at the legendary Voltaco's Italian Foods. Imagine it's a Friday night, thousands of people are making their weekly migration to the shore and have no food in the house. Who you gonna call? You guessed it. Voltaco's phone rang off the hook and we were knee-deep in orders. The authentic, family-owned take-out spot has been "serving the shore since 1954." The Italian hoagies, made with quality meats and cheeses, are unmatched. Believe me I know, I made hundreds, maybe thousands in my day! The cheesesteaks are to-die-for as well, seasoned just right, with American cheese folded in and steaming fried onions on top, if you like. If you have a big family, the baked ziti or lasagna trays are perfect. Be sure to call ahead. 957 W. Ave., (609) 399-0743
Now, who's hungry?