Gettysburg is home to so many culinary gems that you may feel that it's impossible to get a taste of them all. With Savor Gettysburg Food Tours, you can sample delicious bites from some of the best restaurants in the area.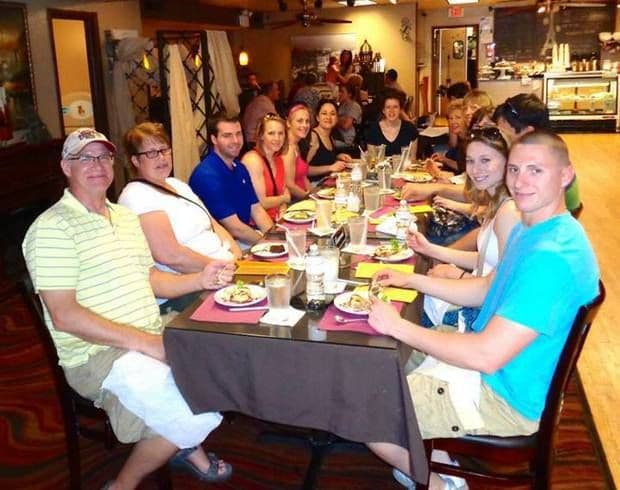 Choose from two distinct food tours: the Historic Downtown Tour, which combines food sampling with informative insight on the history and culture of Gettysburg, and the Savory Sweets Tour, perfect for those who love sweet treats. Walking tours take you on a leisurely stroll, under a mile, over the course of three hours. During that time, you'll make coordinated stops and taste all that this exceptional culinary destination has to offer. Each participating restaurant is proud to offer local foods and support the area farming community. Tours take place Friday through Sunday between March and November; the Historic Downtown Tour starts at 11 a.m., and the Savory Sweets Tour starts at 2:30 p.m. The cost of each tour is $59 per adult and $39 for children 12 and under.
Explore this historic area while dining your way along the beautiful restaurant-lined streets of Gettysburg. Visit the Savor Gettysburg Food Tours website today for more information and to book your tickets for the tours when they start back up in March.