Ready to rock? Simpson Senior Services is hosting its 5th Annual Meadow Rocks! at Simpson Meadows this Saturday, March 12. The annual event raises money for the Caring Friends Fund, which supports residents who can no longer afford the cost of services.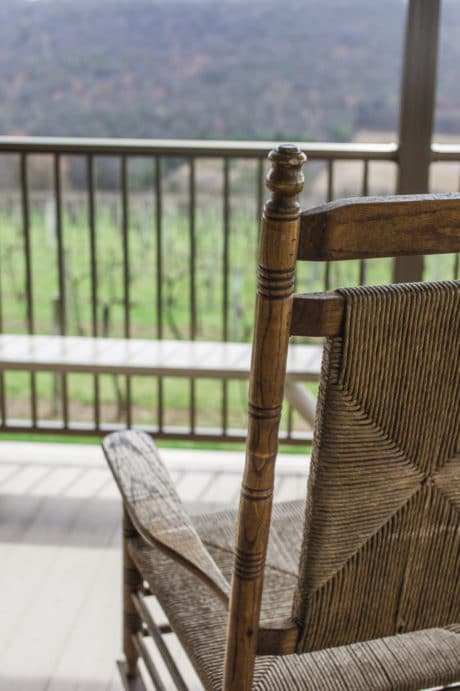 This intergenerational fundraiser is filled with good times, games, prizes, live music, free children's activities, bingo and—always the best part of the event—"Rockin' Rocker Rewards." Rewards, given randomly and spontaneously throughout the two-hour rocking period by designated Rockin' Rocker Judges (including PA Eats's very own Mary Bigham), honor rocker enthusiasm, attitude, team spirit, costumes and more.
Rockin' Rocker Judges are also in charge of judging the Hottest Rockers Hot Seat Challenge. More than 15 rockin' teams will compete in this year's event.
The delicious roster of food and drink for the event includes buffalo wings from P.J. Whelihan's, cheese trays from Jenner's Pond, chicken nuggets from Chick-fil-A, pork sliders and waffle fries from Meadows Rocks–FLIK, tomato pie and pretzels from Rockland Bakery, veggie trays from Wegmans, sundae cups from Hershey Creamery Company and assorted beer from Origlio Beverage.
Find out more on the Simpson Meadows website, and follow the fun on Facebook.
Simpson Meadows is located at 101 Plaza Dr. in Downingtown; phone: (610)-269-8400.