Dubbed the mushroom capital of the world, Kennett Square and its surrounding counties have long been steeped in fascinating history, a quality way of life and some of the finest authentic Mexican cuisine in the state of Pennsylvania.
Forty miles from center city Philadelphia, the borough already boasts a plethora of chic shops, galleries, top-rated restaurants, breweries and a long list of fun-filled festivals, while maintaining its small town uniqueness and charm. Area schools are highly rated, residential and commercial growth is on the rise and the community welcomes thriving diversity.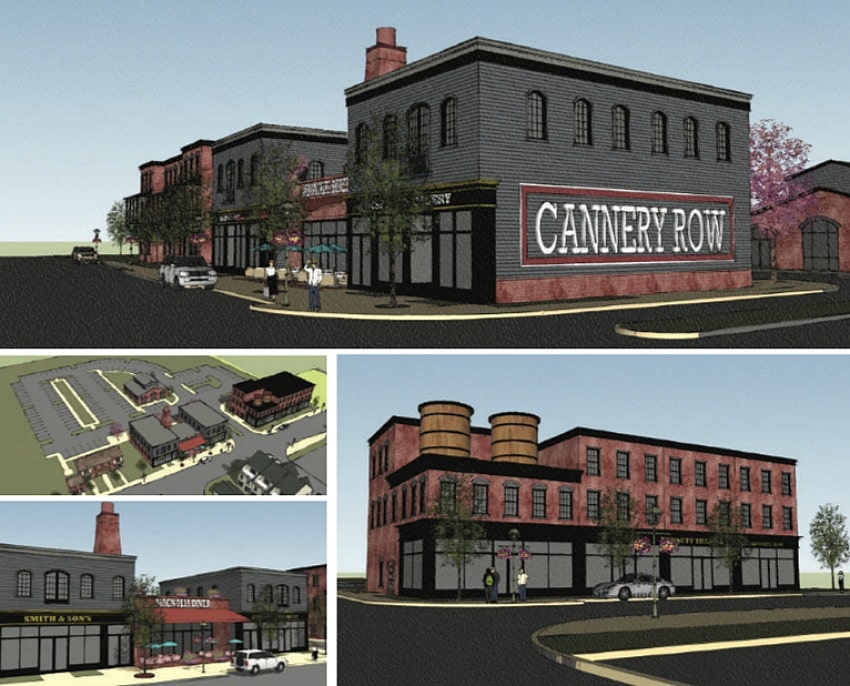 Why not take advantage of the opportunity to get your business in on the ground floor at Cannery Row?
Developed by Mike Pia, Jr., the impressive groundbreaking is underway for a combination residential/commercial expansion of this flourishing project. Located at the corner of South Mill Road and West Cypress Street, the Cannery Row project (named from a cannery that once existed on the property) sits opposite the highly successful Magnolia Place residential development of townhomes and twins.
Offering 10,500 square feet of retail space and 4,000 square feet of office space, the mixed-use location is sure to be a cornerstone within Kennett Square's thriving downtown. Cannery Row will consist of ground floor commercial spaces with studio, one-bedroom and two-bedroom apartments above. The project will feature classic, turn-of-the-century design, coupled with modern amenities for easy "turn-key tenancy."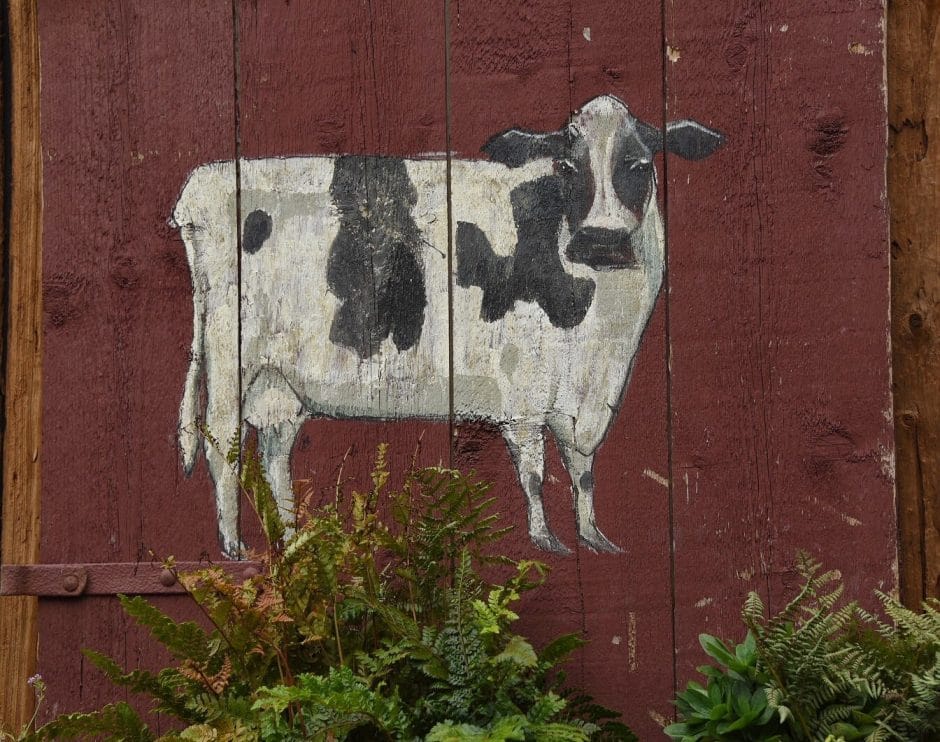 Other convenient benefits include a spacious dog park, public plaza and on-site parking. Equally attractive, the location is at the head of the expanding Red Clay Greenway Trail. "This newest concept will complement the campus we have already established for Victory Brewing at Magnolia and the townhomes of Magnolia Place. Our priority is to maintain the chic-industrial decor while creating a warm, approachable environment for this area," notes Mike Pia.
What makes this part of Chester County so enticing to buyers and sellers alike is its convenient proximity to the Philadelphia and Wilmington metropolitan areas. Local attractions include Longwood Gardens, the Brandywine River Museum, historic Chadds Ford and Winterthur. Wineries nearby include Galer Estates, Chaddsford, Paradocx and Va La Vineyard. The Market at Liberty Place, Kennett Brewing Company and The Creamery pop-up summer beer garden all add a level of community that continues to evolve in a winning direction.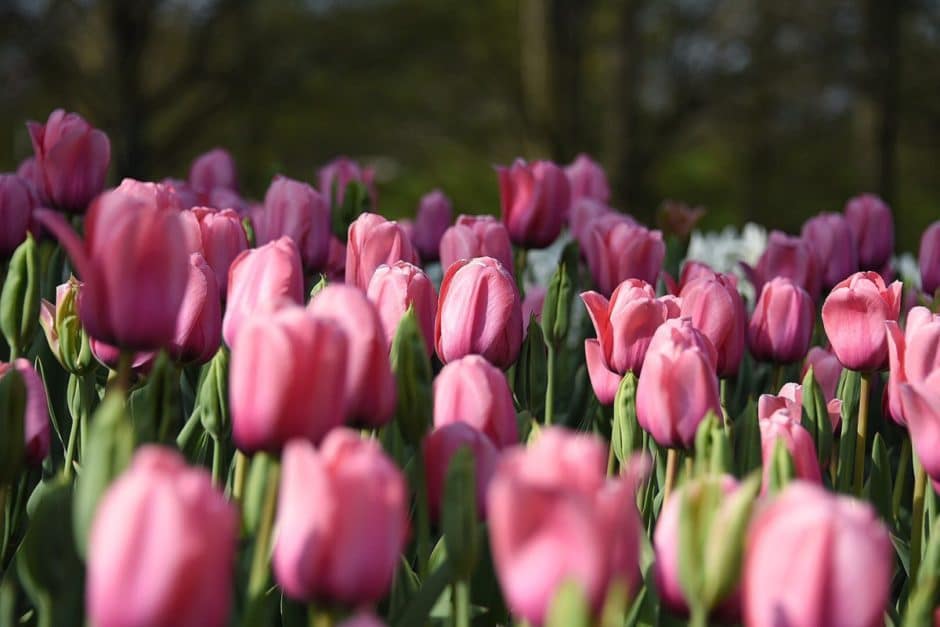 Take advantage of this exceptional opportunity and contact Jim Pinckney or Tess Scott at Zommick McMahon Commercial Real Estate, Inc., to schedule your appointment today: office, (610) 359-1100; cell, (610) 453-2569; email, [email protected]. Learn more about Zommick McMahon at www.zmcre.com.
Cannery Row renderings:

Zommick McMahon Commercial Real Estate, Inc.

Remaining photos:

Ed Williams