Whole Foods Market is bringing its extensive offering of healthy foods and products to the Exton area with a brand new location, slated to open on Thursday, January 18, 2018.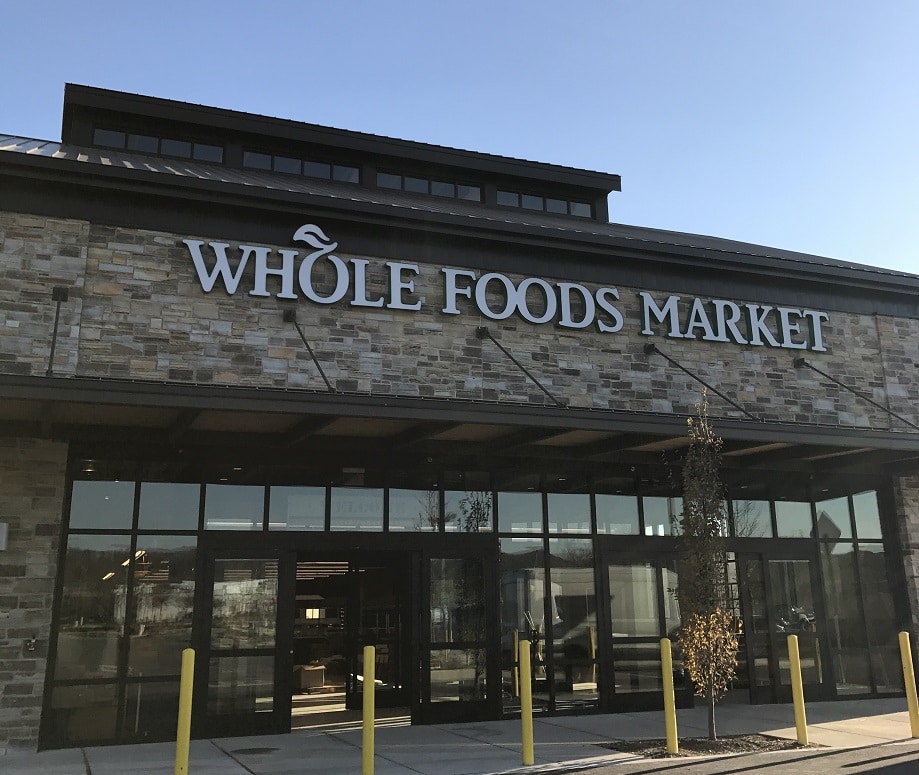 The new 50,000 square-foot store is located at 175 North Pottstown Pike and will feature all of the welcome aspects other Whole Foods Markets boast, including locally sourced and seasonal products and an extensive selection of cheese, seafood and meat. As part of Whole Food's mission to source locally, more than 75 local-supplier products will fill the shelves alongside other popular brands, including Whole Foods' own 365 brand.
There also will be an in-store eatery, Pike's, a one-stop-shop for tortas, tacos, tequila, mezcal and more. Pike's will be the ideal spot for recharging before or after grocery shopping, or just for a bite to eat. When the weather cooperates, the rooftop, complete with a welcoming fire pit, will offer a lovely outdoor dining and sipping spot.
Opening day shoppers will find the grand opening celebration festivities starting at 8:45 a.m., with doorbuster deals, product demos and samples.
Keep checking back in with PA Eats for more updates about this exciting development in Exton!
Photo:

Courtesy of Whole Foods Market