Mark your calendar! The 7th Annual Chef's Best competition is coming to the West Chester University Alumni and Foundation Center on Thursday, March 22, from 6–9 p.m.
Presented by ACT in Faith of Greater West Chester, this annual fundraising event culminates with a cooking competition, where four chefs from West Chester restaurants will go head-to-head for the title of "Best of Chef's Best," all to help raise funds for the ACT in Faith organization.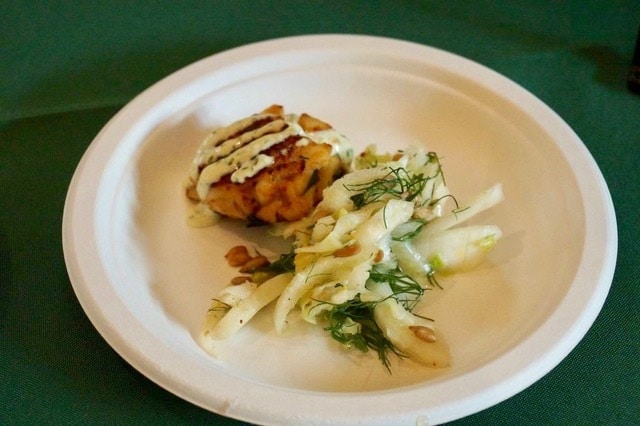 The chefs competing in this year's competition will come from four local restaurants, including last year's winner, Mercato, The Social, Saloon 151 and Bar Avalon, and will be putting their best dishes forward to be judged by the guests of the evening.
"This promises to be the fiercest — and tastiest – competition yet," says ACT in Faith Board President Denise Antonelli, who is also a partner at the law firm Gawthrop Greenwood, PC, the lead sponsor of Chef's Best. "As Chef's Best grows in popularity throughout the area, more and more restaurants want to vie for the title. It's a win for the competitors, and for ACT in Faith. We raised more than $32,000 for people in need in 2017, and we want to encourage our sponsors and supporters to help us top that amount this year. We're looking forward to watching Mercato defend its title!"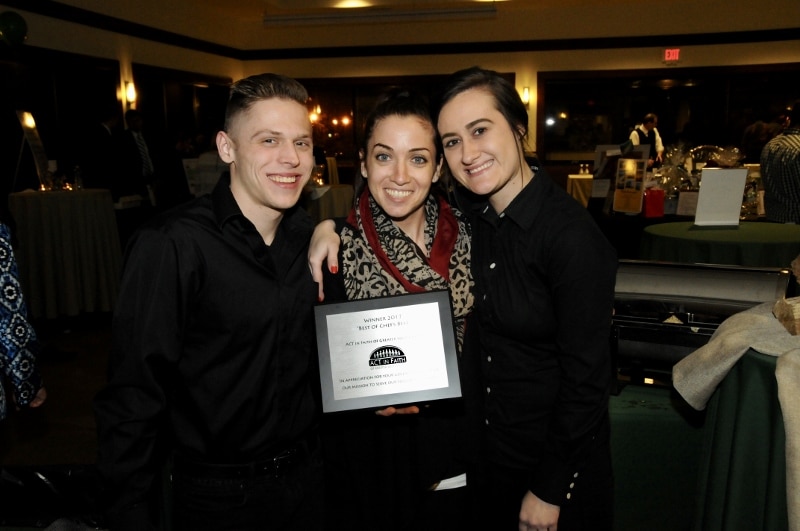 Tickets are available for $55 per person ($25 is tax deductible), and guests will enjoy an evening sampling the dishes involved in the competition. Also, wine and beer will be available to guests for an additional contribution. Between the sampling and sipping, guests can peruse the silent auction items throughout the venue and bid on ones which strike their fancy. Desserts for the evening will be donated by Gemelli, Yori's Bakery and Whole Foods Market.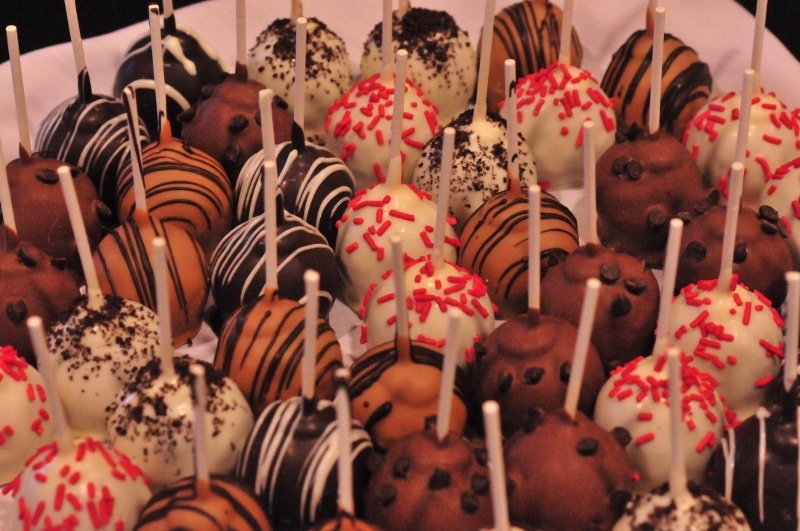 All proceeds will go directly to support ACT in Faith, an interfaith organization which seeks to empower unemployed and under-employed residents of West Chester in order to help stabilize their households and build toward sustainability. Some of the services which ACT in Faith offers include eviction and utility shut-off prevention, employment support services and a Community Cupboard.
Chef's Best lead sponsors consist of the following businesses: Gawthrop Greenwood, PC, Better Than Bacon Comedy Improv, The Comprehensive Wealth Management Group and Sun East Federal Credit Union & Charitable Foundation. Generous support is also provided by Brandywine Catering and other local businesses.
Purchase your tickets today and experience an evening of delicious eats and drinks to support ACT in Faith and their extraordinary efforts for the West Chester community!
Photos:

ACT in Faith of Greater West Chester