Al Pastor in Eagleview in Exton has been undergoing a major renovation and expansion, and now the restaurant is ready to reopen its doors — tonight (Friday, April 13)!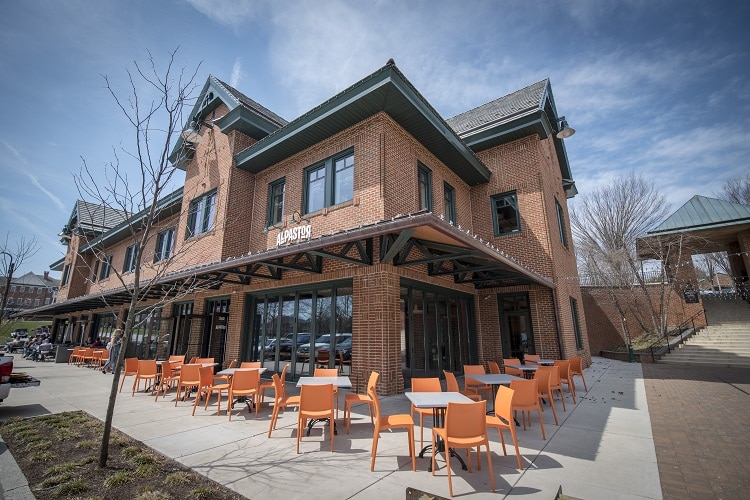 The Mexican-inspired menu has doubled in size, with many customer favorites staying put alongside handheld sandwiches, expanded entrees, shareable funditos and flatbreads, new guacamole preparations, additional ceviches and extensive taco offerings.
"Our goal was to expand the original Al Pastor menu, in order to present the restaurant as a more community-oriented, family friendly, modern Mexican experience," says Justin Weathers, co-owner of Al Pastor. "What we've learned from the past year is that our guests love the food from Al Pastor and ambiance, and they are demanding more options from it."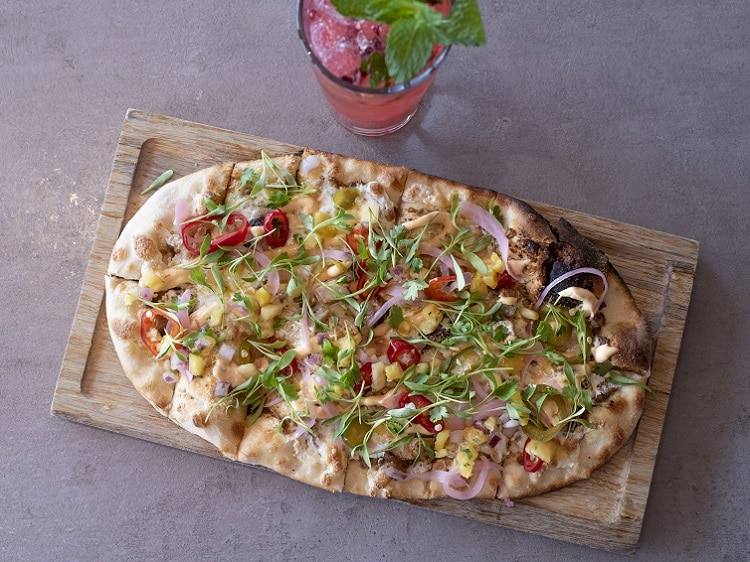 Everything on the updated menu looks delicious, but we've got our eye on the Baja fish po boy with avocado, chipotle aioli and jicama slaw; the Al Pastor flatbread with pork belly, pineapple salsa, red chimichurri and Oaxaca cheese; and the crispy cauliflower tacos. Of course, the drinks will be flowing: a classic marg or blackberry mojito are just the ticket for warm weekend hangs!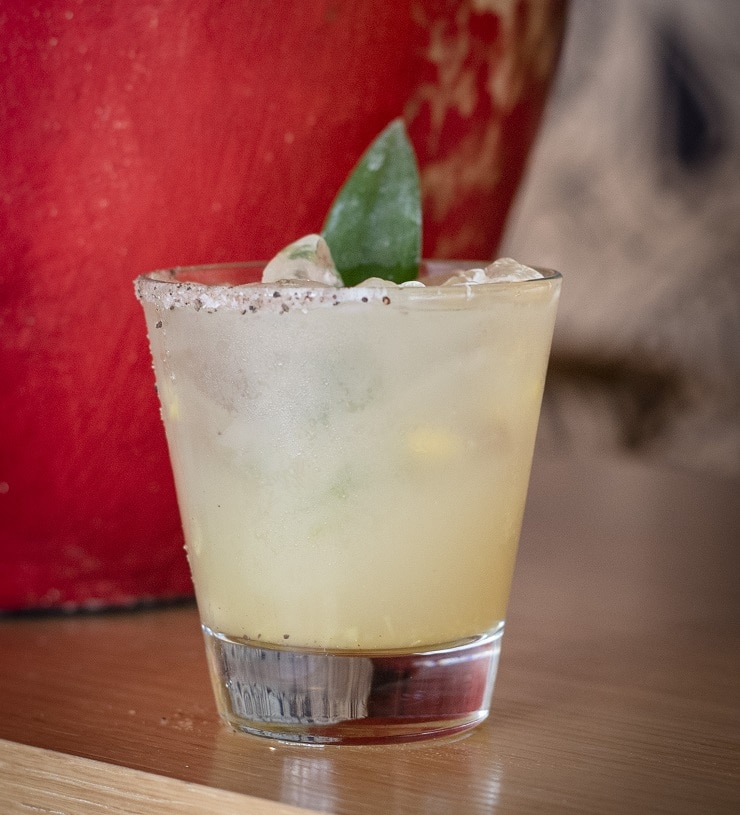 "Throughout our time operating Bella Vista and Al Pastor, we've grown to understand and value what the local community and our loyal customers most desire, a family friendly location built upon the foundation of great food, great service and a great atmosphere," says Executive Chef and Partner Joe Monnich. "Al Pastor has become the place – a place that can attract visits multiple times a week; whether it was for Happy Hour with co- workers, a Saturday night out with friends, or a family looking for a lively restaurant. Our guests wanted more Al Pastor."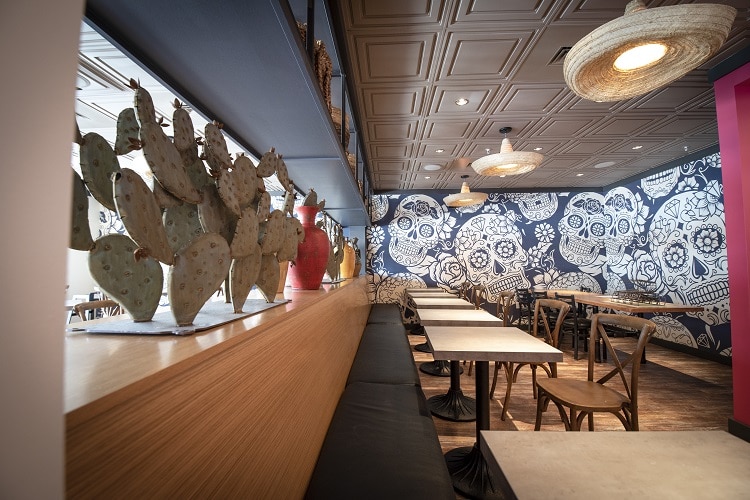 The renovated interior from designer Barbara Balongue and her team at Villanova-based Balongue Design expanded the original Al Pastor space by absorbing the square footage of its former neighbor, Bella Vista. This expansion gives Al Pastor an additional 50 seats (totaling 104 seats in the dining room and 18 at the bar), which means decreased wait time. Guests will also notice more televisions, a bigger bar and plenty of playful, vibrant decor details.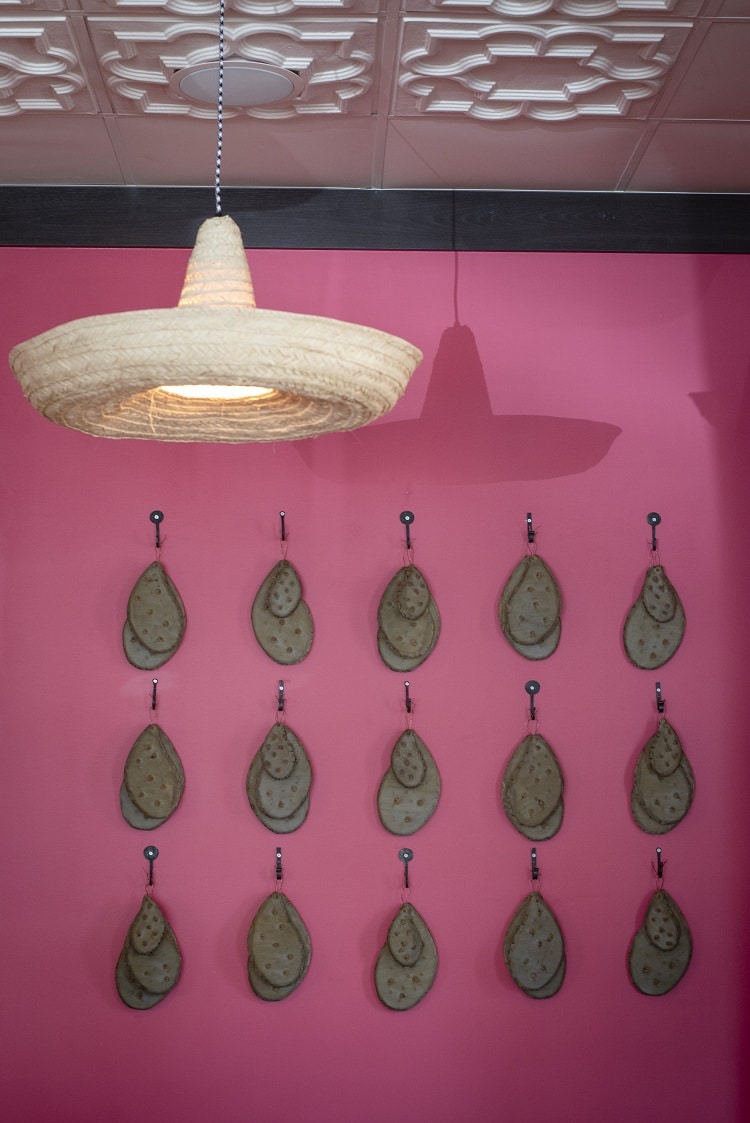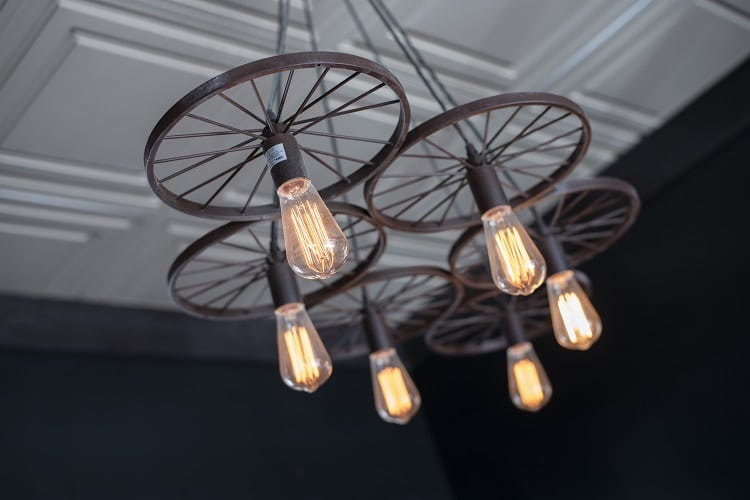 Al Pastor reopens to the public today (Friday, April 13) at 5 p.m. Going forward, the restaurant is open seven days a week; Monday through Friday from 11:30 a.m.–10 p.m. and weekends from 11 a.m.–10 p.m.
Find Al Pastor at 560 Wellington Square in Exton; phone: (484) 341-8886.