Philadelphia will soon be home to two new dining spots in a shared storefront at 401 Chestnut Street, when Chez Ben and M. Brown's hit the Old City culinary scene. On Friday, March 16, they officially open to the public.
Chez Ben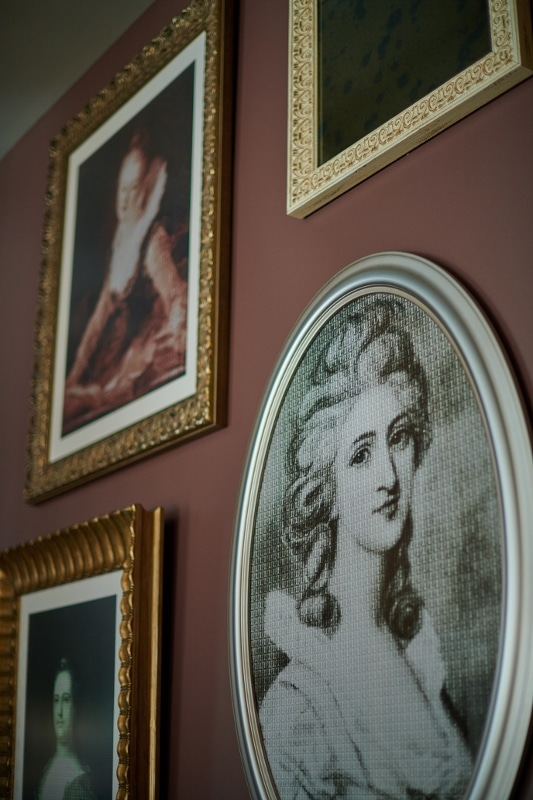 Chez Ben will be an all-day French bistro and coffee bar concept with Chef Paras Shah heading up the kitchen. The new bistro will share a storefront with M. Brown's, a moody, aged-spirits and cocktail bar. Both Chez Ben and M. Brown's feature engaging views of historic Independence Park.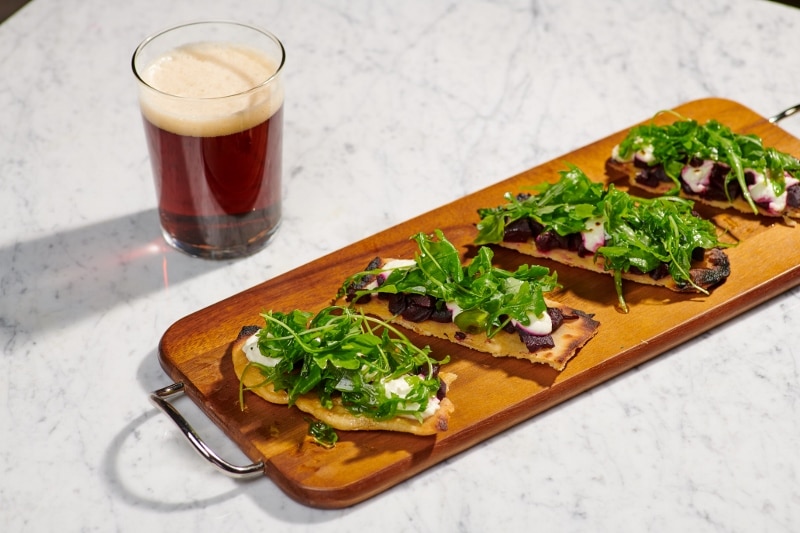 Chez Ben is inspired by its namesake, Ben Franklin, who was a dedicated Francophile intoxicated by Parisians' joie de vivre. In this spirit, Chez Ben is an all-day bistro serving intriguing French classics with contemporary flair. The menu will include French fare offerings, such as raw bar delicacies, tarte flambées, roasted blood orange duck breast with sunchokes and classic moules frites with white wine and garlic. For your sipping options, Chez Ben will offer an extensive by-the-glass wine selection, aperitif cocktails, and more.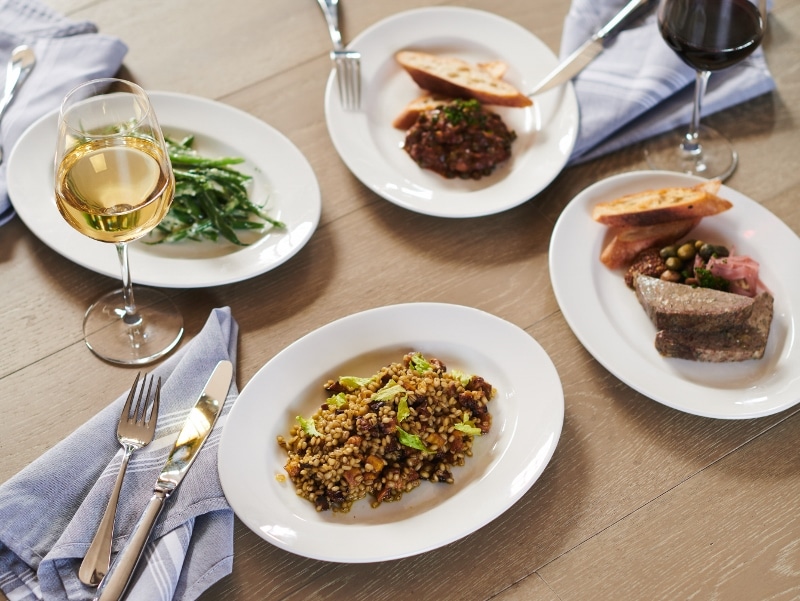 In addition to being a sit-down dining establishment, Chez Ben will offer a convenient coffee and juice counter featuring all-day, grab-and-go offerings including buttery, locally sourced pastries, fresh juices and smoothies, and a bespoke coffee and espresso program from Philadelphia's own La Colombe.
M. Brown's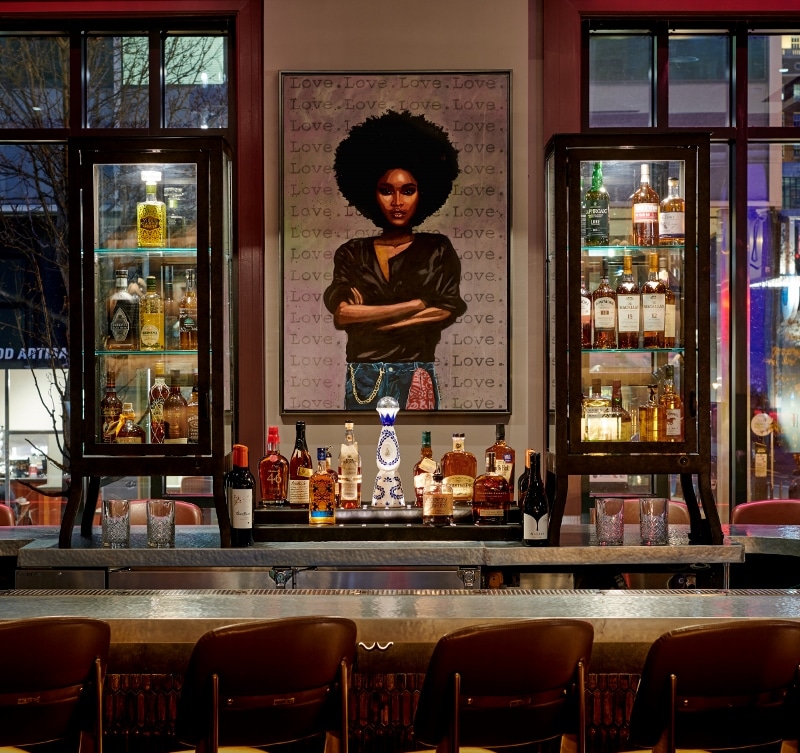 M. Brown's will be a moody, retro-contemporary spirits and cocktail bar, with a primary focus on aged brown spirits and inventive small plates. Classic and signature cocktails, single barrel bourbons and Japanese whiskeys are just a few of the beverage offerings which M. Brown's will provide. Inventive food offerings from Chef Shah will be available, including scotch-cured salmon tartine and merguez sliders.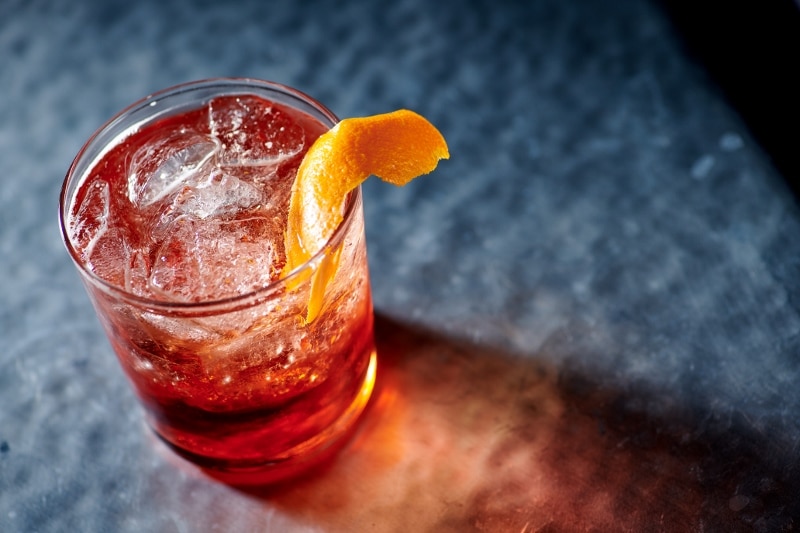 "Behind every successful restaurant is a dedicated team ready to create a memorable dining experience. At Chez Ben & M. Brown's, we will create this experience with both great food and detailed service, all with a personal connection," states Michele DiPietro, general manager. "Chef Paras is excited to have guests enjoy food that is grounded in modern French technique and honors local products."
Once open, find Chez Ben and M. Brown's at 401 Chestnut St. in Philadelphia.
Chez Ben photos:

Chez Ben

M. Brown's photos:

M. Brown's