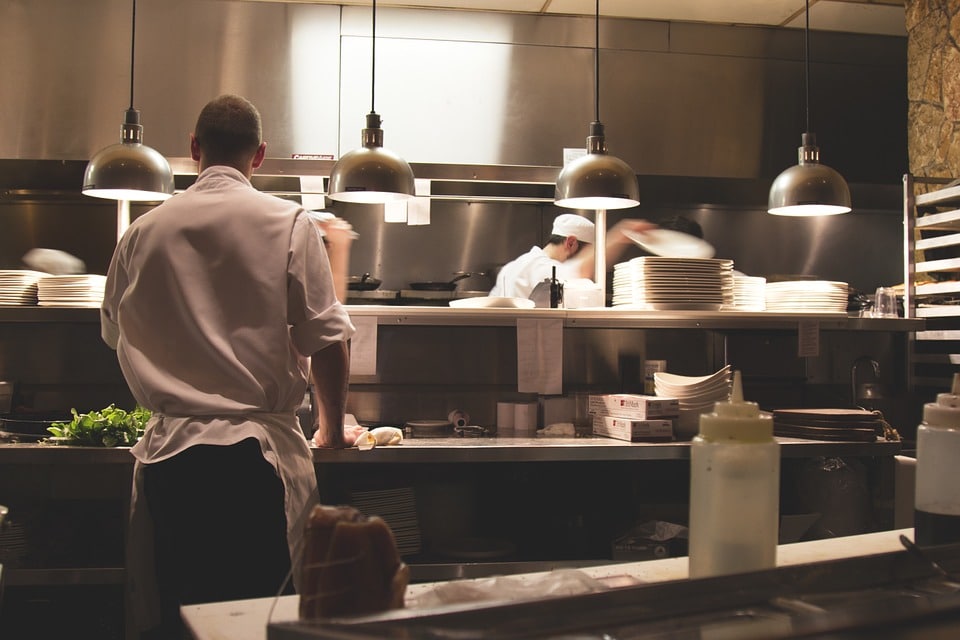 Here are two important pieces of news related to the James Beard Foundation Awards this year:
First, the semifinalists were announced today and 13 Greater Philadelphia area culinary professionals/restaurants have made the cut! Here's the list of the Philly-area contenders:
Semi-Finalist – Outstanding Bar Program:
Teresa's Next Door, Wayne
Semi-Finalist – Outstanding Restaurant:
Talula's Table, Kennett Square
Semi-Finalist – Outstanding Baker:
Tova du Plessis, Essen Bakery, Philadelphia
Semi-Finalist – Outstanding Pastry Chef:
Pat O'Malley, Hungry Pigeon, Philadelphia
Semi-Finalist – Outstanding Restaurateur:
Ellen Yin, High Street Hospitality Group (Fork, High Street on Market and others), Philadelphia
Semi-Finalist – Outstanding Service:
Zahav, Philadelphia
Semi-Finalist – Rising Star Chef of the Year:
Camille Cogswell, Zahav, Philadelphia
Jesse Ito, Royal Izakaya, Philadelphia
Semi-Finalist – Best Chef: Mid-Atlantic (D.C., DE, MD, NJ, PA, VA):
Nicholas Elmi, Laurel, Philadelphia
Rich Landau, Vedge, Philadelphia
Cristina Martinez and Benjamin Miller, El Compadre, Philadelphia
Ena Widjojo, Maylia Widjojo, and Diana Widjojo, Hardena, Philadelphia
Joey Baldino, Zeppoli, Collingswood, NJ
The entire list of semifinalists can be found online.
The second piece of big news: The James Beard Foundation and VISIT PHILADELPHIA have announced that they will be revealing the 2018 James Beard Foundation Awards nominees at a live press conference in Philadelphia on Wednesday, March 14.
Meryl Levitz, president and CEO of VISIT PHILADELPHIA, and Clare Reichenbach, CEO of the James Beard Foundation, will co-host the press conference and corresponding breakfast at Parc, James Beard Foundation Award winner Stephen Starr's popular French bistro on Rittenhouse Square. Nominees in more than 50 categories in the Foundation's awards programs, including Restaurant and Chef, Restaurant Design, and Media will be announced. The event will take place at 9:30 a.m. EST and will be streamed live online (details on the JBF website) and live-Tweeted via the James Beard Foundation Twitter feed.
"Philadelphia's culinary scene continues to transform and create buzz-worthy experiences for its city and visitors," said Anne Quatrano, James Beard Award Winner and chair of the Awards Restaurant and Chef Committee. "After several notable wins at the 2017 Awards, the Foundation looks forward to celebrating the influential community of restaurants and chefs in Philadelphia this year, as we announce our latest batch of nominees."
In addition, a private benefit dinner will take place on Tuesday, March 13, co-hosted by executive chef and James Beard Award Winner Jeff Michaud and celebrity restaurateur Michael Schulson at Osteria. Guests can expect a unique, collaborative, multi-course dining experience with wine and specialty cocktails.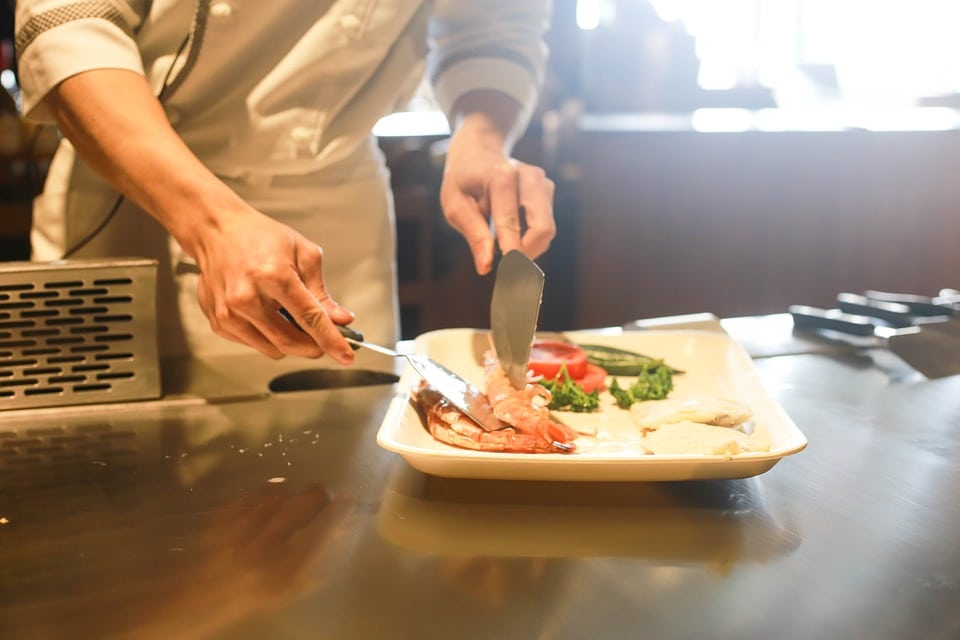 "Philadelphia couldn't be prouder to host the nominee announcement for this year's James Beard Foundation Awards," said Meryl Levitz, president and CEO of VISIT PHILADELPHIA. "As home base for three of last year's winners, Philly is hitting its stride as a major food destination. The region is blessed with proximity to rich farmland, well-established and new talent and explorable neighborhood corridors you can eat your way through. We have always believed in the mission of the James Beard Foundation of celebrating chefs and America's food culture. We believe eating well can transform communities."
Semifinalists for the Foundation's Restaurant and Chef Awards are selected from 23,000 online entries, a process that's overseen by a committee of industry professionals. After the first round of voting by judges, committee members and previous winners, the semifinalists are then narrowed down to a final list of nominees. The Restaurant and Chef nominees will be announced from Parc in Philadelphia on Wednesday, March 14, along with finalists in the Restaurant Design and Media Awards categories.
The James Beard Foundation Awards Gala will be held at the Lyric Opera of Chicago on Monday, May 7. On Friday, April 27, the James Beard Media Awards, an exclusive event honoring the nation's top cookbook authors, culinary broadcast producers and hosts and food journalists, will take place at Pier Sixty at Chelsea Piers in New York City.
Congrats to all the local chefs and restaurants that were nominated — we'll be rooting for you on March 14!