Parents and grandparents of West Chester, rejoice! Lulu's Casita, the wildly popular indoor playspace in Ardmore, just announced the opening of its second location in downtown West Chester!
Not only is Lulu's a hot spot for kids' birthday parties and celebrations, but it's also open daily for casual, drop-in play. The Ardmore location features blocks, books, toys to enhance imaginative play, a slide and a ball pit.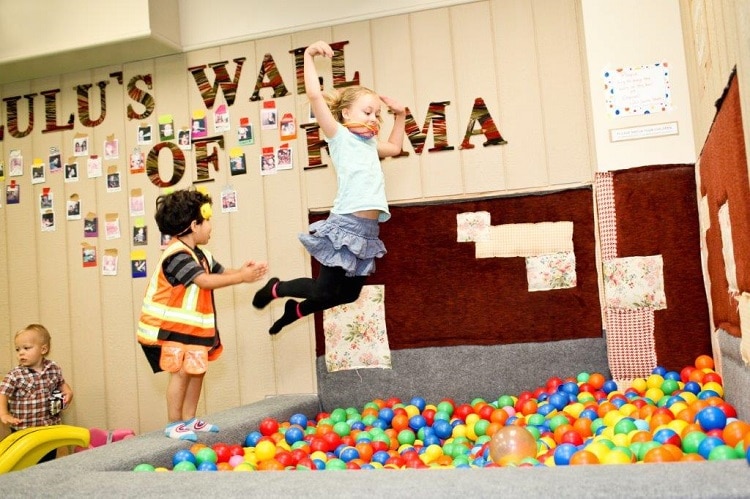 Best of all, there is an adjacent cozy cafe offering snacks, coffee, free Wi-Fi and seating for the adults. The whole space is clearly designed by understanding parents who know what will keep kids engaged, and what will help them burn off energy on a cold, rainy or too-hot day.
Lulu's West Chester will continue the vision of its Ardmore location, providing an educational and stimulating playground for little ones with a full café for adults to enjoy.
"Our café would be a home away from home," said Vivi Zayas, Lulu's owner. "The goal is to follow up the success of Lulu's Casita, by engaging the West Chester community and providing a place for little ones to play and parents to stay," added Lisa Elliott, an employee at Lulu's who is partnering with Zayas on the new location.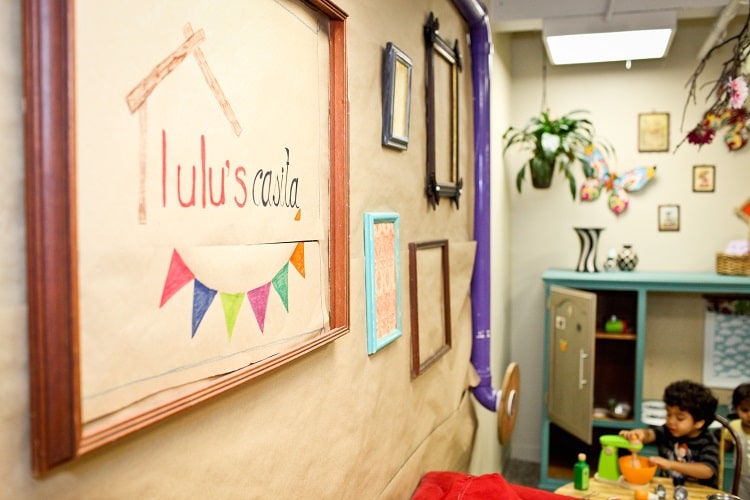 The split level location is being designed with an emphasis on fun, culture and safety. In addition to open play every day of the week, Lulu's will offer a bilingual story time, Friday evening BYOB pizza nights, birthday party rentals, monthly brunches and more. A grand opening is scheduled for September 2018 — stay tuned to PA Eats for more info on its exact opening date!
Find Lulu's Casita in Ardmore at 6 Cricket Avenue; phone: (610) 642-3623; and soon at 111 N. High St. in West Chester.