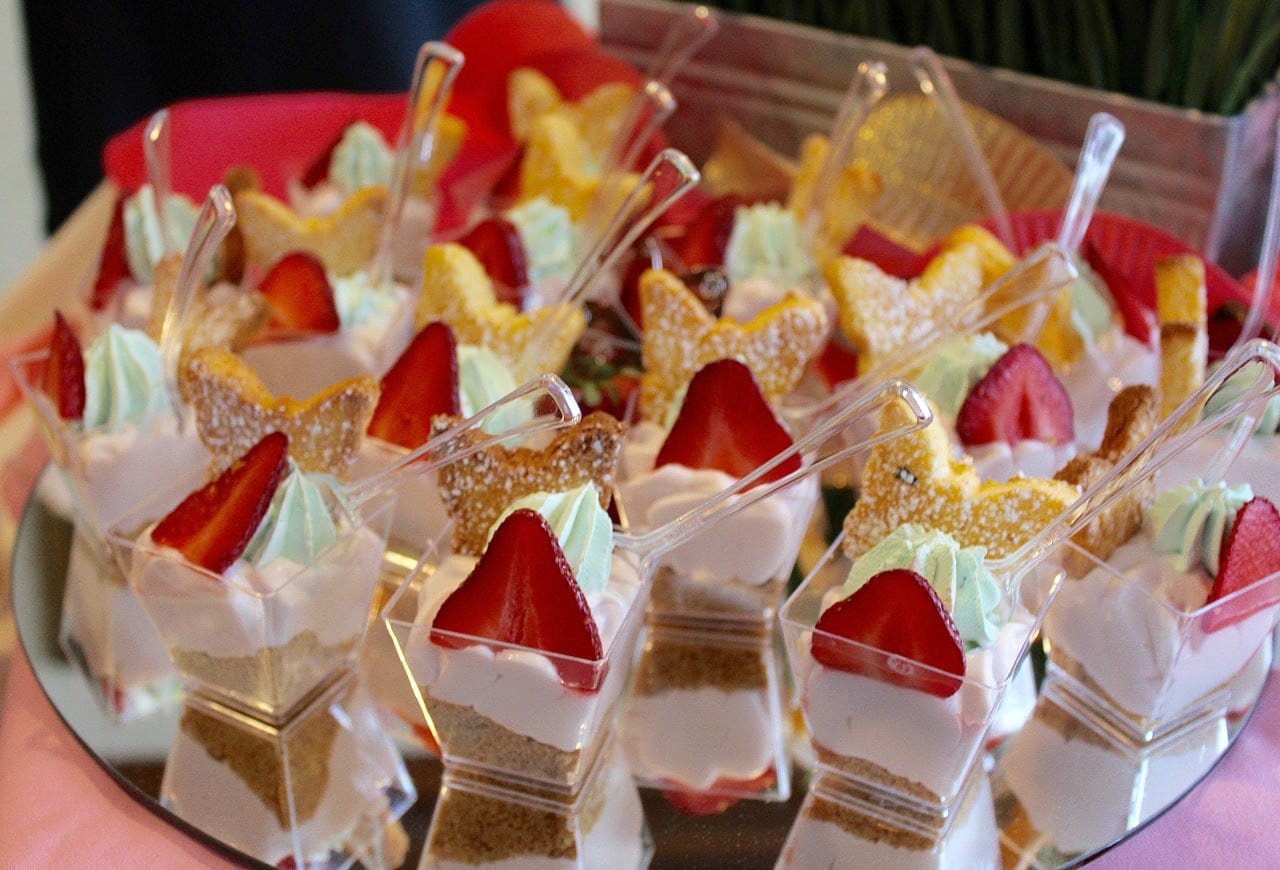 Sweet Charity takes place on Monday, March 19, from 5–8 p.m., at Whitford Country Club in Exton. Sweet Charity is Chester County Community Foundation's premier fundraising event.
Carefully-crafted desserts from some of the best chefs in the area will line the tables at the event. Each year, Sweet Charity gathers together sweets-seeking guests from across the Philadelphia Main Line to indulge in delicious fare throughout the evening in a lovely locale.
Best of all, the evening of treats is dedicated to raising money for the Chester County Community Foundation, an organization which works to join together donors and beneficiaries of charitable funds in order to create lasting legacies which truly make a difference. The organization currently manages more than 375 different charitable funds, which come in the form of family foundations, nonprofit endowments, field-of-interest funds and scholarships.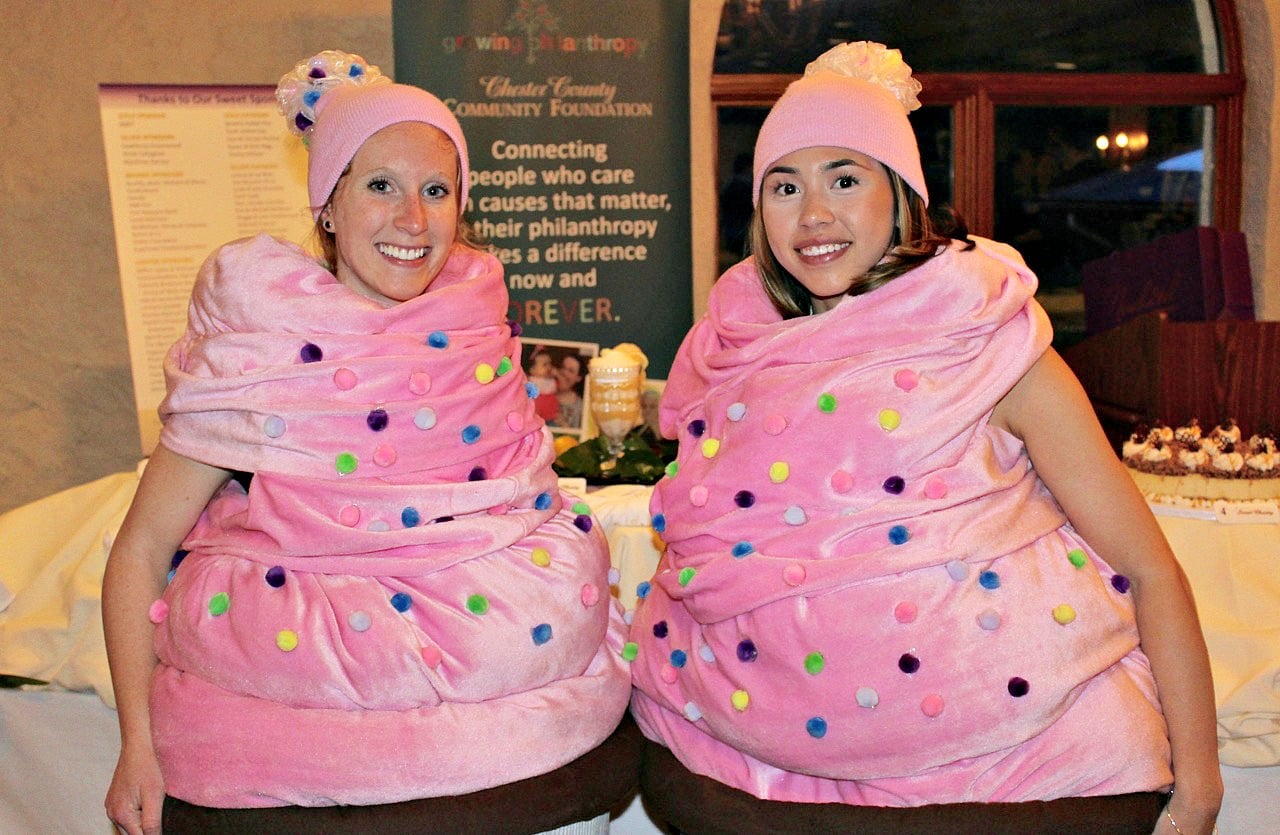 The fundraising event is a dessert creation competition where participating chefs put their best dish forward and the crowd samples the delicacies. A winner is chosen based on the best of the bunch.
Ready to take a peek at the current list of participating competitors? Be prepared to sample sweet offerings from the following:
The cost to attend this special evening out is $125 per person ($85 for individuals ages 39 and under). If you wish to be a more involved donor, there are varying levels of sponsorship opportunities available, as well.
Tickets are now available online, so be sure to reserve your spot as soon as possible, so you don't miss out on this extraordinary fundraising evening filled with sweets and friendly dessert-making competition.