Last year, in partnership with Feeding PA and Breweries in PA, we helped to launch the first Hops for Hunger campaign. Throughout November 2021, 22 breweries across the state held special events and donated funds to help address the ever-present need for hunger relief and nutrition education resources in Pennsylvania. Together, these breweries raised over $13,800! 
This year, we're bringing this fun campaign back, and it's going to be even bigger and better! In November 2022, look out for Hops & Vines for Hunger, an expansion of the fundraiser that will invite Pennsylvania wineries to the party! 

The campaign's goal is the same: to raise funds and awareness to support Feeding Pennsylvania's mission and maximize the work of its nine-member food banks; to support PA Eats' Nourish PA video series; and to promote the support of local breweries and wineries across the Commonwealth. 
We're setting the bar (get it?) high with a fundraising goal of $25,000, and 50 brewery and winery participants. 
That's where you come in!
Do you work for a Pennsylvania brewery or winery in any capacity? Or, are you a frequent guest at your community's local brewpub? We're actively looking to sign up breweries and wineries now to join us in Hops & Vines for Hunger!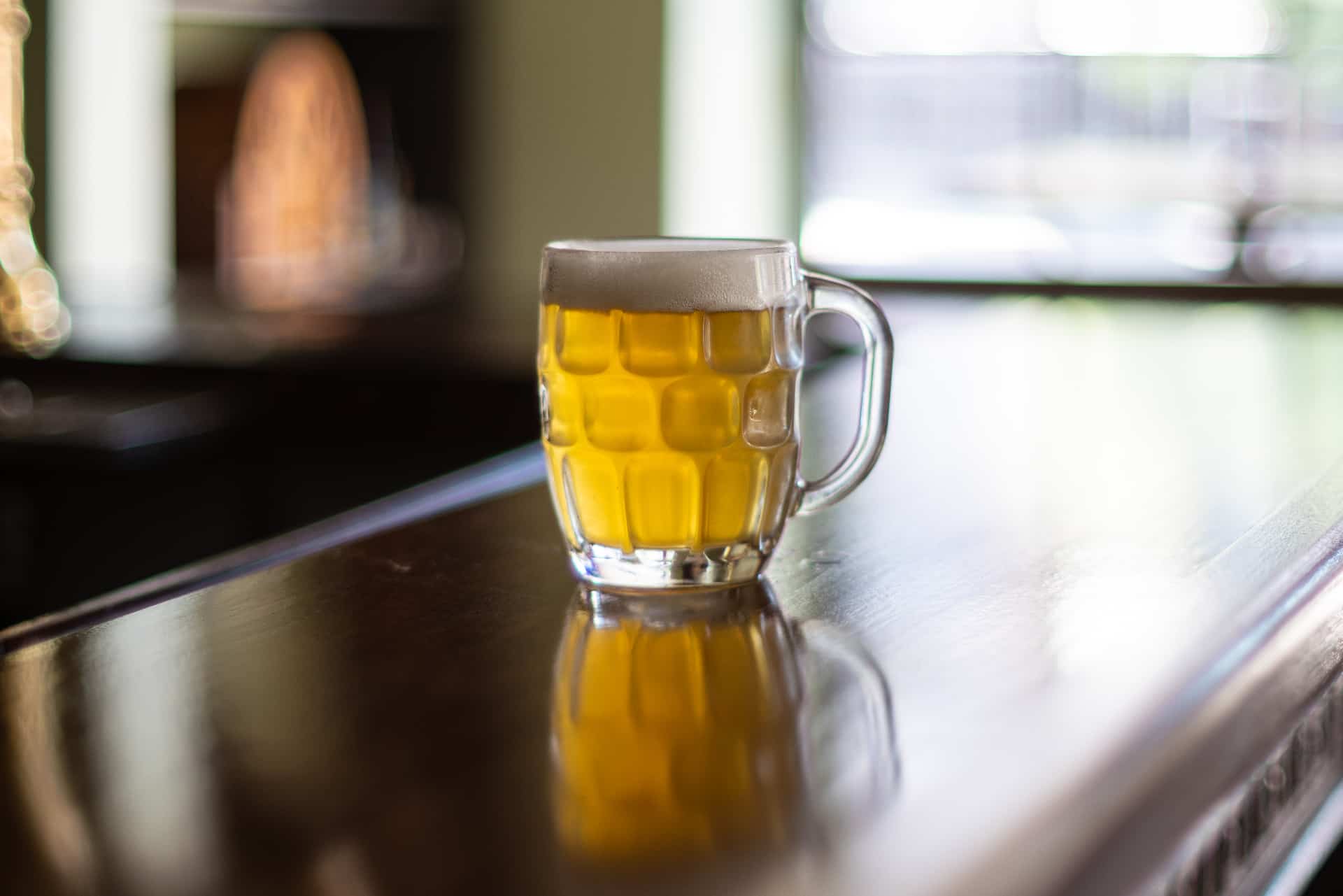 Participation in the campaign can take many forms. Some ways that breweries successfully raised money last year included:
Donating a percentage of proceeds from a "Hops & Vines For Hunger" special.

Hosting a special event and donating a percentage of proceeds.

Encouraging patrons to round up and/or add donations to their bill.

Designating a Hops & Vines For Hunger drink and donating $1 for every drink sold.
We're here to support participants every step of the way, with a participant toolkit that includes promotional materials like graphics, social media assets, table tent designs and more! 
We'll also be spending plenty of time shouting out participating breweries and wineries across these social media platforms: PA Eats, Feeding PA and Breweries in PA! Details about any special events or promotions that breweries and wineries are holding as part of Hops & Vines for Hunger will also be included in a regionally-specific feature on PA Eats. Our readers are always looking for ways to support local and fight food insecurity, and this campaign can be a great way to engage with new customers (and soon-to-be regulars!).
For more information, please visit the Hops & Vines for Hunger website, and if you're a brewery or winery that's ready to sign up, join here! If you're craft beer or wine fan, urge your favorite local spot to join us this fall by sending them this article or tagging them on social media, using the hashtag #HopsVinesHungerPA.
Feature photo:

Forest & Main

Hops & Vines logo:

Feeding PA